182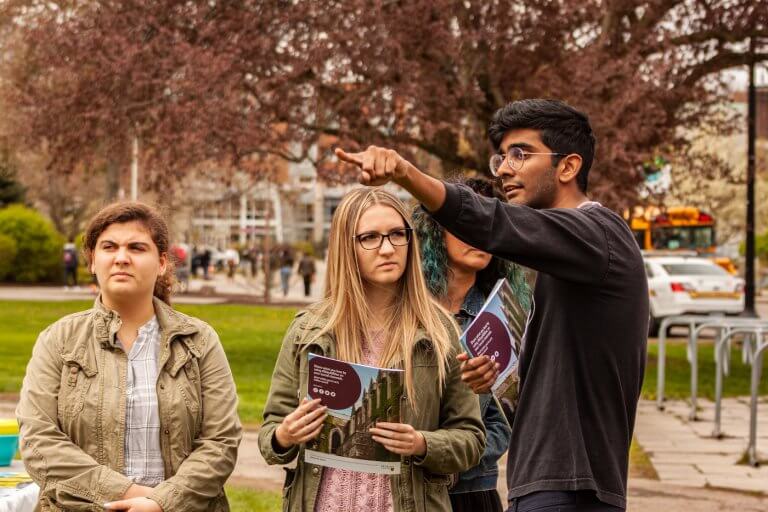 Sign up for a virtual tour
Our virtual tours give you the Mac campus experience from the comfort of your own home. Book a tour and one of our guides will walk you through campus and answer any questions you may have along the way.
Learn more about Sign up for a virtual tour

Book now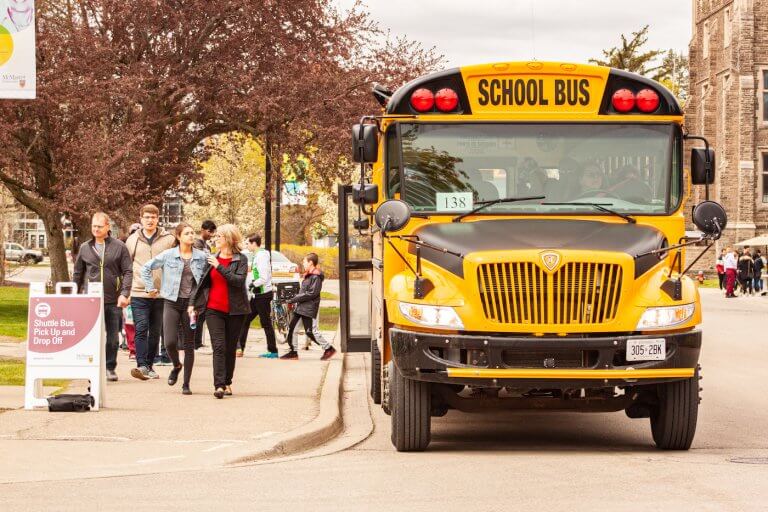 Open houses
Our Month at Mac virtual open house event will run for five weeks starting Nov. 2. It's a chance to learn more about our faculties and programs from lecturers, representatives and even current students.
Learn more about Open houses

Learn more