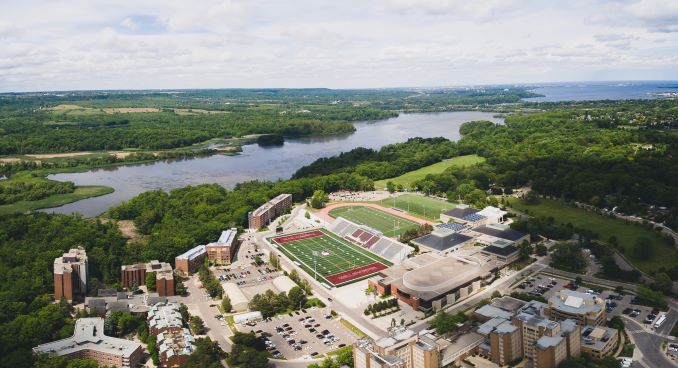 Top 85 in the World
Consistently ranked in the world's Top 100, McMaster placed 85th out of more than 1,500 institutions and fourth in Canada in the 2023 Times Higher Education's World University Rankings.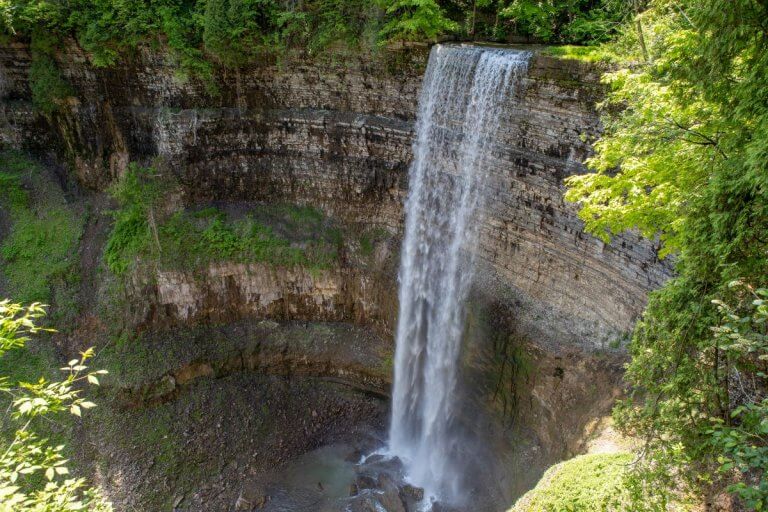 Life in Hamilton
Safe. Welcoming. Multicultural. Vibrant. Learn about our home city.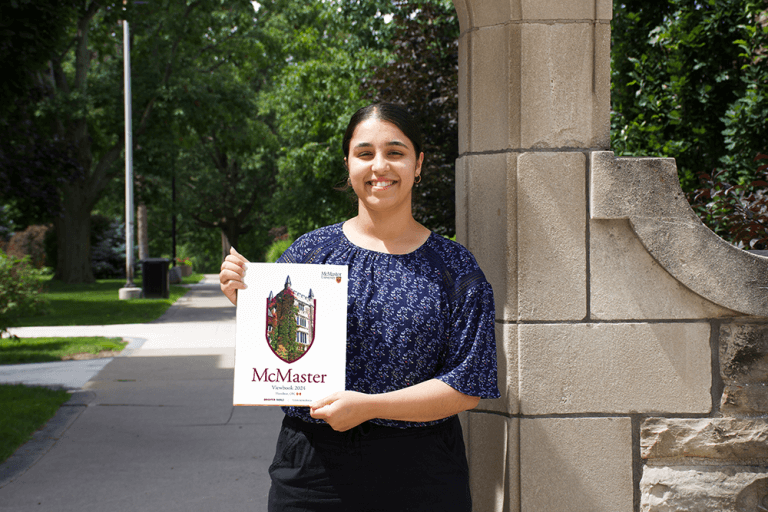 The 2024 McMaster Viewbook
The 2024 McMaster Viewbook summarizes everything you need to know about living and learning at McMaster. We cover admission requirements, program information, clubs, residence and so much more.
The 2024 McMaster Viewbook

Download the Viewbook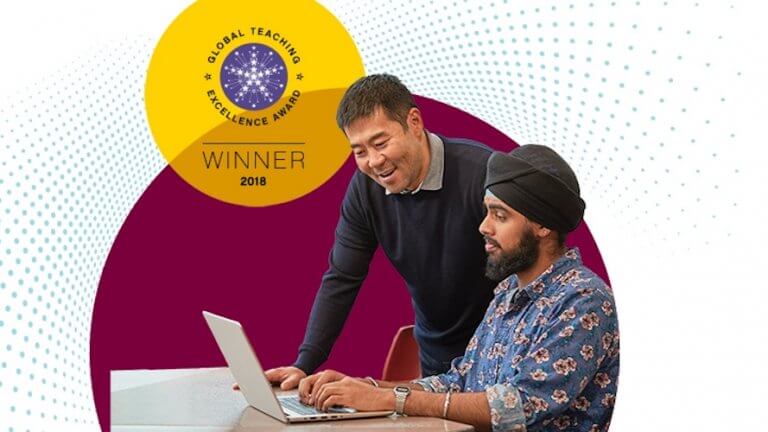 Teaching Excellence
We take teaching and learning seriously, and it shows. Our vision and reputation for outstanding teaching is why we were awarded the 2018 Global Teaching Excellence Award. The McMaster Method — small group, problem-based learning with early exposure to relevant real-world experience — has been adopted by countless universities around the world. It's all part of our mission to discover, share and preserve knowledge with a commitment to creativity, excellence and innovation in teaching.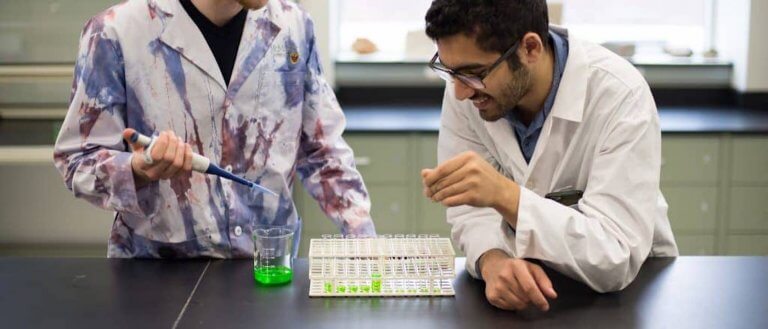 Research Intensity
McMaster is consistently ranked among Canada's most research-intensive universities (Research Infosource 2022). In 2022, we were ranked #2 in faculty research intensity and graduate student research intensity. With a total research income of $374.6 million, McMaster research teams are making discoveries and advancing knowledge in every discipline.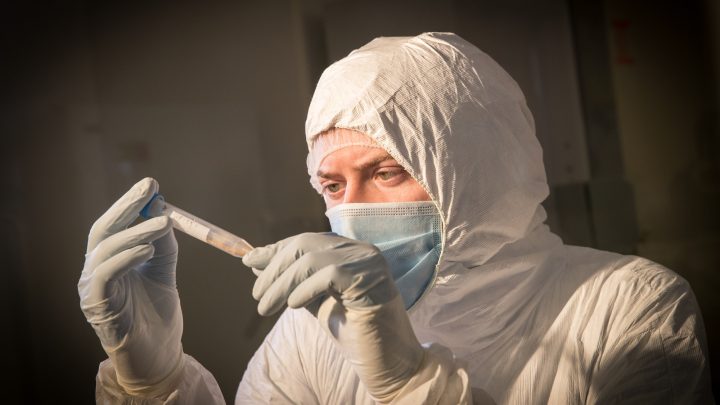 33rd in the World for Global Impact
McMaster's commitment to the United Nations' Sustainable Development Goals has earned the university the rank of 33rd in the world in The Times Higher Education (THE) 2023 Impact Rankings.
In Canada, McMaster has ranked first in Good Health & Well-Being, Decent Work & Economic Growth and Partnerships for the goals as part of our commitment to thinking globally in our research.
33rd in the World for Global Impact

Impact Rankings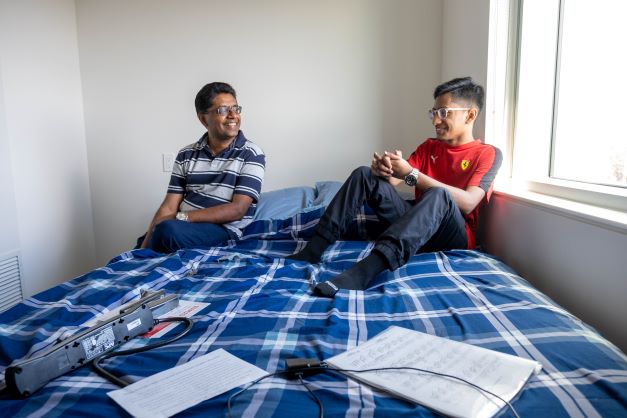 Residence & Housing
Every student deserves a great place to call home. McMaster supports on and off-campus student success through inclusion, community engagement and activities that promote personal growth, health and well-being.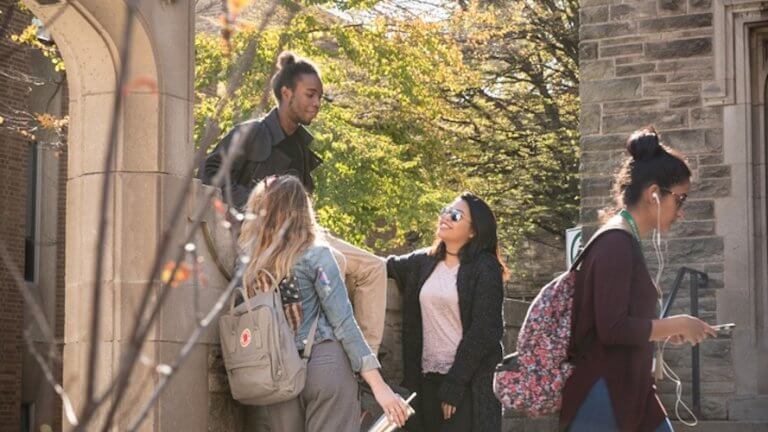 Student Services & Accessibility
McMaster has supports to help our students through their program and beyond. From counseling at the Student Wellness Centre to career help at the Student Success Centre, we're here to help you at every step.