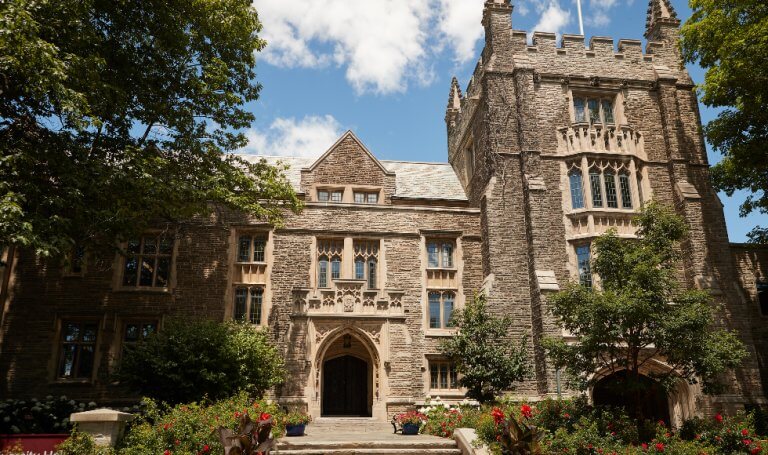 Office Hours & Availability
The Student Recruitment Office is located in Togo Salmon Hall Room 111. Open 9 a.m. to 4 p.m. Monday to Friday.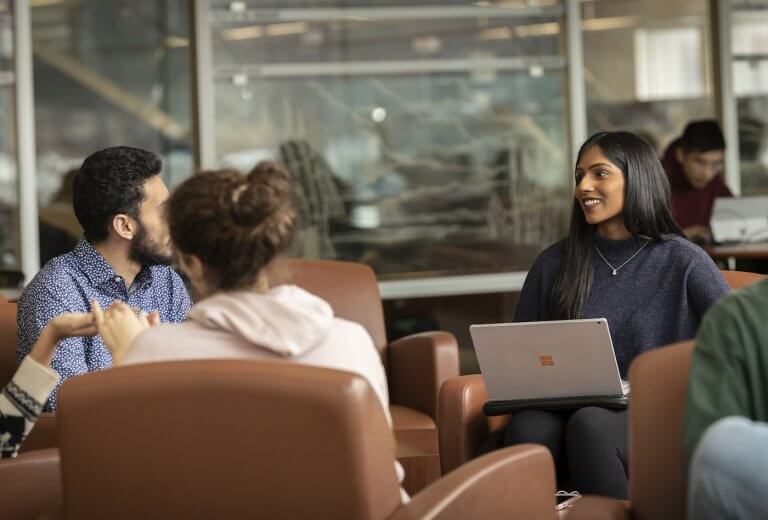 International student online chat hours
Monday: 7am – 9am, 1pm – 3pm 
Tuesday: 9am – 11am, 
Wednesday: 1pm – 3pm, 6pm – 8pm
Thursday: 9am – 11am
Friday: 7am – 9am, 1pm – 3pm
Are we not available on chat?
Use this form
to connect with an International Recruiter.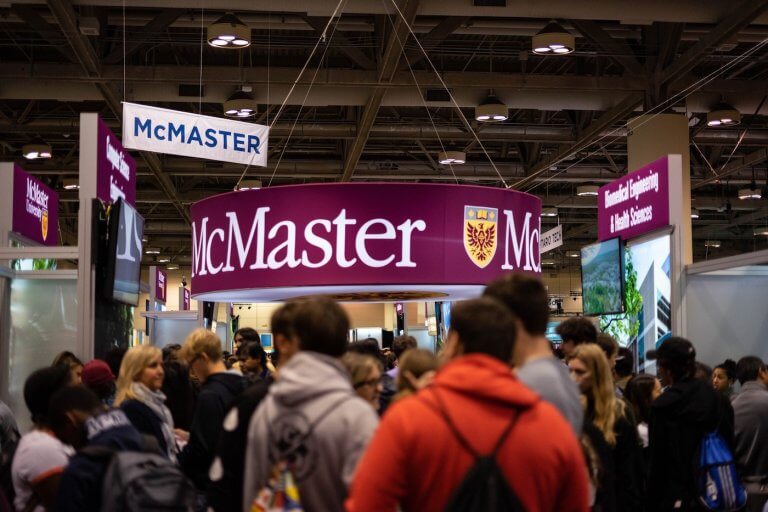 Meet the Recruitment Team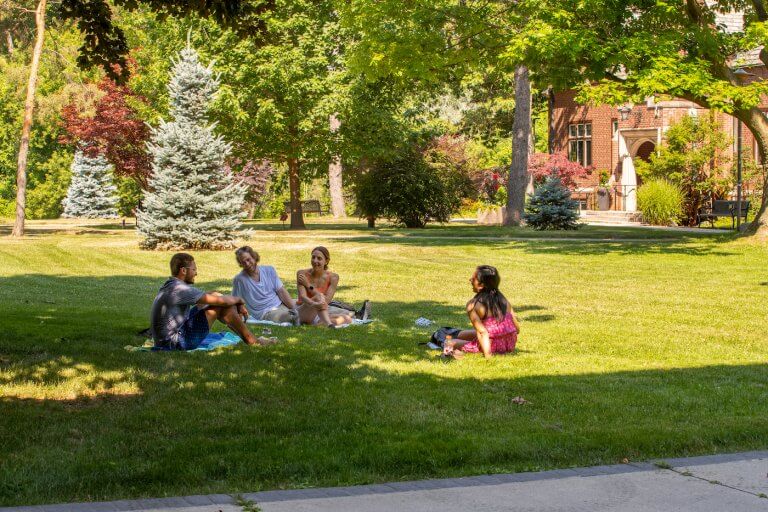 Graduate Studies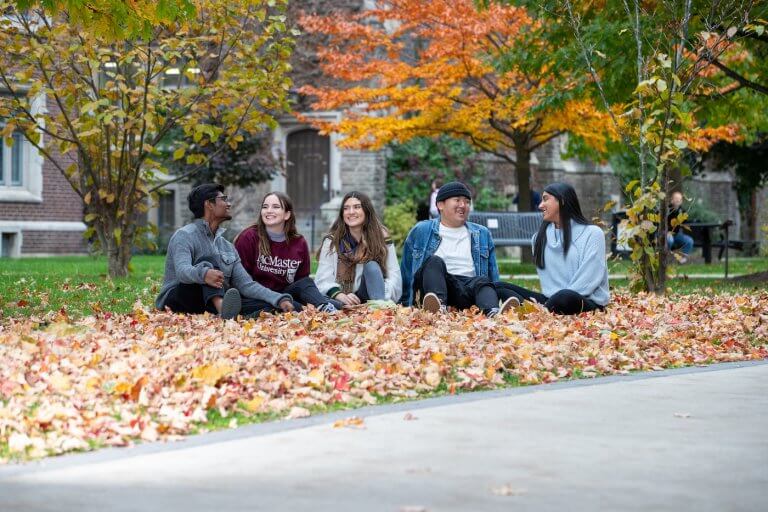 Continuing Education
Follow us on social media