#HamOnt
Are you looking for a student experience in a community that blends cosmopolitan with a little bit of rustic charm? Welcome to the heart of Ontario and the economic engine of Canada. Welcome to Hamilton and south-central Ontario. McMaster University has called Hamilton home for almost 90 of its 130 years in existence.
The City of Waterfalls
With more than 100 waterfalls within city limits, there's a reason Hamilton is called "The City of Waterfalls." McMaster is a short walk from the Niagara Escarpment (a UNESCO World Biosphere Reserve), the waterfront trail, the Royal Botanical Gardens, Lake Ontario and the Cootes Paradise nature reserve, a large and beautifully maintained waterway.
4 Things to do in Hamilton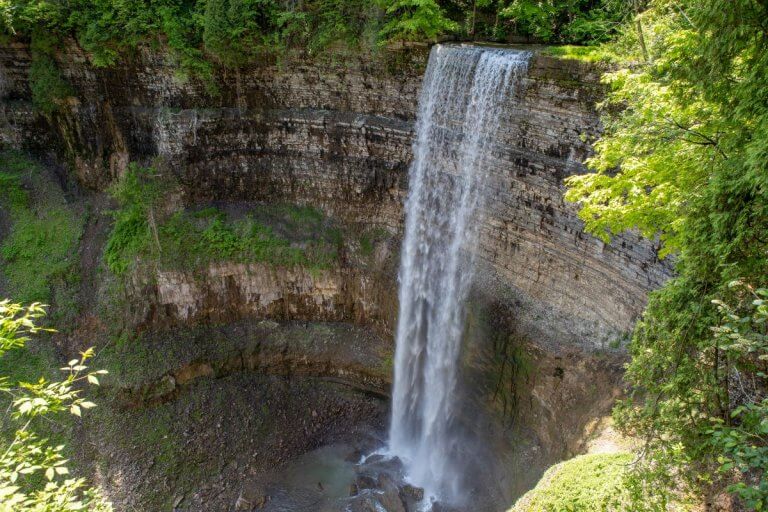 Hike to one of Hamilton's 120 waterfalls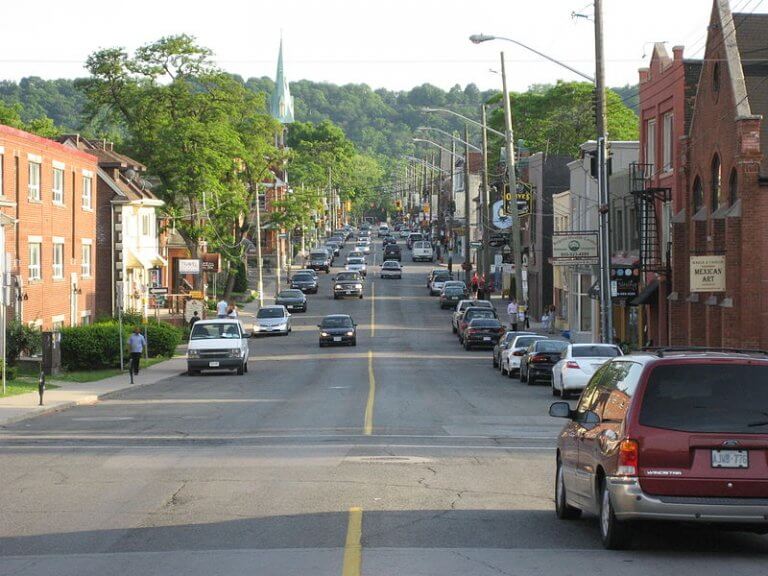 Dine on Locke Street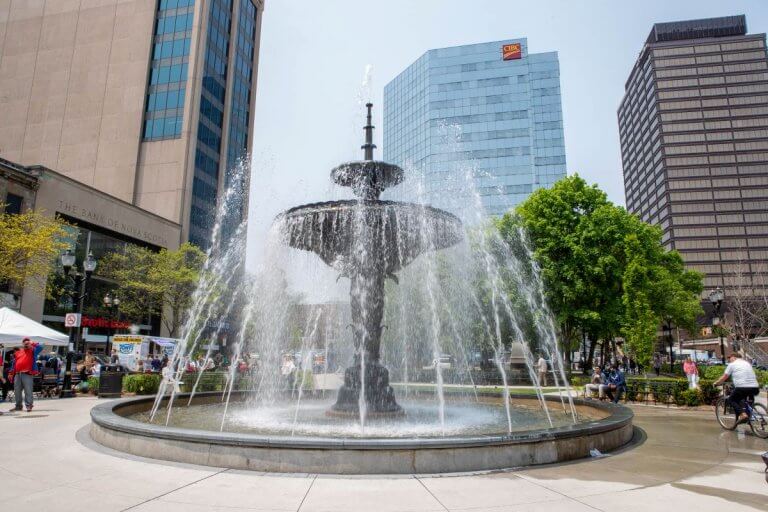 Explore the artistic and historic downtown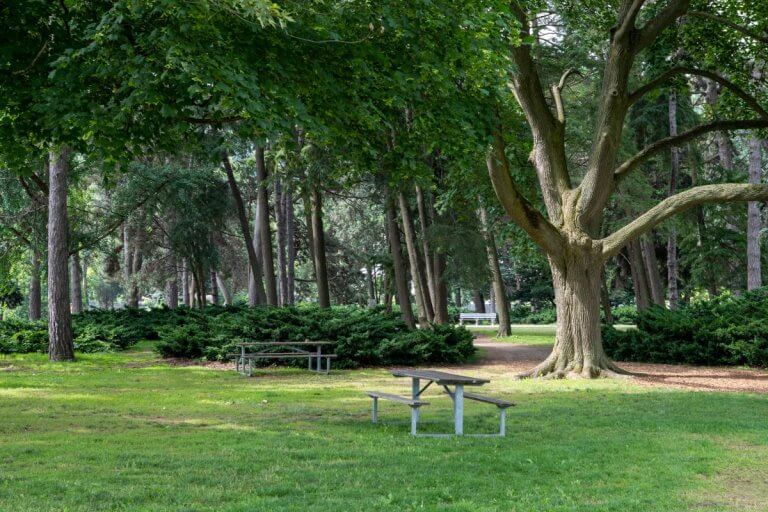 Visit one of the dozens of parks in Hamilton
Follow us on social media