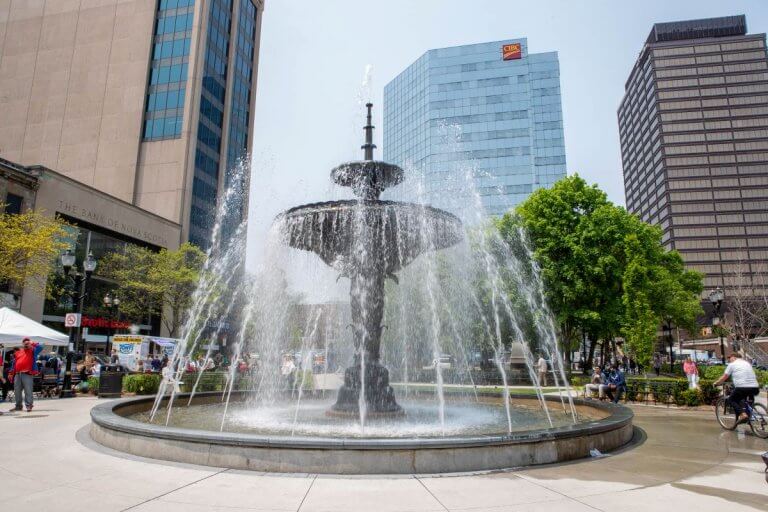 A vibrant, diverse city
Hamilton is a safe city that's full of artists, restaurants, cultural activities and more. Outdoor enthusiasts can enjoy hikes not far from their doorstep. Foodies can find restaurants run by some of the country's top chefs. Everyone can enjoy the wide variety of entertainment options happening throughout the year.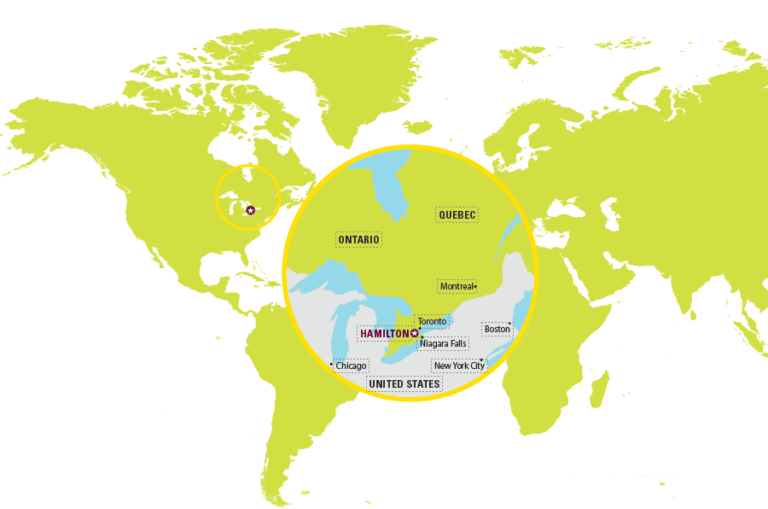 Centrally located, multicultural & welcoming
Located in the heart of Southern Ontario, Hamilton is a short drive from Toronto, Niagara Falls and the U.S. border. It's a diverse, multicultural, modern metropolis with a population of over 500,000 people.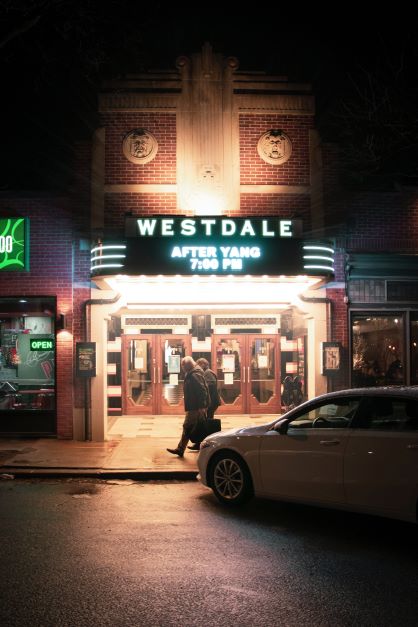 Our neighbourhood
Steps away from McMaster is Westdale, a residential neighbourhood with cafes, grocery stores, a vintage movie theatre, restaurants and more.
Popular things to do in Hamilton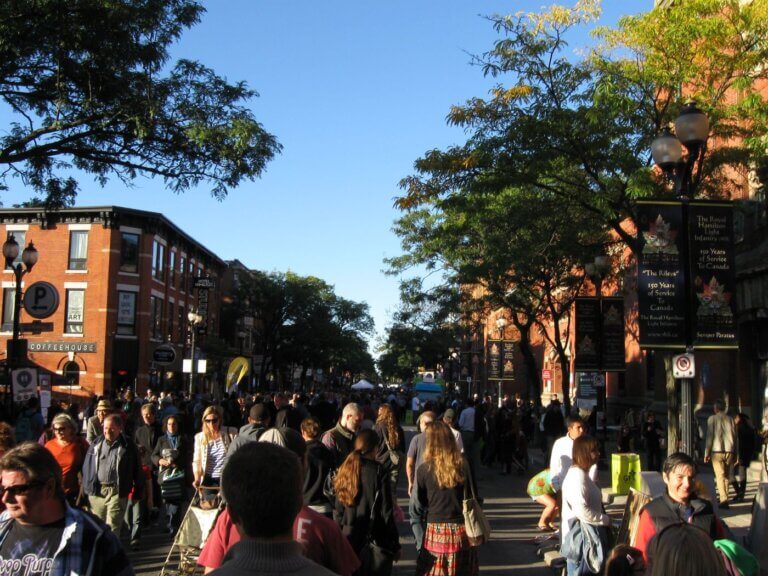 Attend an arts or music festival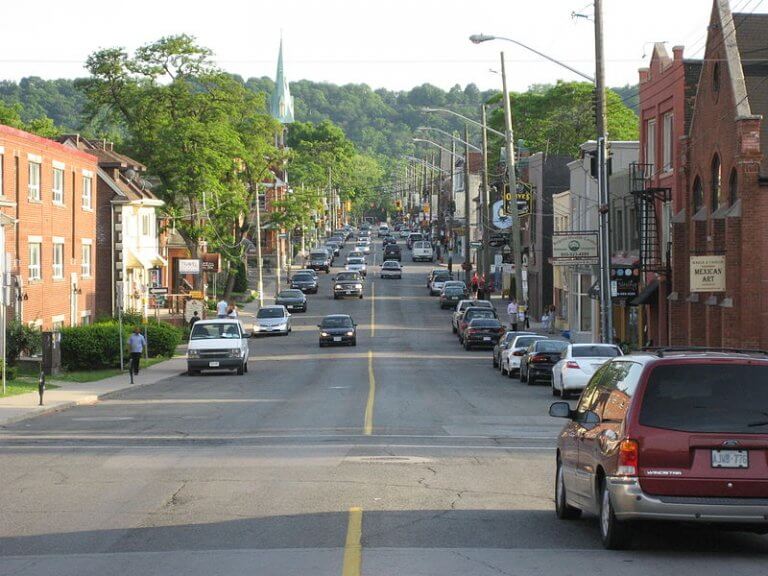 Dine on Locke Street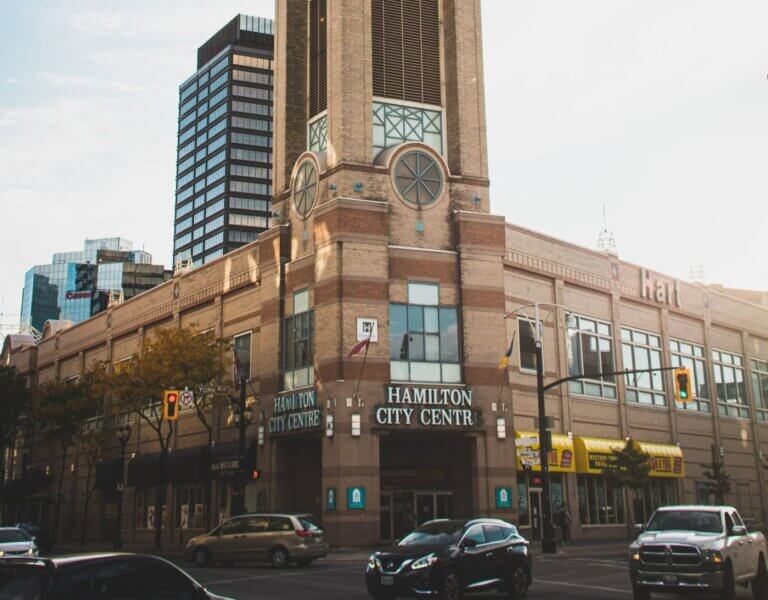 Explore the artistic and historic downtown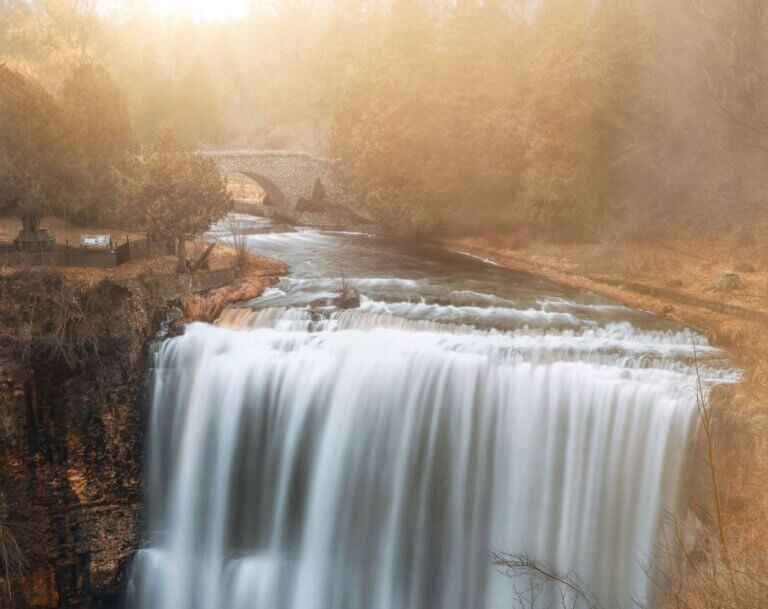 Visit our waterfalls