Welcome to McMaster University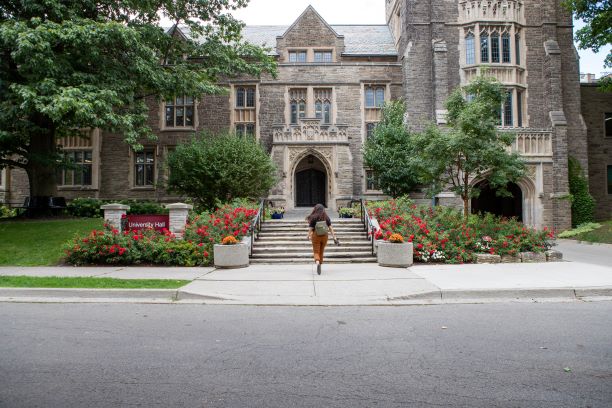 Incoming class hub
Accepted your offer and joining us this Fall? Head to the Registrar's Office website for info on enroling in classes, paying fees and more.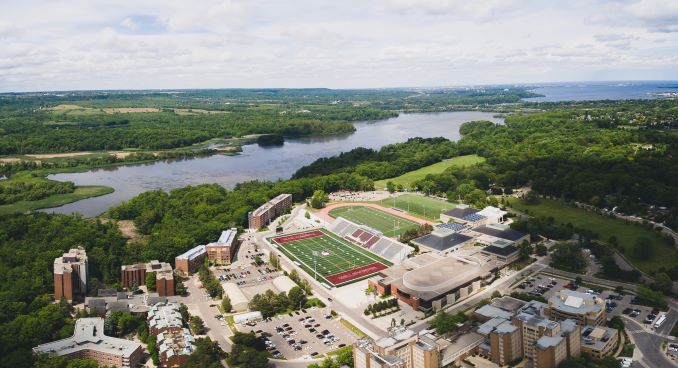 Your personalized viewbook
Get the 2022 viewbook, filled with information about programs of interest, what it's like to be on campus and more.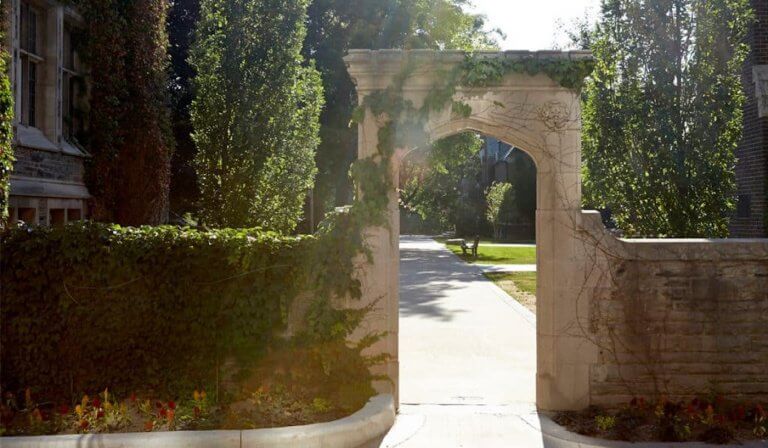 Programs
McMaster has 25 direct-entry undergraduate programs. Find the one that's right for you.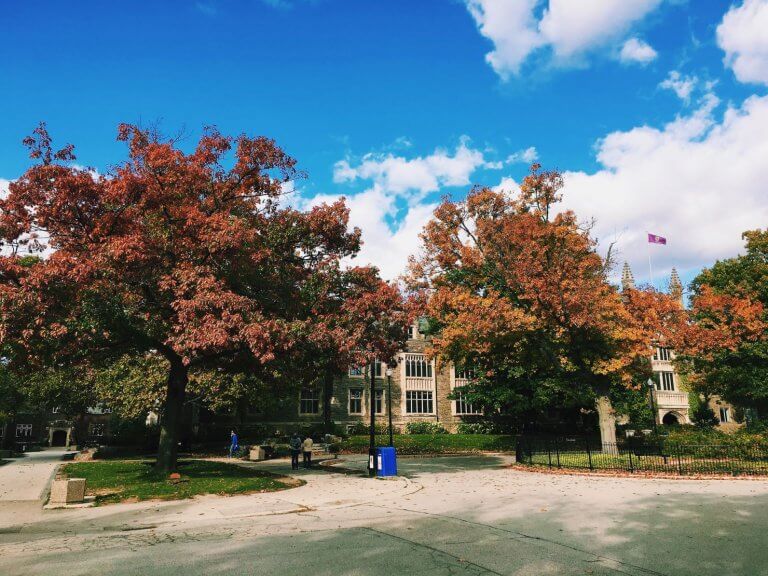 Admission requirements
Find out about admission averages, required courses, supplementary applications and more.