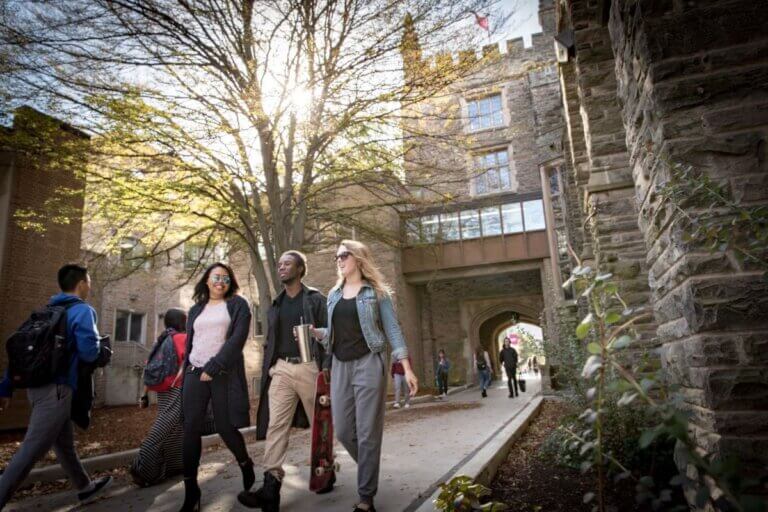 Our programs
McMaster offers 25 direct-entry undergraduate programs. Find the one that's right for you.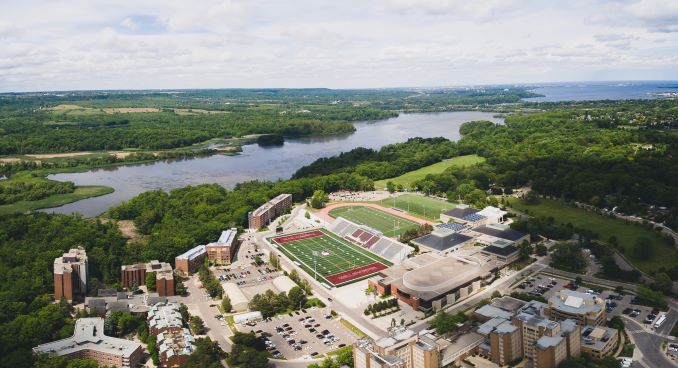 Our campus
Founded in 1887, McMaster University is ranked in the world's Top 80 by the Times Higher Education. We're an innovative education and research community committed to discovery and improving the world around us.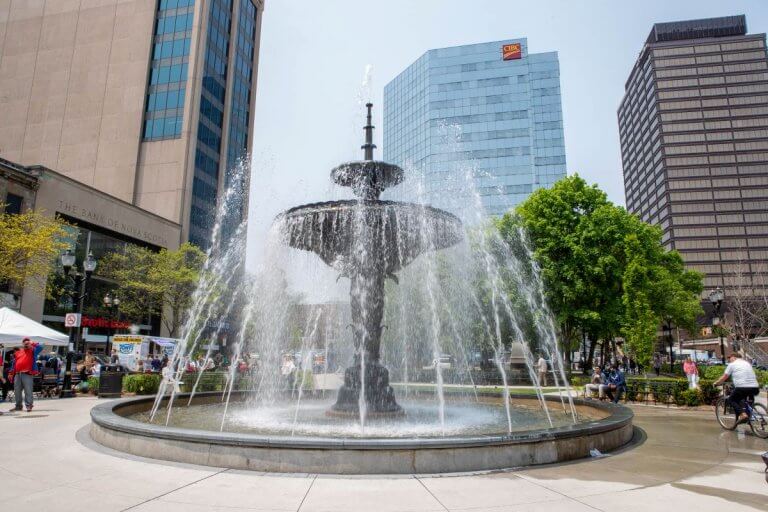 Our city
Located 45-minutes from Toronto and the US border, Hamilton offers a unique urban feel, a vibrant arts scene and a bustling downtown. Hamilton is a diverse and multicultural city that we've called home for over 90 years.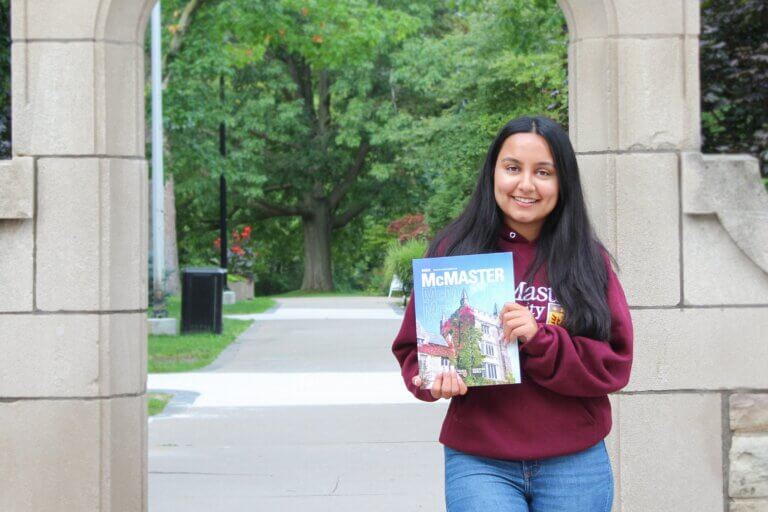 The 2023 viewbook
The 2023 viewbook is your one-stop-shop for everything McMaster. Get yours today.