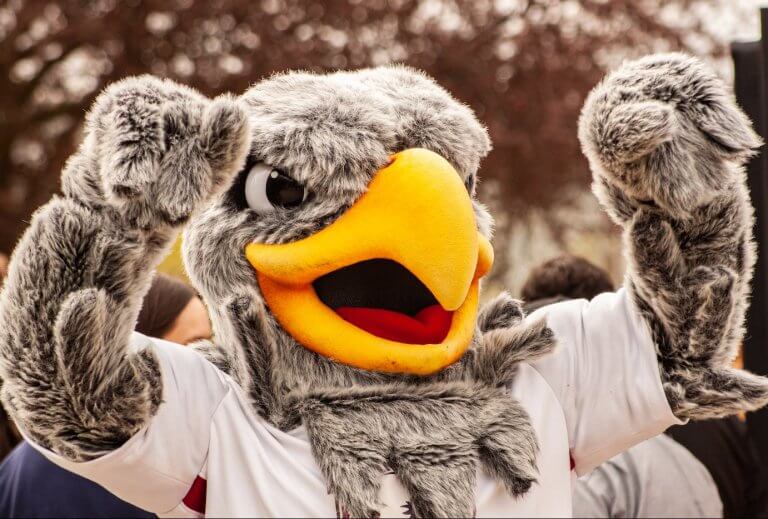 Ontario high school applicants
Review the conditions of any offer(s) you receive. You must complete your conditions by June 30 (or the specific date listed in McMaster's offer of admission letter). These can include:
Successful completion of your OSSD
Required courses (must be completed before June 30)
Minimum averages (grades will be sent to us by the OUAC in early July)
Other conditions in your offer of admission letter
Check your OUAC application page to ensure all of your grade information is present and correct. Errors in your grades at the OUAC can affect the conditions of your offer. Contact your school's guidance office and the OUAC to correct any issues immediately.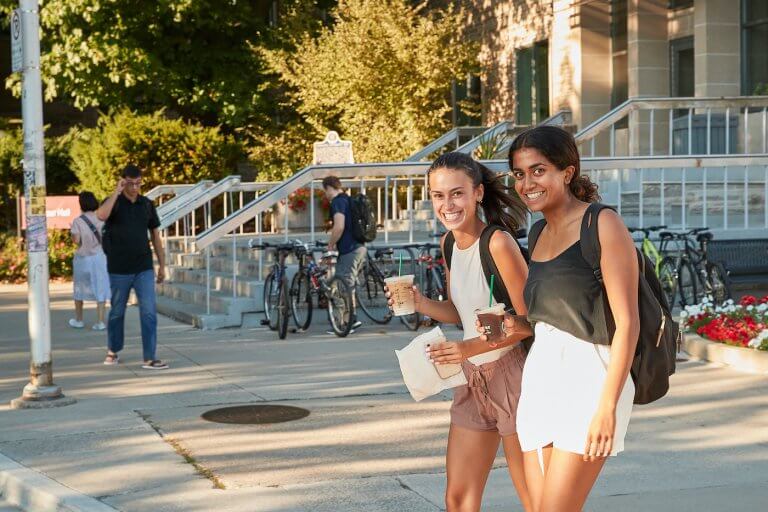 All other applicants
You have just a few steps to complete to make your offer of admission final!
Log in to your applicant portal.
Review the Post Offer checklist items. This is the list of documents that you need to submit.
Review your conditions of admission as outlined in your offer letter and in your portal. These tell you what you need to do to maintain your offer of admission.
Submit documents before your deadline. You can find your deadline in your offer letter.
Frequently asked questions (FAQ)
Where are the conditions of my offer?
Your conditions are outlined in your offer of admission. You can find it in your applicant portal.
What are official documents?
Official documents are sent to McMaster University directly from an institution, such as a school or a standardized testing center. Copies that are emailed or scanned and uploaded to your portal are not considered official.
If mailed, the document must be in an envelope sealed by the institution.
How will I know if I've completed my conditions?
Once your grades are received, we will review to ensure you have completed all the requirements to meet your conditions of admission. Once this is confirmed, an email will be sent to advise that your offer is finalized.
How do I submit documents?
OUAC 101 Applicants
For documents, such as English Language Proficiency (ELP) tests, applicants must request ELP test results to be sent directly to McMaster by the test provider electronically or by mail.
OUAC 105 Applicants
OUAC 105 students will be required to upload relevant documents to the McMaster Applicant Portal. You can review your required documentation there.
Please ensure that documentation is submitted by the appropriate deadlines listed on the Dates & Deadlines page. Do not send any documentation outside of what is required.
Updates can take up to three weeks from the date of receipt at McMaster. Do not upload the same documents multiple times before they are reviewed as this will put you further down the queue.