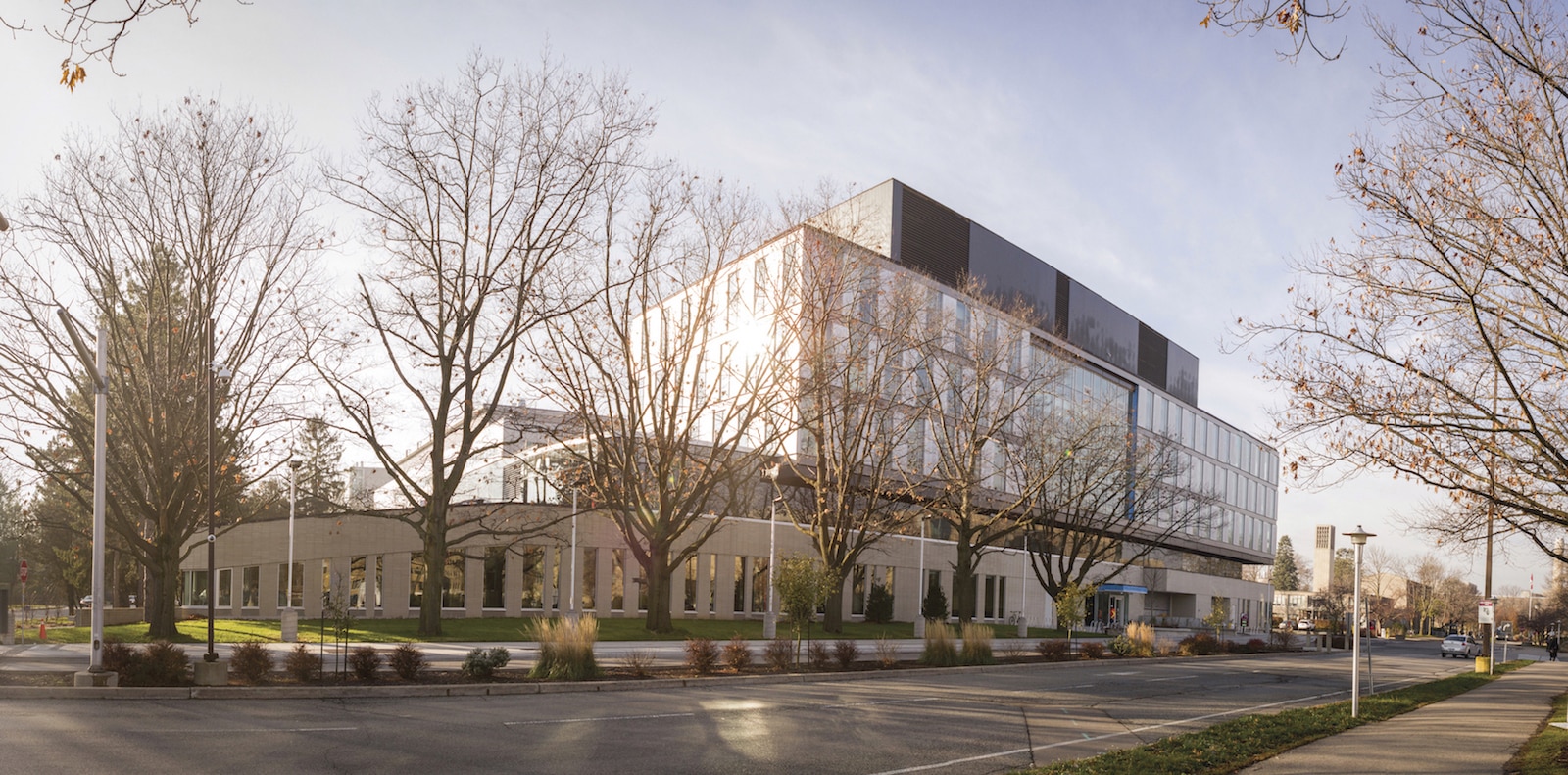 Our general Level I program gives you the opportunity to study and explore the diverse and multidisciplinary areas in the Social Sciences. It provides you with a year to discover and focus your academic interests, so you can then feel ready to apply to a program or combined program within the Social Sciences, or to combine your passion for Social Sciences with other subject areas outside of Social Sciences. Social scientists at McMaster come from a variety of backgrounds. They share a curiosity about individuals and society and use a number of approaches and research methods to advance our understanding of individuals, groups and social relationships and activities.
Study in the Social Sciences at McMaster will help you to engage with some of the most compelling questions in contemporary society: How did we get here? Where should we be going? How should we organize our economy? How do different institutions in society shape our experiences? How might we achieve a just society? Studying the Social Sciences will stimulate your curiosity, encourage you to seek the answers to important questions and develop the skills you need to engage the world around you.
The Faculty of Social Sciences at McMaster University offers you an educational experience of the highest quality. After our students complete their studies, they enjoy considerable success whether they go to graduate school, continue their education in some other way or enter the job market.
The flexibility of your first year in the Faculty of Social Sciences will help you to discover your interests by giving you the opportunity to take courses from a wide variety of disciplines.
First-year courses are designed to provide an overview of each discipline and to help you to choose a major (or majors) best suited to your interests and learning style. Elective courses taken to complement your studies may be selected from other Faculties, subject to meeting prerequisites.
---
Program Statistics
---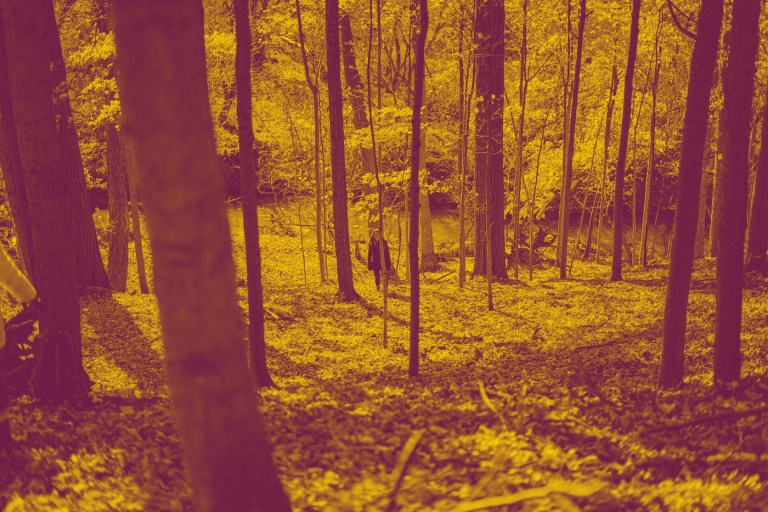 78-82%
Anticipated Admission Average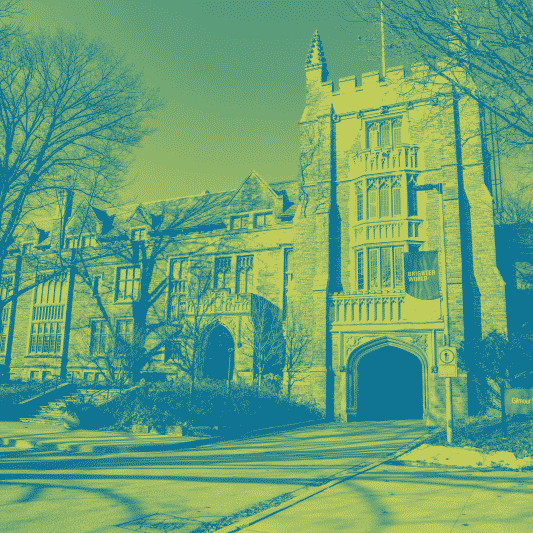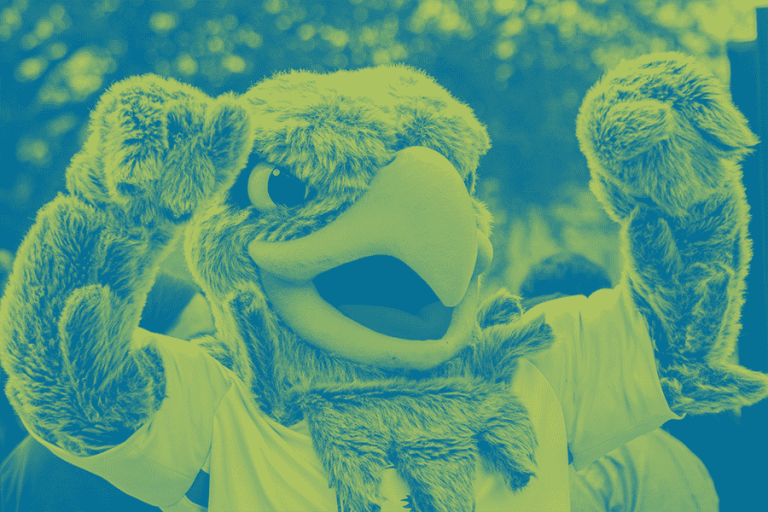 90%
Employment Rate within six months of graduating
McMaster's Faculty of Social Studies offers a number of programs and majors, including:
Experiential Education
The Faculty of Social Sciences offers an education that combines academic study with hands-on experience – we call it Experiential Education. This unique blend provides you with the opportunity to:
participate in the diverse learning strategies used by our award-winning professors, including: field trips, simulations, computer-mediated experiments and academic placements within the community
pursue a placement or practicum that allows you to develop professional skills in the field while earning academic credit
test drive your career choices before graduation through our paid internships, career placements or volunteer opportunities.
A well-rounded education can lead to success! Through our Experiential Education office you can participate in exciting immersive learning programs that will provide a solid foundation for a successful career.
---
Student Testimonials
---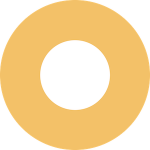 Brad Keslick
Brad Keslick
"What intrigued me about Social Psychology was the small program size, program-specific content, and exploration of Psychology and Sociology as their own independent programs…The benefit of my program allowing for broad fields of study meant I had options when I graduated." Read more
Talk to a current student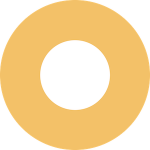 Natasha Dao
Natasha Dao
"I recently graduated from the Labour Studies program with a minor in Geography and Earth Studies. Right out of school I was hired by the City of Hamilton as their Youth Engager…The Social Sciences program is unique because of how much flexibility it gives in first year." Read more
Talk to a current student
---
Your Classes
---
Want to take a look at this year's offerings and build a mock schedule? You can use McMaster's MyTimetable tool to pick from Mac's entire course offerings this year.
How does it work? Simply follow these steps:
Step 1: Pick a semester where the yellow box appears.
Step 2: Start searching for classes in the box that appears. Don't know where to start? You can type out subjects, such as "English" or "Physics," or pick from the courses listed here.
Step 3: Pick your classes and times. When you find a class that you like, click on it and it will appear in the calendar on the left. You can pick different tutorial and lecture times to fit the classes you want. When you find a class and times that you like, click on it in the calendar to pin it in place.
Step 4: Fill out your schedule and save the URL. Keep picking classes and times until you have your schedule of 18 units (this is usually five courses per semester). Once you're finished, save your URL so you can come back and see what you've built.
Most degree programs in the Faculty require only one or two 3 unit (one term) courses to apply. This means there can be many potential outcomes from Level I.
SOC SCI 1SS3 – Inquiry in the Social Sciences
SOC SCI 1SS3 is taught in small seminar classes of about 30 students and provides an opportunity for students to learn how to ask good questions, search out and evaluate evidence, develop well-reasoned conclusions and present their outcomes to the class.
This class provides valuable foundational research and writing skills. Research has shown that students who complete SOC SCI 1SS3 receive higher grades in university courses, complete their degrees on time and are more likely to obtain Dean's Honour List standing.
Recent SOCSCI 1SS3 topics include:
Human and Animal Trafficking
Wealth, Poverty & Welfare State
The Problem with Gender
Conspiracy Theories
SOC SCI 1T03 – Life, the University and Everything
SOC SCI 1T03 is taught in the fall term, with a goal to help new students develop the most crucial skills and habits needed to success during their adjustment to university. By taking SOCSCI 1T03, students will develop a much stronger sense of their academic interests and goals.
These classes both provide valuable foundational skills. Research has shown that students who complete these courses receive higher grades in university courses, complete their degrees on time and are more likely to obtain Dean's Honour List standing.
Learn more about Social Sciences I requirements here.
After Level I you will further develop your academic interests. The Faculty of Social Sciences offers three and four-year Bachelor of Arts and four-year Bachelor of Social Work degrees. You can choose from one (or two) of our innovative programs:
The best of both worlds – earn a certificate from Mohawk College while completing your 4-year Honours Social Sciences degree! 
The McMaster/Mohawk Affiliated certificates can be paired with any Social Sciences program and all classes are taught on the McMaster campus, so there is no need for extra travelling. The best part? Your Mohawk certificate is completed using your McMaster electives, which means no additional time is needed to complete your degree/certificate AND no additional fees are incurred.
Currently, we offer three affiliated certificates: