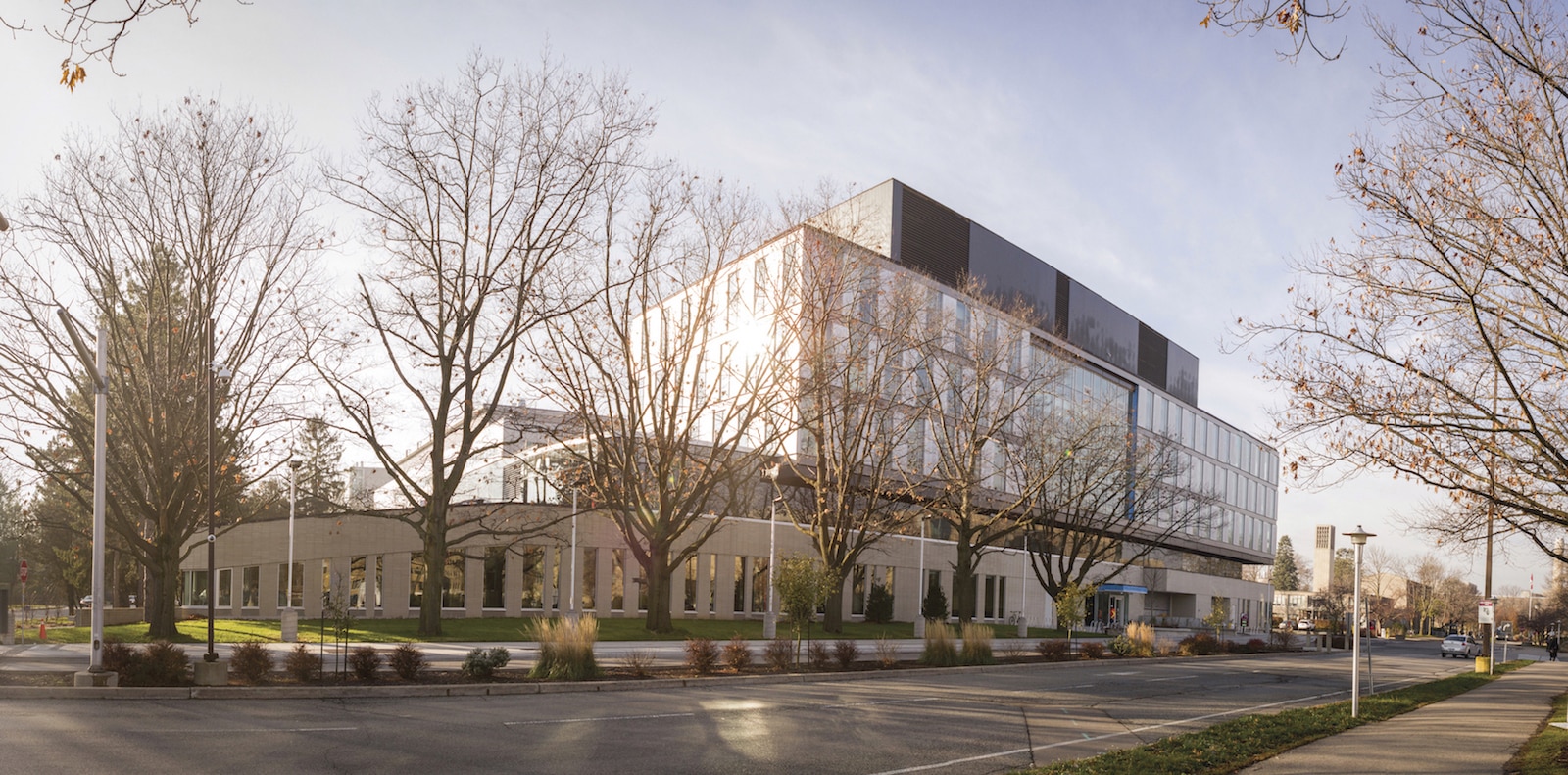 Our general Level I program gives you the opportunity to study and explore the diverse and multidisciplinary areas in the Social Sciences. It provides you with a year to discover and focus your academic interests, so you can then feel ready to apply to a program or combined program within the Social Sciences, or to combine your passion for Social Sciences with other subject areas outside of Social Sciences. Social scientists at McMaster come from a variety of backgrounds. They share a curiosity about individuals and society and use a number of approaches and research methods to advance our understanding of individuals, groups and social relationships and activities.
Study in the Social Sciences at McMaster will help you to engage with some of the most compelling questions in contemporary society: How did we get here? Where should we be going? How should we organize our economy? How do different institutions in society shape our experiences? How might we achieve a just society? Studying the Social Sciences will stimulate your curiosity, encourage you to seek the answers to important questions and develop the skills you need to engage the world around you.
The Faculty of Social Sciences at McMaster University offers you an educational experience of the highest quality. After our students complete their studies, they enjoy considerable success whether they go to graduate school, continue their education in some other way or enter the job market.
The flexibility of your first year in the Faculty of Social Sciences will help you to discover your interests by giving you the opportunity to take courses from a wide variety of disciplines.
First-year courses are designed to provide an overview of each discipline and to help you to choose a major (or majors) best suited to your interests and learning style. Elective courses taken to complement your studies may be selected from other Faculties, subject to meeting prerequisites.
McMaster's Faculty of Social Studies offers a number of programs and majors, including:
Experiential Education
The Faculty of Social Sciences offers an education that combines academic study with hands-on experience – we call it Experiential Education. This unique blend provides you with the opportunity to:
participate in the diverse learning strategies used by our award-winning professors, including: field trips, simulations, computer-mediated experiments and academic placements within the community
pursue a placement or practicum that allows you to develop professional skills in the field while earning academic credit
test drive your career choices before graduation through our paid internships, career placements or volunteer opportunities.
A well-rounded education can lead to success! Through our Experiential Education office you can participate in exciting immersive learning programs that will provide a solid foundation for a successful career.
---
Student Testimonials
---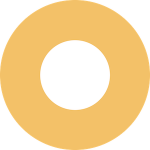 Brad Keslick
Brad Keslick
"What intrigued me about Social Psychology was the small program size, program-specific content, and exploration of Psychology and Sociology as their own independent programs…The benefit of my program allowing for broad fields of study meant I had options when I graduated." Read more about Brad
Talk to a current student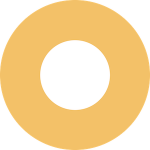 Natasha Dao
Natasha Dao
"I recently graduated from the Labour Studies program with a minor in Geography and Earth Studies. Right out of school I was hired by the City of Hamilton as their Youth Engager…The Social Sciences program is unique because of how much flexibility it gives in first year." Read more about Natasha
Talk to a current student
---
Your Classes
---
---
https://future.mcmaster.ca/programs/social-sciences/