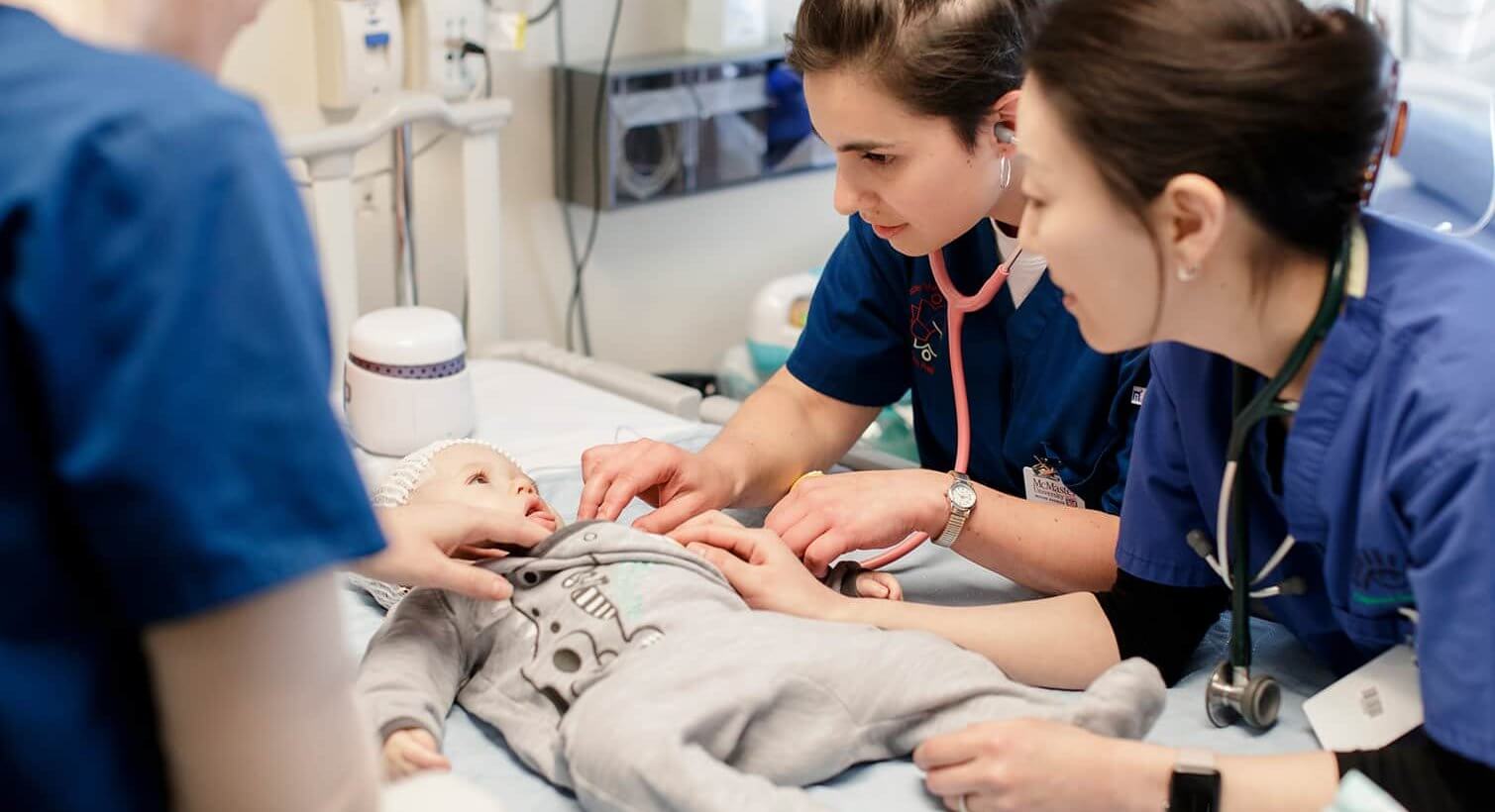 Graduates are prepared to be professional nurses who will practice in a variety of health-care settings. Central to our mission is the preparation of nurses who will work to enhance the quality of health of individuals, families, communities and society.
McMaster's current nursing curriculum uses a problem-based, small group, self-directed educational model. Students may complete their McMaster (BScN) degree at one of three sites:
Applicants will be considered for admission to each institution to which they apply. Applications to all three sites must be done through the Ontario University Applications Centre (OUAC). A supplementary application is required for this program.
Students attend the institution to which they are admitted for the entire four years of the program. Transfer from the colleges to the university site is not an option. Similarly, transfer from McMaster University to the colleges is not an option. Students from all three institutions will graduate with a McMaster University Bachelor of Science in Nursing degree upon successful completion of the program.
With an understanding that Indigenous learners can face specific barriers or challenges when pursuing higher education, schools and programs within McMaster's Faculty of Health Sciences have facilitated admissions streams for applicants with Indigenous North American (First Nations, Inuit or Métis) ancestry. This process is intended to provide equitable access to Indigenous applicants and aligns with the intent of the Truth and Reconciliation Commission of Canada Calls to Action.
In alignment with the Faculty of Health Sciences Facilitated Indigenous Admissions Program (FIAP), applicants wishing to apply through McMaster's FIAP need to complete the supplementary self-identification application in addition to McMaster University and program specific application processes.
The FIAP self-identification application is submitted to McMaster's Indigenous Health Task Force (IHTF) through the Indigenous Students Health Sciences (ISHS) Office by February 1st, 2021
To encourage and support Indigenous applicants, the School of Nursing has 5% reserved seats for Indigenous students in all BScN streams, who have successfully completed the program's admission requirements.
For further information on the FHS Facilitated Indigenous Admissions Program (FIAP), click on the link  https://ishs.mcmaster.ca/admissions/self-identification
McMaster Mohawk Conestoga B.Sc.N. Program
The School of Nursing provides high-quality, innovative nursing education in a unique educational setting. Our programs promote nursing as a caring, client-centred, scientifically-based profession. Our goal is to prepare you for practice in a wide variety of health care settings through curricula that are responsive to real world needs. Our Bachelor of Science in Nursing (B.Sc.N.) Program is delivered in partnership with Mohawk College and Conestoga College.
The School of Nursing pioneered problem-based learning (PBL) in nursing education and we continue to believe that this approach best prepares our students for the roles that they will hold after graduation. PBL involves small and large group, self-directed learning that emphasizes interpersonal skills, independent learning, and leadership qualities. Learning is a process of inquiry, a skill to develop as a life-long activity in an environment conducive to openness and sharing between Faculty and students. Self-directed learning promotes the development of critical thinking abilities and self-evaluation skills. Students apply concepts from nursing and related disciplines to their experiences in classroom, simulation, and clinical settings.
Professional Nursing Practice
You will have many opportunities throughout your program to put theory into practice in clinical settings. Through our partnerships with a wide variety of hospitals, agencies, and community settings, you will experience multiple locations and specialties that will help you to decide what specialty is right for you. There are also exciting opportunities for nursing placements in outpost and international settings! In our Clinical Learning Centre, you will have the opportunity to practice skills learned on simulation equipment and work with interprofessional student teams to solve healthcare scenarios.
The University Experience
There are many opportunities to get involved both in the activities of the School (such as MUNSS and MacSoc) and in the university itself. McMaster is committed to valuing cultural diversity and building an inclusive community in which students can learn and excel.
Research and Evidence-Based Practice
The School of Nursing strongly believes that the best nursing practice is based on scientific evidence. Our program gives you experience with the research process and teaches you to gather and critically evaluate research to promote critical thinking and problem solving skills. Evidence-based practice supports sound decision making and continuous learning.
Our Educational Methods
One of many advantages of Nursing at McMaster is the opportunity to get to know both your professors and your classmates well. Nursing courses may have groups ranging in size from 8 – 40 students. This provides a learning environment that allows development of communication, group process, and leadership skills in nursing and multidisciplinary health care teams. We believe that learning is a process of inquiry and collaboration in which the student and Faculty tutor, as well as other clinical teachers, work toward a common goal or outcome. The process is student-centred and occurs through dialogue within a context of respectful relationship(s).
Co-op and internships are not currently offered for the Nursing program, however, there is a strong emphasis on clinical placements throughout the degree.
Clinical Placements
In Year I students develop nursing skills for clinical practice in the Centre for Simulation Based Learning. In Years II to IV, students gain knowledge and skills through direct patient care in both hospital and community settings.
Clinical practice helps students apply theory learned in the classroom and is an integral part of the program.
Placements in the local area include: four acute care hospitals (one right on campus), City of Hamilton – Social and Public Health Services, two visiting nursing agencies and several long term care facilities.
Our catchment area includes sites in Halton, Peel, Niagara and Brant regions. Depending on the accessibility of public transportation, students may need to rely on the use of a vehicle. Transportation to and from all clinical sites is the responsibility of the student.
Other opportunities for students' practice may include:
caring for children and adults in acute care medical or surgical settings
maternal/child (maternity) mental health
public health
visiting nursing
long term care
primary health care
Year IV students may select a placement in a Canadian outpost, northern or international setting (students have traveled to Chile, England, Botswana, Alaska, Northern Ontario, the Northwest Territories, Newfoundland, British Columbia, Australia, Thailand and Columbia).
Classroom Sites
McMaster University Main Campus 1280 Main Street West
David Braley Health Sciences Centre 100 Main Street West (downtown)
One James North (downtown in the Jackson Square mall)
Health Sciences Library
The Health Sciences Library is a recently renovated facility that meets the needs of the 21st century learning environment.
The focus of the design is on "people space" with a Learning Commons, an e-Classroom, study rooms, a reading pavilion and wireless access throughout.
Over 4000 online journals and 850 online books related to health sciences are available, in addition to the thousands of online resources in the other campus libraries. A nursing liaison librarian works with students to answer their learning and research needs.
Centre for Simulation Based Learning
Clinically-equipped examination rooms along with low and high fidelity simulation models give students the opportunity to practice nursing.
The Centre has sophisticated audio visual equipment to monitor and record students as they practice their skills and receive feedback from peers and professors.
Standardized Patient Program
This program provides a learning opportunity to teach, assess and refine communication and clinical skills.
A Simulated/Standardized Patient is a healthy, able-bodied person trained to portray the personality, history and emotions of an actual person in a specific situation in a realistic and reliable manner.
Anatomy Laboratory
A large number of pre-dissected specimens complimented by models, medical images and demonstrations are used to help learn about the structure of the human body.
---
Student Testimonials
---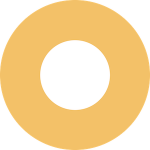 Richard Huang
Richard Huang
What I really like about McMaster's BScN program is the learning that takes place in the CSBL lab. The CSBL lab since my first year to my last has helped me develop into a competent nurse through providing a great amount of knowledge, peer support, resources, and a place to hone my clinical skills.
Talk to a current student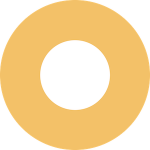 Kylie Mudford-Heeney
Kylie Mudford-Heeney
I recently graduated with my BScN nursing degree from McMaster. This incredible program did not only prepare me to be a RN, but it also taught me how to treat every individual with respect, dignity and worth both in and out of the profession. Before starting my nursing journey I shamelessly made judgments and assumptions of others. The wonderful professors and person-based style of learning at McMaster allowed me view every patient equally and learn their unique stories. I have learnt that behind every individual is a story, hardships and success along with the importance to listen to the client without judgement. This nursing program will allow each and every one of you to learn how to view the patient as a human being despite their diagnosis, appearance and background which allows you to provide the best care possible. Your McMaster nursing future awaits you!
Talk to a current student
---
Your Classes
---
---
https://future.mcmaster.ca/programs/nursing/