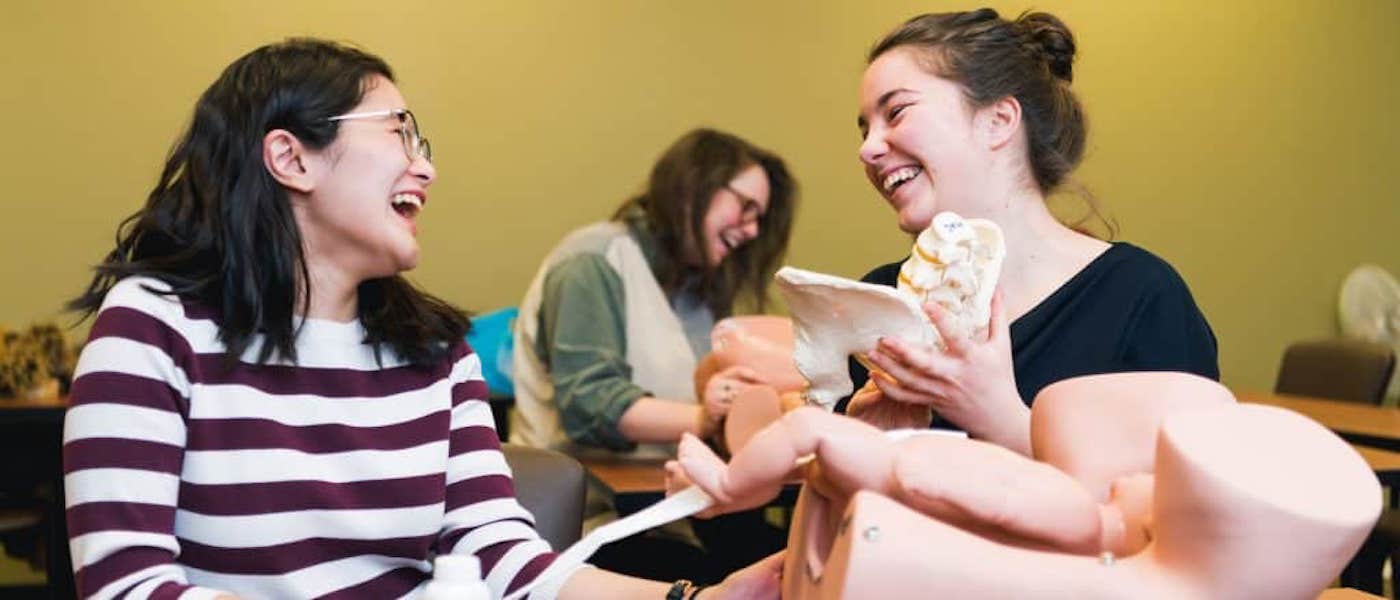 Midwives are primary health care providers who care for and advise women during pregnancy, labour, birth and the postpartum period; and provide care for newborn babies. Midwives have well-developed interpersonal skills and are competent in areas of health education, counselling and interprofessional collaboration. Midwives' expertise in the care of normal pregnancy and childbirth arises from their understanding of childbearing as a social, cultural and biological process and from their ability to competently exercise clinical skills and decision-making. Midwifery is potentially one of the most important components of women's health care in Ontario. Midwifery education provides the base for sound professional practice. The educational program is an integral part of the evolution of the profession of midwifery in Ontario and is a leader in midwifery education in Canada. The program helps create future leaders and teachers. It assures practice and teaching as a continuum so that learning environments become available across Ontario.
The Midwifery Education Program at McMaster University is a collaborative venture shared by McMaster, Ryerson and Laurentian Universities, and leads to a Bachelor of Health Sciences (B.H.Sc.) in Midwifery.
McMaster University offers a long-standing reputation as Canada's "most innovative" university. McMaster has pioneered a number of programs that have changed how professors teach and students learn.
McMaster's philosophy toward health sciences education is community-oriented, people-centered, interdisciplinary and problem-based. Our students are exposed very early to patients and their problems in settings ranging from community health care practices to specialized hospital services. Professional teamwork is emphasized.
The midwifery Faculty members are highly respected leaders in the midwifery profession. Faculty also maintain clinical practice. They regularly publish in professional journals and give presentations in national and international forums.
Graduates from our BHSc (Midwifery) program are eligible for registration in Ontario and meet internationally accepted standards. Career prospects are excellent. McMaster midwifery graduates have worked in midwifery practices across Ontario, in other parts of Canada and the world.
---
Program Statistics
---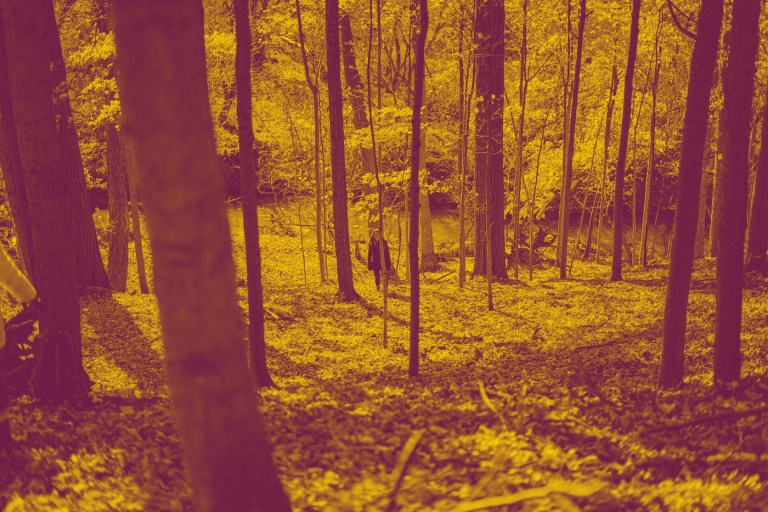 75%
Minimum Required for Consideration*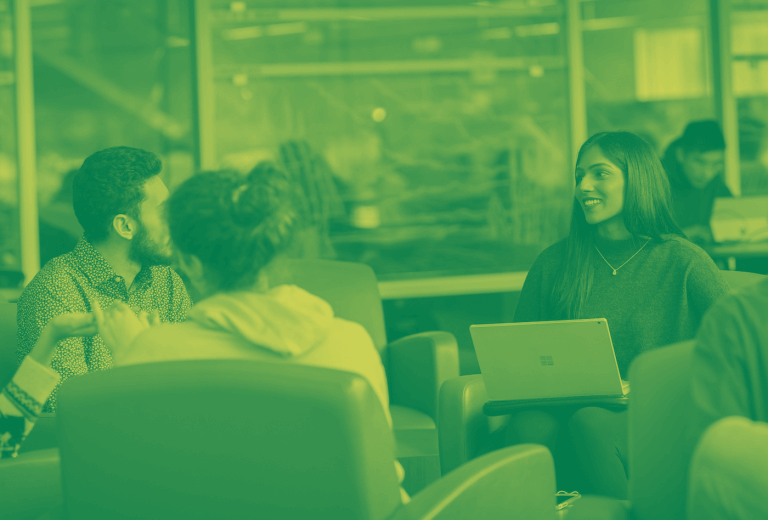 * Minimum average required for consideration plus interview. Admission is by selection. Students must obtain a minimum grade of 75% in English, Biology and Chemistry. Additionally, students must achieve a minimum overall average acceptable to the Faculty (75%)
Clinical Education
Clinical courses consist of a clinical placement and concurrent problem-based weekly tutorials. Students are assigned to a midwifery practice for an extended period of time to ensure continuity of care to expectant mothers and supervision from a clinical preceptor. Throughout the program, students will be placed in more than one midwifery practice and will gain clinical experience in a hospital setting and with an obstetrician. Due to limited placements, students should expect to relocate or travel for clinical placements. Travel and living expenses are the responsibility of the student.
The Midwifery Program is based out of the Health Sciences Centre (HSC) building.
---
Your Classes
---
Want to take a look at this year's offerings and build a mock schedule? You can use McMaster's MyTimetable tool to pick from Mac's entire course offerings this year. We have pre-populated it with what your first semester may look like.
How does it work? Simply follow these steps:
Step 1: Look at your first semester. You will see a schedule filled out with a typical first semester of courses. If you would like to start from scratch, click "Start Over" in the bottom left.
Step 2: Start searching for classes in the box on the left. Don't know where to start? You can type out subjects, such as "English" or "Physics," or pick from the courses listed below under "Typical First-Year Courses." Classes that have the number "1" in the title are first-year courses.
Step 3: Pick your classes and times. When you find a class that you like, click on it and it will appear in the calendar on the left. You can pick different tutorial and lecture times to fit the classes you want. When you find a class and times that you like, click on it in the calendar to pin it in place.
Step 4: Fill out your schedule and save the URL. Keep picking classes and times until you have your schedule (this is usually five courses per semester). Once you're finished, save your URL so you can come back and see what you've built.
What You'll Take:
Anatomy and Physiology (HTHSCI 1DO6 A/B)
Working Across Differences in Midwifery (HTHSCI 1C06 A/B)
Introduction to Research Methods and Critical Appraisal (MIDWIF 1F03)
Midwifery the Profession I (MIDWIF 1D03)
Midwifery the Profession II (MIDWIF 1G03)
Life Sciences for Clinical Practice (HTHSCI 1J03)
One of

Indigenous Medicine I – Philosophy
Indigenous Medicine II – Practical

One elective from the Faculties of Health Sciences, Humanities, or Social Sciences
Learn more about the Midwifery I requirements here.