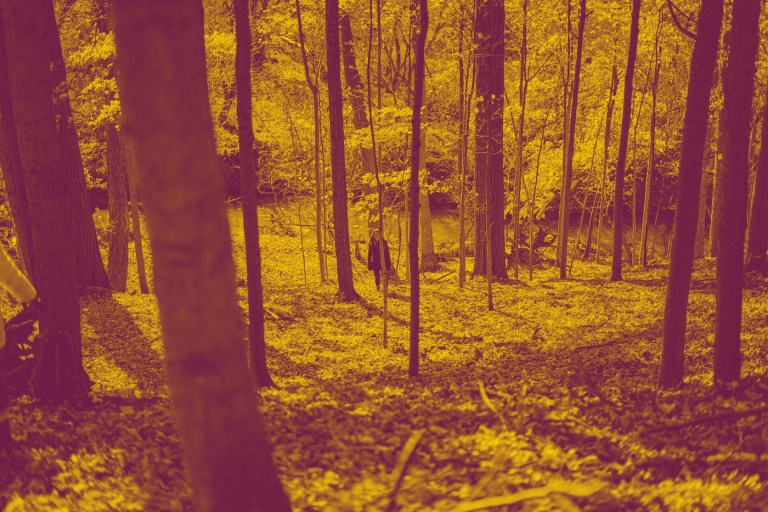 High 80s
Anticipated Admission Average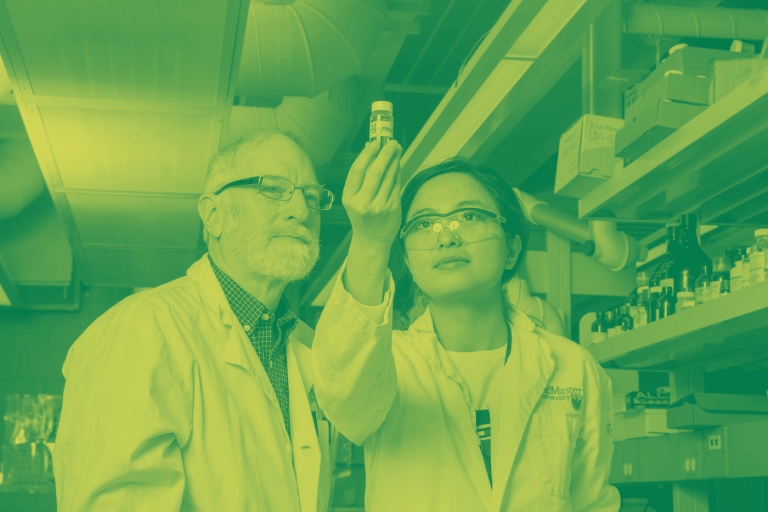 ---
Your Classes
---
What you'll take:
Introduction to Pathology (MEDRADSC 1B03)
Inquiry in Medical Radiation Sciences (MEDRADSC 1E03)
Professions in Medical Radiation Sciences (MEDRADSC 1F03)
Medical Imaging Physics (LIFESCI 1D03)
Calculus for the Life Sciences I (MATH 1LS3)
Cellular and Molecular Biology (BIOLOGY 1A03)
Human Anatomy and Physiology I (KINESIOL 1Y03)
Human Anatomy and Physiology II (KINESIOL 1YY3)

6 units of electives

 
Medical Radiation Sciences (MRSc) students are introduced to three specializations in Level I. Following Level I, students apply to one of the following specializations:
Radiography
Radiation Therapy
Ultrasonography
Level II-IV
The academic semesters enable the application of fundamental theoretical principles to the technologies of medical radiation science.
A broad range of discipline-related and general subject areas are explored in depth. The principles of medical ethics and research methodologies are used to analyze and evaluate technological advances and professional practices in medical radiation science.
Clinical practicum provides opportunities to integrate theoretical knowledge, technical, and professional skills. This encourages the development of increasing competence and independence, leading to the:
Achievement of the professional competence required of an entry-level practitioner
Ability to plan and manage future professional development and lifelong learning
For a full list of courses that can be available in this program, please consult the
academic calendar
.