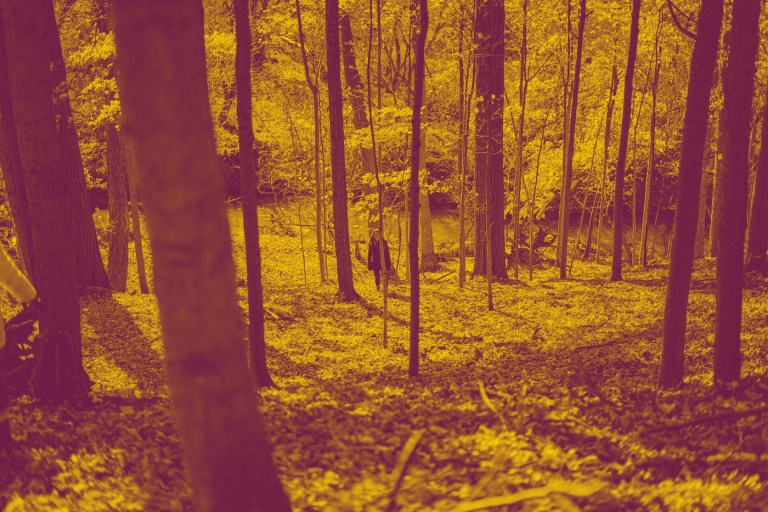 High 80s to low 90s
Anticipated Admission Average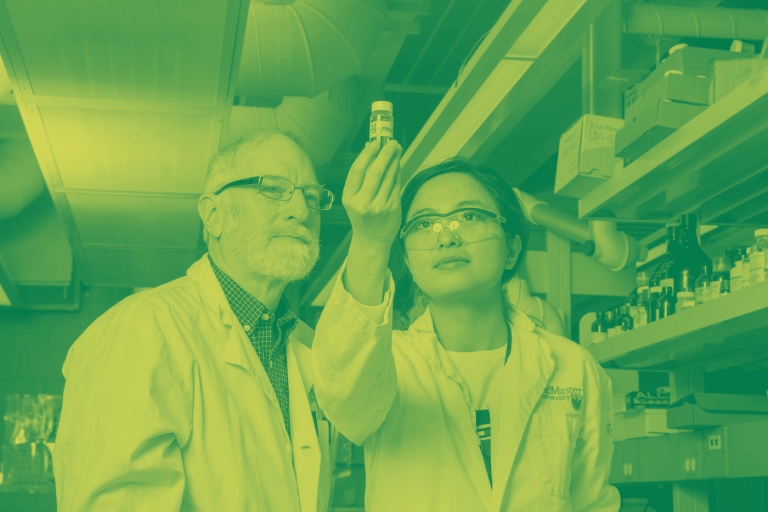 ---
---
Your Classes
---
What you'll take:
• Human Anatomy and Physiology I (KINESIOL 1AO3)
• Human Anatomy and Physiology II (KINESIOL 1AA3)
• Equity, Diversity, and Inclusion in Physical Activity (KINESIOL 1ED3)
• Human Nutrition and Health (KINESIOL 1FO3)
• Foundations in Kinesiology (KINESIOL 1KO3)
Electives: 15 units (five courses)"
Note: MATH 1A03 (Calculus for Science I) or MATH 1LS3 (Calculus for the Life Sciences I) must be completed by the end of Level II. 
In second year, the Kinesiology courses include: 
KINESIOL

 2A03 – Biomechanics

 

KINESIOL

 2C03 – Neuromuscular Exercise Physiology

 

KINESIOL

 2CC3 – Cardiorespiratory and Metabolic Exercise Physiology

 

KINESIOL

 2E03 – Musculoskeletal Anatomy

 

KINESIOL

 2F03 – Growth, Maturation and Physical Activity in Children and Youth

 

KINESIOL

 2G03 – Health Psychology

 
In third and fourth year, students will be able to choose from a list of over 30 Kinesiology courses. While some students tailor their course selection toward their intended career path, others choose courses from across many sub-disciplines.
Students will also have the option of focusing in 5 areas of study:
Biomechanics
Exercise Rehabilitation
Exercise Psychology
Exercise Physiology
Motor Control & Learning
For a full list of courses that can be available in this program, please consult the
academic calendar
.
---