Integrated Biomedical Engineering & Health Sciences
This program is the first in Canada to offer a truly interdisciplinary 5-year biomedical program that integrates Engineering with Health Sciences. It is also the only Health Sciences program in health, engineering science and entrepreneurship.
After a common first year, students will enter either the Bachelor of Engineering and Biomedical Engineering or the Honours Bachelor of Health Sciences in Health Engineering Science and Entrepreneurship degree program.
The Health Solutions Design Projects course will cover topics in engineering ethics and professionalism, design and graphics, computation, and materials, with the key assessment being a series of biomedical-related design projects. This course is the first in a stream of integrated learning projects that flows through the program.
Biomedical engineering is a developing field requiring graduates with both specialized training and interdisciplinary breadth across many areas of study. This innovative program aims to produce such graduates, by placing a greater emphasis on interdisciplinary education, translational design, and innovation and entrepreneurship. There are also applied learning opportunities with a strong emphasis on inquiry and problem-based learning.
---
Program Statistics
---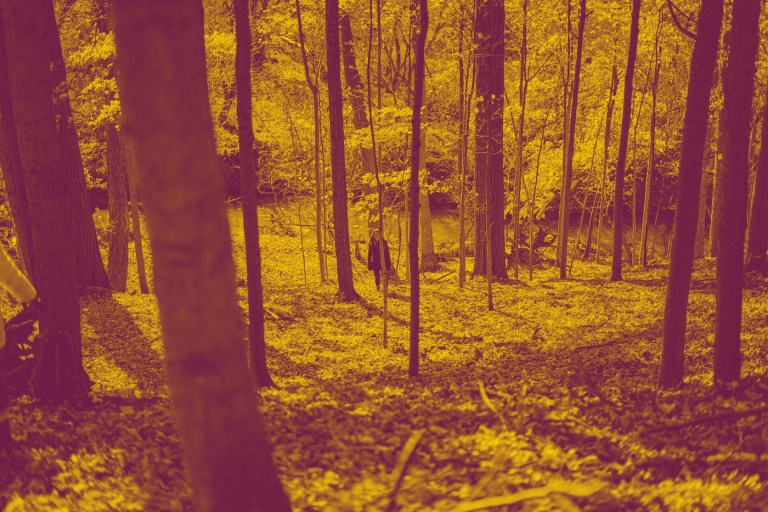 90% +
Minimum Required for Consideration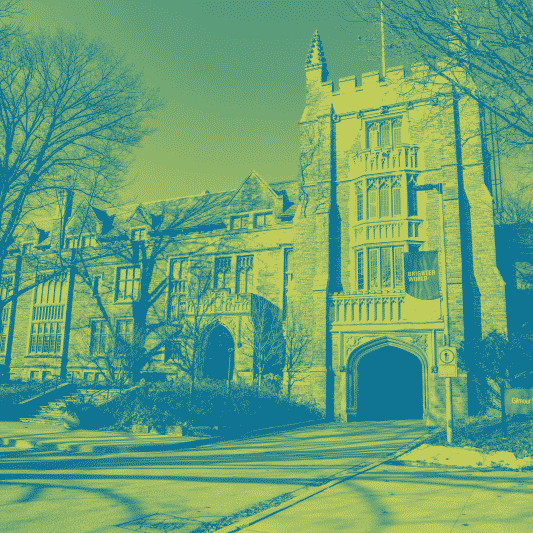 Students enrolled in either stream of the iBioMed program will have the opportunity to apply for co-op positions. Co-op placements are flexible and can be taken up at any time.
Co-op may be added at any time up to the end of a student's final year of study.
A minimum of 12 months of relevant work experience required to receive a co-op designation upon graduation. For maximum flexibility, options include 4-month summer work-terms and 8 to 16-month continuous internships.
---
Your Classes
---
Want to take a look at this year's offerings and build a mock schedule? You can use McMaster's MyTimetable tool to pick from Mac's entire course offerings this year. We have pre-populated it with what your first semester may look like.
How does it work? Simply follow these steps:
Step 1: Look at your first semester. You will see a schedule filled out with a typical first semester of courses. If you would like to start from scratch, click "Start Over" in the bottom left.
Step 2: Start searching for classes in the box on the left. Don't know where to start? You can type out subjects, such as "English" or "Physics," or pick from the courses listed below under "Typical First-Year Courses." Classes that have the number "1" in the title are first-year courses.
Step 3: Pick your classes and times. When you find a class that you like, click on it and it will appear in the calendar on the left. You can pick different tutorial and lecture times to fit the classes you want. When you find a class and times that you like, click on it in the calendar to pin it in place.
Step 4: Fill out your schedule and save the URL. Keep picking classes and times until you have your schedule (this is usually five courses per semester). Once you're finished, save your URL so you can come back and see what you've built.
What You'll Take:
Health Solutions Design Projects I (IBEHS 1P10 A/B)
General Chemistry for Engineering I (CHEM 1E03)
Cellular and Molecular Biology (HTHSCI 1I06 A/B)
Engineering Mathematics I (MATH 1ZA3)
Engineering Mathematics II-A (MATH 1ZB3)
Engineering Mathematics II-B (MATH 1ZC3)
Introductory Mechanics (PHYSICS 1D03)
Waves, Electricity and Magnetic Fields (PHYSICS 1E03)
Biosafety Training (BIOSAFE 1BS0)
Introduction to Health and Safety (WHMIS 1A00)
3 units of complementary electives
Learn more about the iBioMed I requirements here.
In second year, students will pursue more specialized courses of study in either the Bachelor of Engineering and Biomedical Engineering (B.Eng. BME.) degree or the Honours Bachelor of Health Sciences in Health, Engineering Science and Entrepreneurship (B.H.Sc. HESE) degree.
B.Eng.BME
Students in the B.Eng.BME degree cover fundamental skills and techniques in both biomedical engineering and a chosen core discipline. There are eight core disciplines to choose from, including Civil Engineering, Chemical Engineering, Electrical Engineering, Engineering Physics, Materials Engineering, Mechanical Engineering, Mechatronics, and Software Engineering). Admissions into one of these engineering disciplines will be based on first-year academic performance and the availability of space in the discipline.
B.H.Sc. HESE
Honours Bachelor of Health Sciences Health Engineering Science and Entrepreneurship (B.H.Sc. HESE) integrates engineering, health sciences and entrepreneurship, creating a hybrid graduate that interacts with clinicians, researchers and patients. Health and Engineering Entrepreneurship courses from level two to level five integrate business and engineering concepts including; organizational behaviour, leadership, finance and marketing, discovery, validation, design thinking, and more. Students will work in groups to create value from problems in the health and engineering disciplines by learning how to develop and market a concept.
Level II Program Selection:
As enrolment is limited in each degree options, where there is more demand than spaces, competition will be based on first-year academic achievement.
Bachelor of Engineering & Biomedical Engineering – 90 spaces
Bachelor of Health Sciences in Health, Engineering Science and Entrepreneurship – 50 spaces