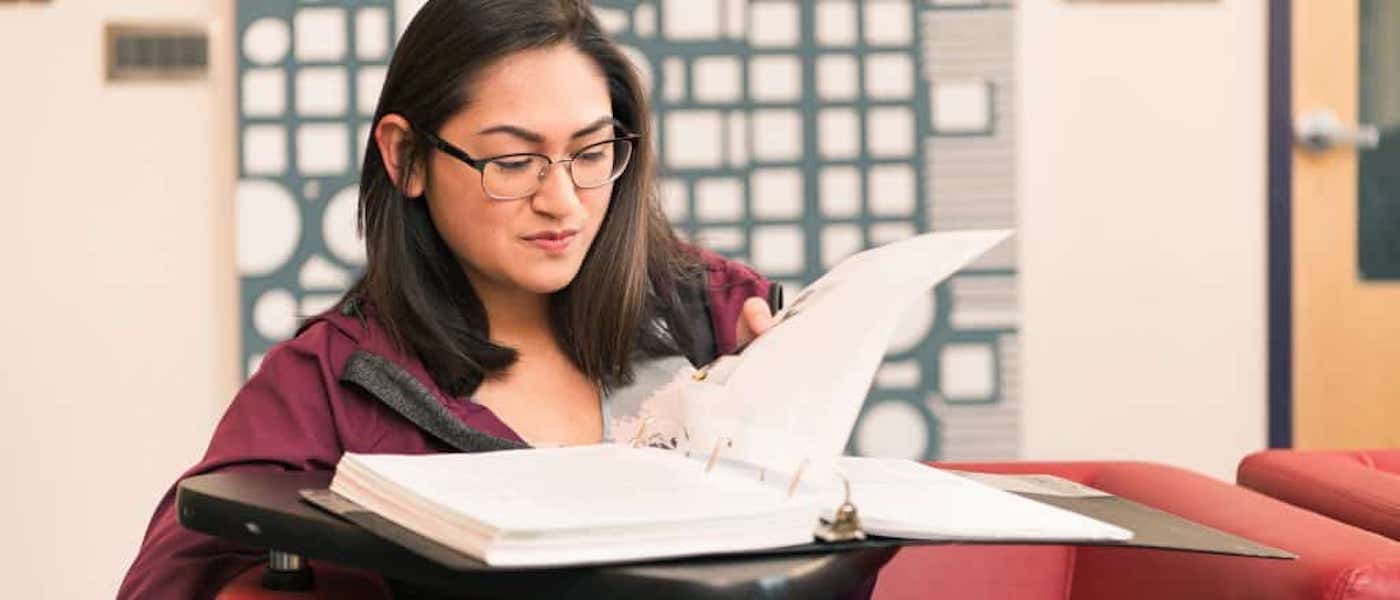 Integrated Business & Humanities
The Integrated Business and Humanities (IBH) program blends traditional business education with the critical thinking and communication skills of the Humanities.
Designed to produce the next generation of Canadian business leaders with the skills to take on a new economy in a complex world, the IBH Program features a variety of learning opportunities via coursework and co-curricular activities.
Leadership Coaching
In first year, students go through a Transformative Learning Experience (TLE) which acts as a leadership development foundation. Throughout the four years of their program, students participate in leadership workshops and document their leadership journey. In fourth year, all students take "Leadership Coaching B" which builds upon the seven TLE Reports they have completed and informs individual action steps for their final term.
Community Engagement
Students complete field studies on a topic they are passionate about while interacting with businesses from the local community. Through a combination of experiential learning and research, students will gain an understanding of issues facing businesses today while also giving back to the community.
Social Enterprise
Students are introduced to the concept of social enterprise in their first year. In second year, students will engage in an immersive international learning experience in an intensive set of social entrepreneurship building exercises. In third and fourth year, students will take courses on social entrepreneurship, strategic management for for-profit and nonprofit organizations, and a capstone on social enterprise.
---
Program Statistics
---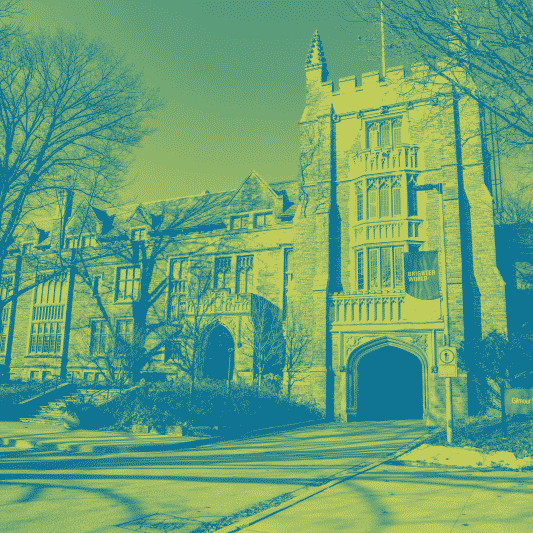 AACSB Accredited
Only 5% of the business schools in the world attain this standard of excellence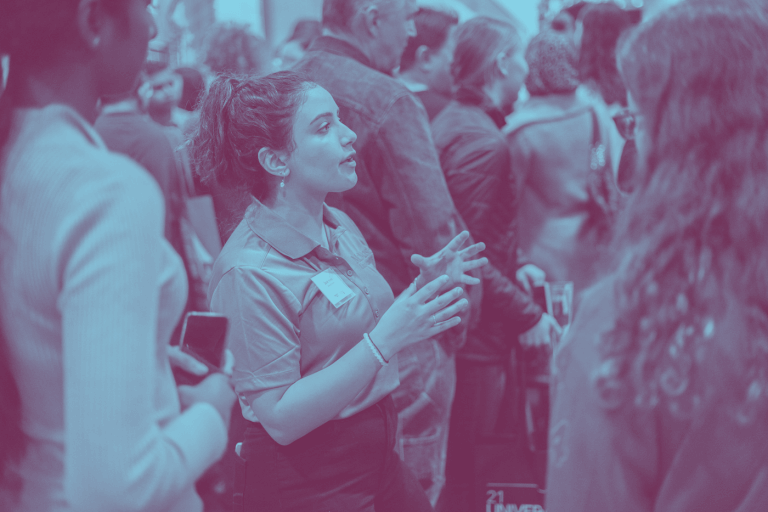 $3,329/month
Average internship program salary
DeGroote works with many local and national companies to provide our students with the best paid internship opportunities possible. Some of the companies that hire out students include:
ArcelorMittal
Canadian Tire
CIBC
Dyson
Grant Thornton
KPMG
Microsoft
Nestlé Canada
PepsiCo
McLean Centre for Collaborative Discovery
The DeGroote School of Business is rethinking business education and reimagining business impact. Set to open in 2023, the state-of-the-art McLean Centre will allow students to work together to solve real-world problems in interdisciplinary teams.
The building will be equipped with interactive tools and spaces to help students learn including:
Active Learning Classrooms
Collaboration spaces
Study areas
Specialized learning zones E.g. Entrepreneurial skills, AI and analytics, leadership ·
Student club areas
Today we're investing in a forward-looking curriculum enriched with interdisciplinary and active learning experiences. Our goal? To shape tomorrow's most effective business leaders and global citizens.
https://future.mcmaster.ca/programs/ibh/