---
Program Statistics
---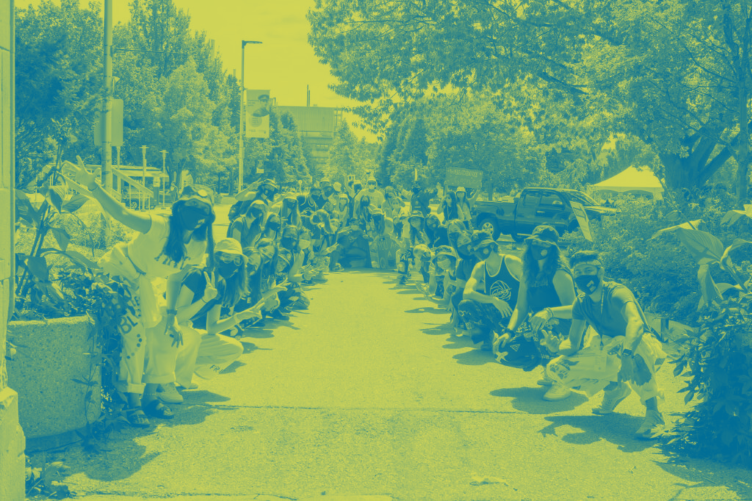 AACSB Accredited
Only 5% of the business schools in the world attain this standard of excellence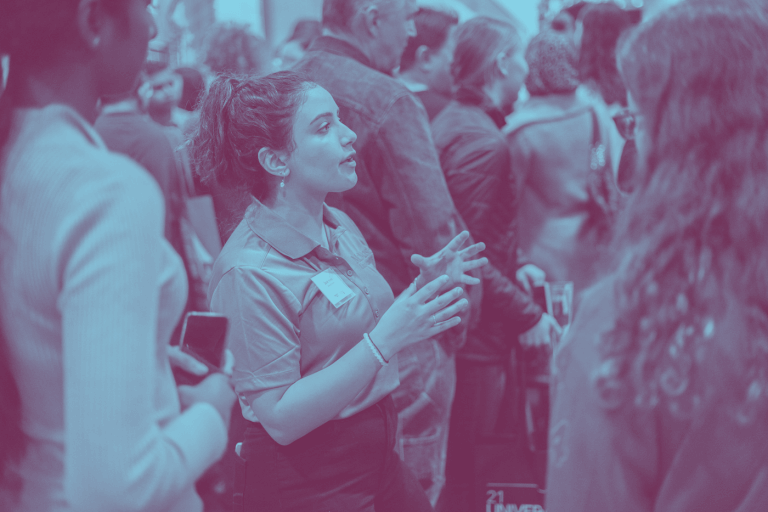 $42,000
Average internship program salary
---
Your Classes
---
What You'll Take:
Financial Accounting (IBH 1AA3)
Perspectives on Canadian Business (IBH 1AB3)
Introduction to Language and Society (IBH 1AC3)
IBH in the Community (IBH 1AD3)
Organizational Behaviour (IBH 1BA3)
Leadership and Development (IBH 1LD0)
Insight and Inquiry: Questions to Change the World (IBH 1BB3)
Fundamentals of Ethics (IBH 1BC3)
Introduction to Peace Studies for IBH (IBH 1BD3)
Introductory to Microeconomics (ECON 1B03)
Introductory to Macroecomonimcs (ECON 1BB3)
Learn more about your IBH I program requirements.
Leadership Coaching
In first year, students go through a Transformative Learning Experience (TLE) which acts as a leadership development foundation. Throughout the four years of their program, students participate in leadership workshops and document their leadership journey. In fourth year, all students take "Leadership Coaching B" which builds upon the seven TLE Reports they have completed and informs individual action steps for their final term.
Community Engagement
Students complete field studies on a topic they are passionate about while interacting with businesses from the local community. Through a combination of experiential learning and research, students will gain an understanding of issues facing businesses today while also giving back to the community.
Social Enterprise
Students are introduced to the concept of social enterprise in their first year. In second year, students are required to participate in a mandatory social enterprise international field trip facilitated by the Canadian social enterprise and development organization, ME to WE. In third and fourth year, students will take courses on social entrepreneurship, strategic management for for-profit and nonprofit organizations, and a capstone on social enterprise.
For a full list of courses that can be available in this program, please consult the
academic calendar
.