Program Statistics
---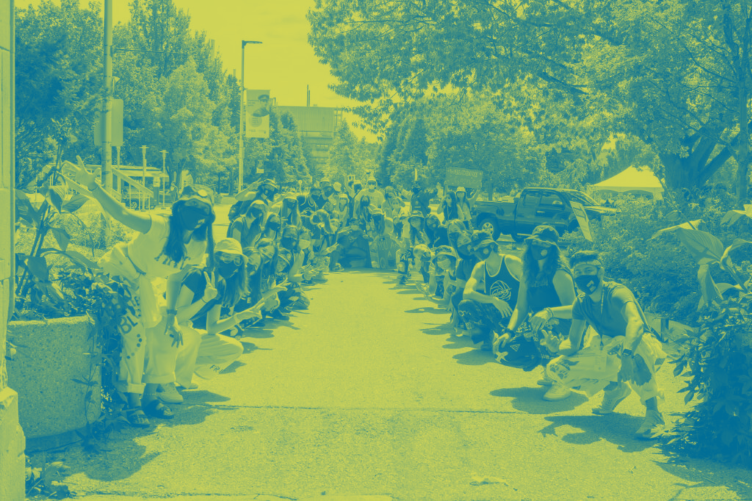 AACSB Accredited
Only 5% of the business schools in the world attain this standard of excellence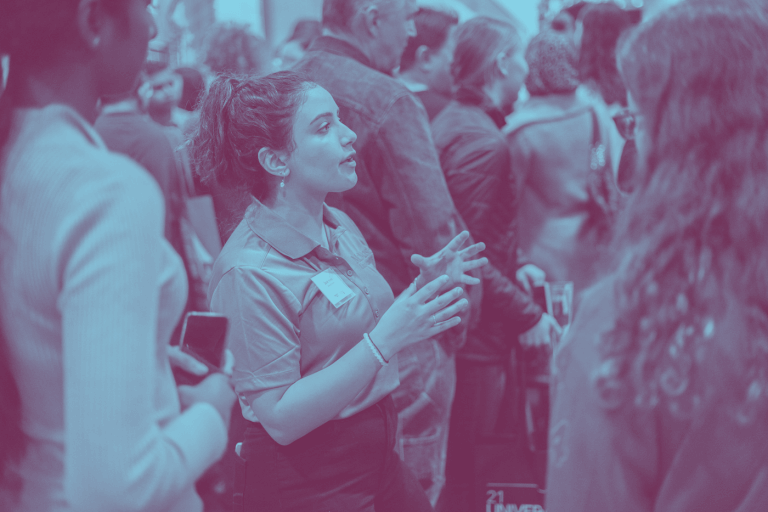 $43,800
Average internship program salary
---
Your Classes
---
What You'll Take:
Financial Accounting (IBH 1AA3)
Perspectives on Canadian Business (IBH 1AB3)
Introduction to Language and Society (IBH 1AC3)
IBH in the Community (IBH 1AD3)
Organizational Behaviour (IBH 1BA3)
Leadership and Development (IBH 1LD0)
Insight and Inquiry: Questions to Change the World (IBH 1BB3)
Fundamentals of Ethics (IBH 1BC3)
Introduction to Peace Studies for IBH (IBH 1BD3)
Introductory to Microeconomics (ECON 1B03)
Introductory to Macroecomonimcs (ECON 1BB3)
Learn more about your IBH I program requirements.
Year 2
Leadership Development – Leadership Emergence
Introduction to Marketing
Information Systems in Management
Talent Management
Statistical Data Analysis
Critical Thinking
Global Business Experience
Managerial Accounting
Introduction to Finance
Moral Issues
History of Capitalism
If pursuing IBH with internship, Career Development Course – COMMERCE 2IN0 is required
Year 3
Leadership Development – Leadership Effectiveness
Relationship Management
Applied Marketing Management
Corporate Finance
Cross-Cultural Communication
Understanding Entrepreneurship and Social Entrepreneurship from a Historical and Theoretical Lens
Organizational Strategy
Poverty, Privilege and Protest in Canadian History
Interpersonal Communication
Operations Management
One open elective (Commerce or non-Commerce)
Year 4
Leadership Development – Leadership Capstone
Critical Seeing
Social Entrepreneurship Capstone
Community Engaged Capstone
Six open electives (Commerce or non-Commerce)
For detailed course lists beyond your first year, visit your academic calendar here.
For a full list of courses that can be available in this program, please consult the
academic calendar
.