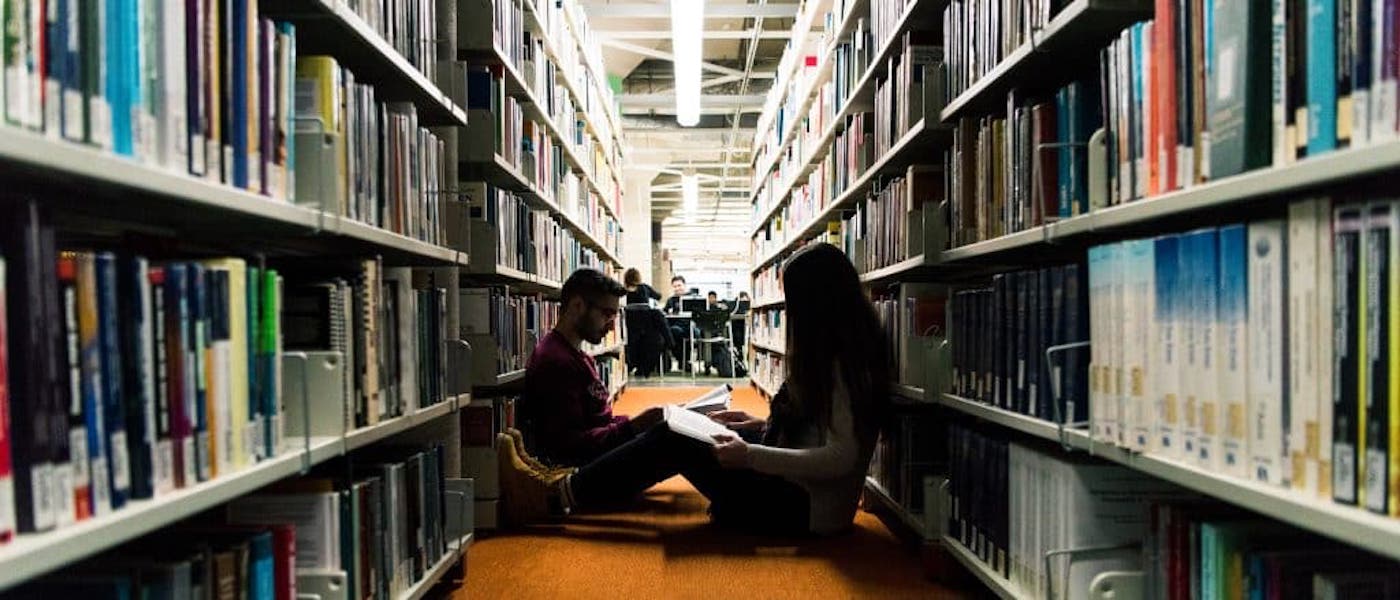 Humanities means leadership. Leadership means:
The ability to influence others through reasoned argument
Emotional intelligence, achieved both by knowing oneself and by being able to see the world from the perspective of others
Social intelligence, the ability to collaborate, to engage others in conversation, to be sensitive to social situations and to work with those culturally different from ourselves
Communication, conveying complex ideas in clear and inspiring ways
Creativity, particularly an openness to new ideas and a willingness to question everything, not for the sake of asking questions, but to make this a better world.
Analyze complex information and understand technology
Think ethically and make a difference
These are the skills that build careers and build leaders in our communities, neighbourhoods, classrooms, social agencies, arts organizations, and in businesses, from corporations to start-ups.
In our Humanities disciplines, we focus on developing persuasive and rational arguments, communicating complex and challenging ideas, collaboration, creativity, and critical and constructive thinking. We help you to develop the skills to prepare for a career as an active and engaged global citizen.
In Humanities, you'll encounter productive, award-winning professors who bring their real-life experience as researchers and teachers to the classroom, and who believe that the best university education is student-centered and research-focused.
You will also join a community of scholars who are not afraid to cross the boundaries between subject areas, who have dynamic and diverse individual interests, experiences and talents, but who share an enthusiasm and curiosity about the past, present and future.
We look forward to having you in our classrooms, our workshops, our performance spaces and our laboratories.
Applied Humanities, independent study and internship courses allow students to gain real-world experience through the practical application of classroom learning.
A few examples include:
Communication Studies – Practical Aspects of Media Production
Cognitive Science – Speech Language Pathology Practicum
Classics – Field Practicum in Classical Archaeology
History – History Practicum
Linguistics – TESL Practicum
Global Peace & Social Justice – Practical Peace Building
Theatre & Film – Performance and Community Outreach
A formalized internship program, where students will have the opportunity to participate in paid full-time and part-time work opportunities related to their career area of study, is planned to be launched in the next academic year (2021/2022).
Here in Humanities, we believe that where you learn is just as important as what you learn. Some of our state-of-the-art learning facilities are:
---
Student Testimonials
---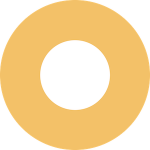 Ramneek Sodhi, History
Ramneek Sodhi, History
"It's such a unique experience, it's not what you'd expect it to be. The social and academic experience are really wholesome."
Talk to a current student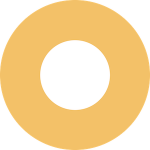 Kristi Kwan, Cognitive Science of Language
Kristi Kwan, Cognitive Science of Language
"I love my program, the diversity, and the ability to take your degree anywhere you want to go. There are so many opportunities to explore different career paths. Everything here is so hands on and practical."
Talk to a current student
---
Your Classes
---
---
https://future.mcmaster.ca/programs/humanities/