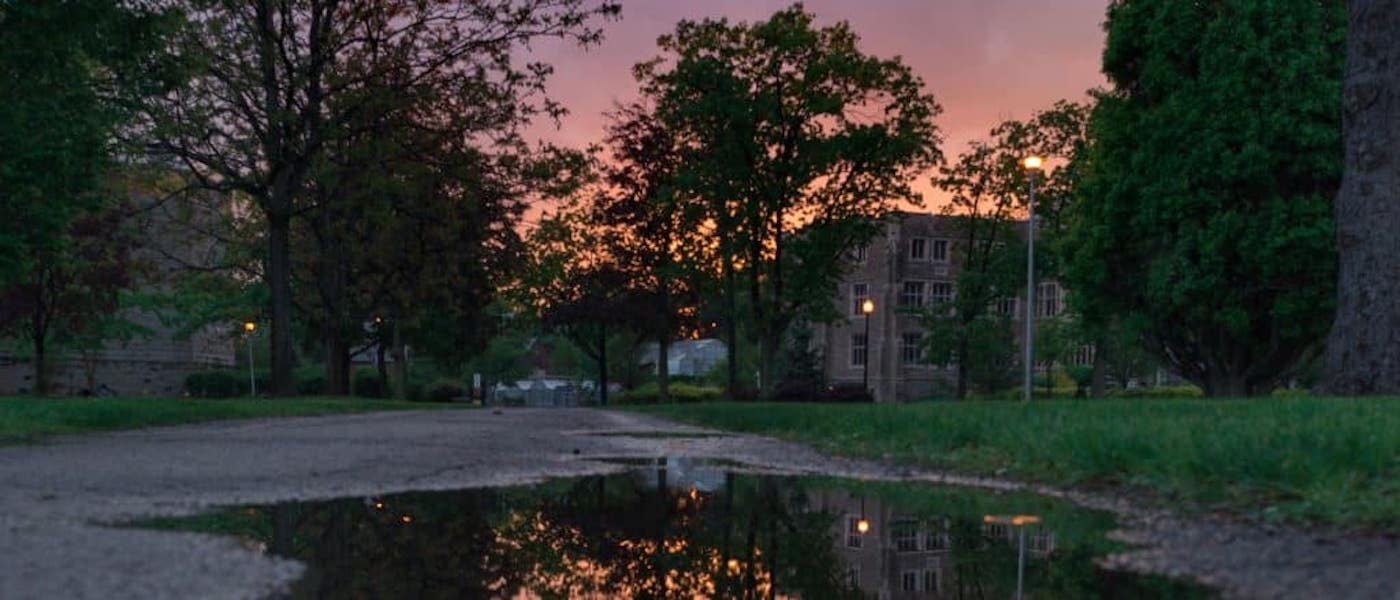 We live in an era when health and healthcare present unique challenges and opportunities for societies throughout the globe. While there are new advances, innovations, and healthcare technologies, there are also increasing inequalities, increasing costs, changing social and ethical issues, emerging health problems (like mental illness and addiction), health policy challenges and a number of other health and quality of life issues. Students of the Health & Society program examine these important issues and address them through the critical, constructive lens of social sciences.
Limited enrollment program
Emphasis on experiential education and research
Students learn about the social impacts of health from different perspectives, with faculty members from a variety of disciplines such as Economics, Sociology, Geography, Social Work, Political Science, and more
Community-partnered research and other learning opportunities
Exclusive Level I course, events and personal support.
Housed within the Faculty of Social Sciences, the Office of Experiential Education (EE) offers students many opportunities to connect their academic learning to work experience, career planning and the community around them. We offer the following services to students in any of our degree programs, including Health & Society:
Placements/Internships
Career and Networking Events
Experiential Education Courses
Grants and Awards
In the study of Health & Society, experience in the field is necessary
to help our students put theory and methods into practice. Students have the opportunity to take either HLTH AGE 3BB3: Field Experience or HLTH AGE 3EE3: The Practice of Everyday Life: Observations and Inquiry. Both of these courses offer students the opportunity to observe, gain experience, and interact in a community agency or institution, in order to augment their knowledge and understanding of health programs and policies. Alongside these opportunities, there is a focus upon active learning throughout our programs via invited speakers and discussion groups with older adult volunteers.
---
Student Testimonials
---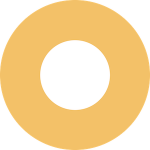 Emily Cichonski
Emily Cichonski
"Before I came to university, my goal was to work in a hospital. I wasn't exactly sure what I wanted to do in a hospital or how I would get there, but I always knew that is where I wanted to be." Read more
Talk to a current student
---
Your Classes
---
---
https://future.mcmaster.ca/programs/health-and-society/