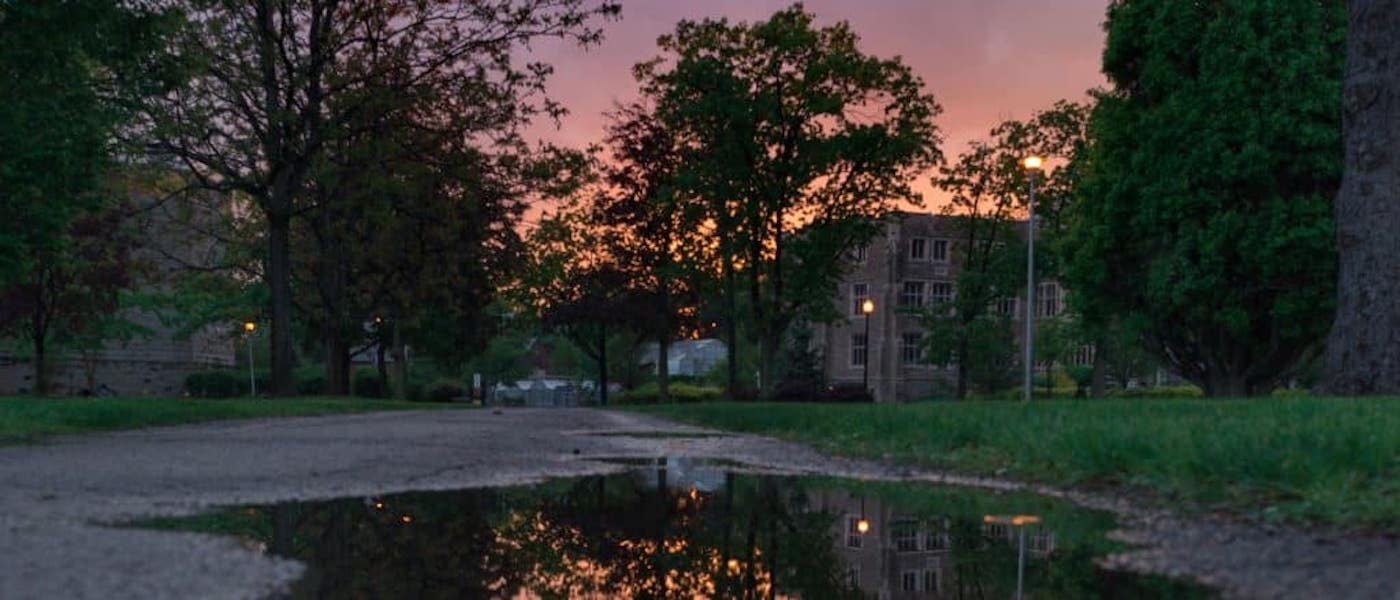 We live in an era when health and healthcare present unique challenges and opportunities for societies throughout the globe. While there are new advances, innovations, and healthcare technologies, there are also increasing inequalities, increasing costs, changing social and ethical issues, emerging health problems (like mental illness and addiction), health policy challenges and a number of other health and quality of life issues. Students of the Health & Society program examine these important issues and address them through the critical, constructive lens of social sciences.
Limited enrollment program
Emphasis on experiential education and research
Students learn about the social impacts of health from different perspectives, with faculty members from a variety of disciplines such as Economics, Sociology, Geography, Social Work, Political Science, and more
Community-partnered research and other learning opportunities
Exclusive Level I course, events and personal support.
---
Program Statistics
---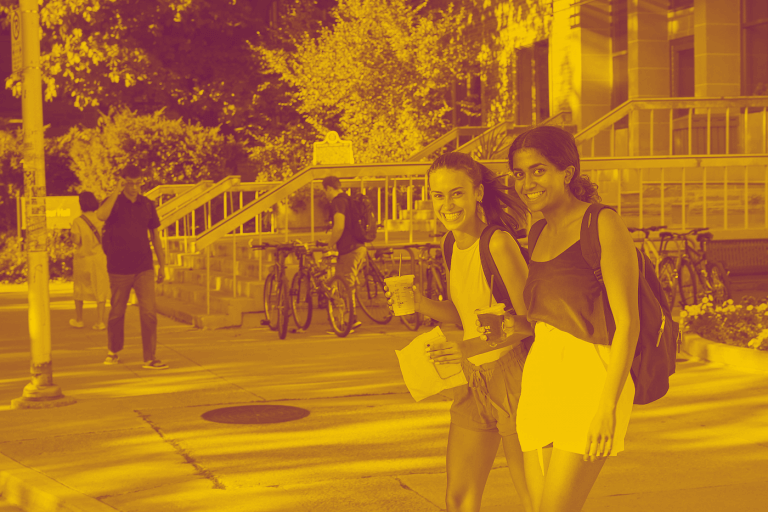 60
Total number of students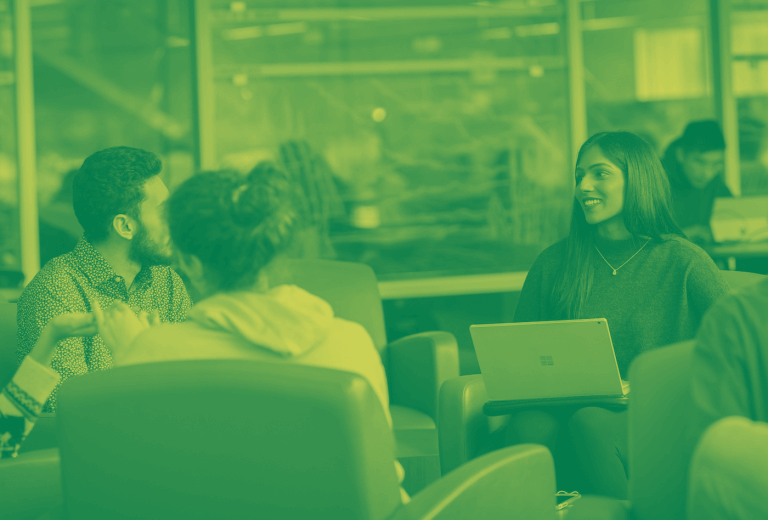 80-83%
Anticipated Admission Average
Housed within the Faculty of Social Sciences, the Office of Experiential Education (EE) offers students many opportunities to connect their academic learning to work experience, career planning and the community around them. We offer the following services to students in any of our degree programs, including Health & Society:
Placements/Internships
Career and Networking Events
Experiential Education Courses
Grants and Awards
In the study of Health & Society, experience in the field is necessary
to help our students put theory and methods into practice. Students have the opportunity to take either HLTH AGE 3BB3: Field Experience or HLTH AGE 3EE3: The Practice of Everyday Life: Observations and Inquiry. Both of these courses offer students the opportunity to observe, gain experience, and interact in a community agency or institution, in order to augment their knowledge and understanding of health programs and policies. Alongside these opportunities, there is a focus upon active learning throughout our programs via invited speakers and discussion groups with older adult volunteers.
---
Student Testimonials
---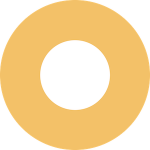 Emily Cichonski
Emily Cichonski
"Before I came to university, my goal was to work in a hospital. I wasn't exactly sure what I wanted to do in a hospital or how I would get there, but I always knew that is where I wanted to be." Read more
Talk to a current student
---
Your Classes
---
Want to take a look at this year's offerings and build a mock schedule? You can use McMaster's MyTimetable tool to pick from Mac's entire course offerings this year. We have pre-populated it with what your first semester may look like.
How does it work? Simply follow these steps:
Step 1: Look at your first semester. You will see a schedule filled out with a typical first semester of courses. If you would like to start from scratch, click "Start Over" in the bottom left.
Step 2: Start searching for classes in the box on the left. Don't know where to start? You can type out subjects, such as "English" or "Physics" or pick from the courses listed below under "Typical First-Year Courses." Classes that have the number "1" in the title are first-year courses.
Step 3: Pick your classes and times. When you find a class that you like, click on it and it will appear in the calendar on the left. You can pick different tutorial and lecture times to fit the classes you want. When you find a class and times that you like, click on it in the calendar to pin it in place.
Step 4: Fill out your schedule and save the URL. Keep picking classes and times until you have your schedule (this is usually five courses per semester). Once you're finished, save your URL so you can come back and see what you've built.
What You'll Take:
Inquiry: Introduction to Health and Society (HLTHAGE 1ZZ3)
Introduction to Aging and Society (HLTHAGE 1BB3)
Introduction to Mental Health and Illness (HLTHAGE 1CC3)
9 units from a select course list
12 units of electives
Learn more about Health and Society I requirements here.
After successful completion of Health & Society I, students will enter one of the following degree programs:
Honours Health & Society

Specialization in Mental Health and Addiction

Honours Aging & Society

Specialization in Mental Health and Addiction

Combined Honours Aging & Society and Health & Society
Combined Honours Health & Society and Another Subject
Combined Honours Aging & Society and Another Subject
B.A. in Health, Aging & Society
Option to enter other programs depending on eligibility
McMaster Social Sciences + Mohawk Affiliated Certificates
Through our partnership with Mohawk College, you can earn a college certificate while completing your degree – exclusively available to all Social Sciences students, including Health & Society students.
Certificate options include:
Specialization in Mental Health and Addiction
The Specialization and Minor in Mental Health and Addiction provide students with the opportunity to develop an in-depth understanding of the relationship between mental health, addiction, and society. It involves examining the links between mental health and wider social processes, including marginalization, the construction of deviance, and the social determinants of health.
Students will also gain a solid understanding of mental illness and some of the ways in which social changes and other non-biomedical interventions can be harnessed to address issues related to mental health and addiction and promote well-being.