We're redefining engineering education.
At McMaster Engineering, we offer you more than a best-in-class degree. We offer experiences that help create global-ready, socially-aware citizens through project-based classes, flexible co-op work terms, research opportunities and dozens of clubs and teams. That is our Degree + Experience promise.
It's about more than being brilliant.
McMaster Engineers are empowered to be difference makers.
Engineering Disciplines
Our foundational first year, called Engineering 1, introduces you to the engineering profession, but will also provide you with a solid background in the fundamentals important to all engineering disciplines. After the completion of a full year of broad-based engineering, you'll be well-positioned to select an area of specialization for your degree.
*five-year program options
Why choose Engineering I?
Experiential learning:
Are you ready for a one-of-a-kind learning experience that will set you apart as a future engineer? Our new first-year, experiential learning-based design course, called Integrated Cornerstone Design Projects in Engineering, is focused on experiential, collaborative, and project-based learning. Students take real problems in society and learn the technical and teamwork skills to solve them.
Customizable co-op:
Our world-class co-op program is flexible – you get to complete co-op when it works with your schedule. A team of 18+ staff from Engineering Co-op and Career Services connects you with more than 1,000 employers through over 300 workshops and events. With 6,000+ positions posted each year and
a $50k average annual salary, your dream co-op is closer than you think.
Research-intensive:
McMaster Engineering hosts the largest undergraduate research program in Canada. McMaster faculty members are at the forefront of groundbreaking innovation, and with 500+ research assistant, teaching assistant, or technical assistant opportunities available, our undergraduate students are right there alongside them as part of the team making new discoveries.
Community & Diversity:
We believe that engineering is for everyone. In Fall 2021, female students accounted for more than 30% of our incoming class, and McMaster welcomed students from 110 countries around the world. In addition, we have 70+ clubs, teams, and societies that come together as one #FireballFamily to learn
through cooperation, not competition.
Degree + Co-op
Welcome to Engineering Coop & Career Services | Video
Learn everything you need to know about Engineering Coop & Career Services at McMaster Engineering and we can help you reach your career goals.
Co-op Fast Facts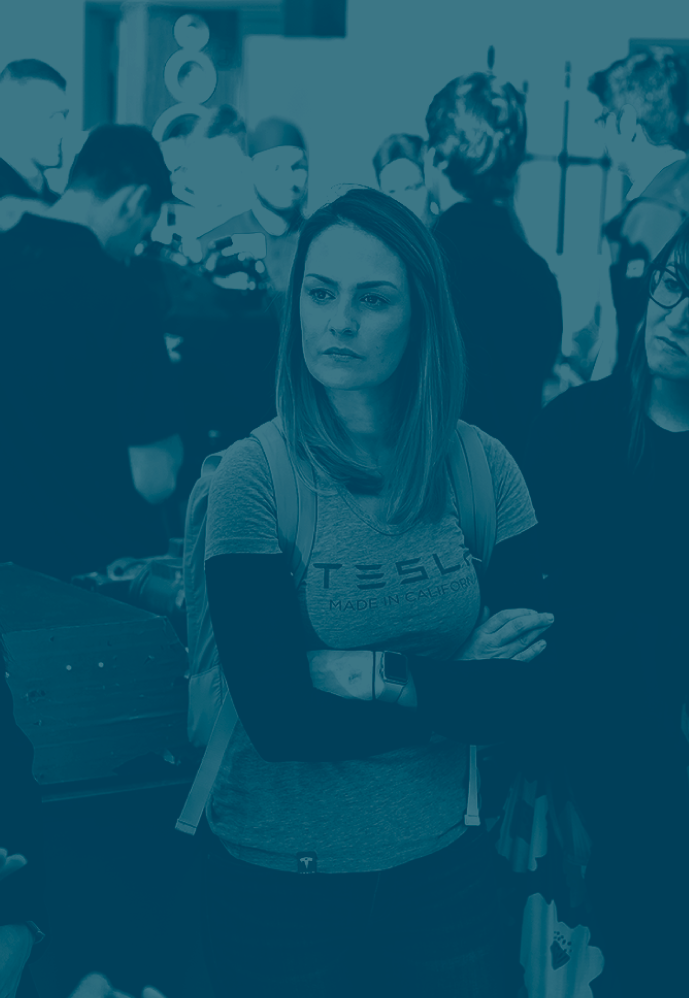 $50k / $23/hr
Average compensation for co-op students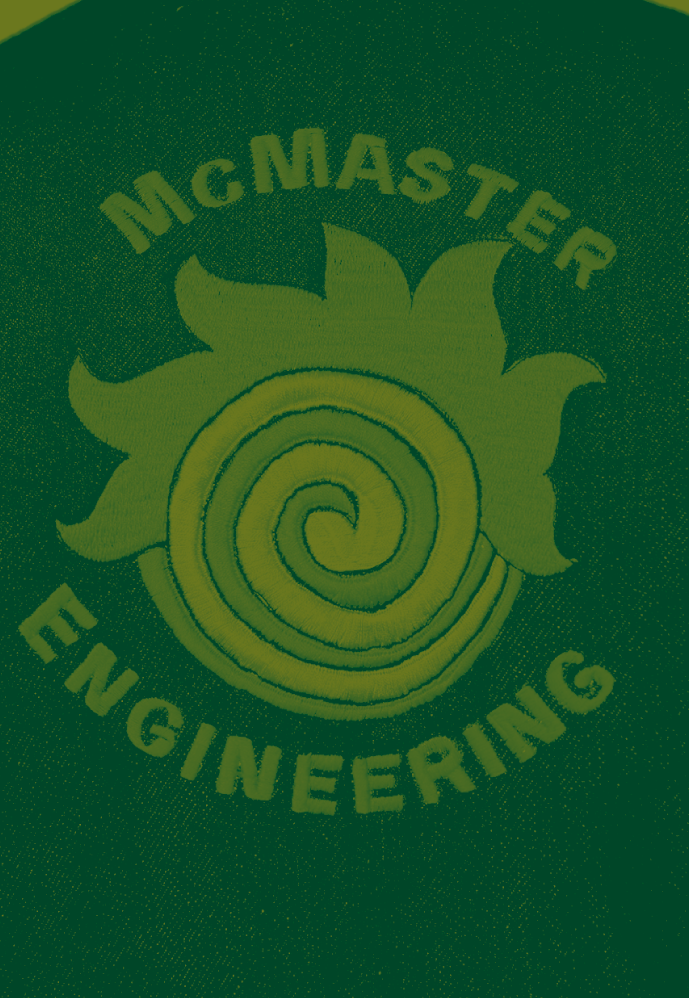 2,000+
students are on co-op each year around the world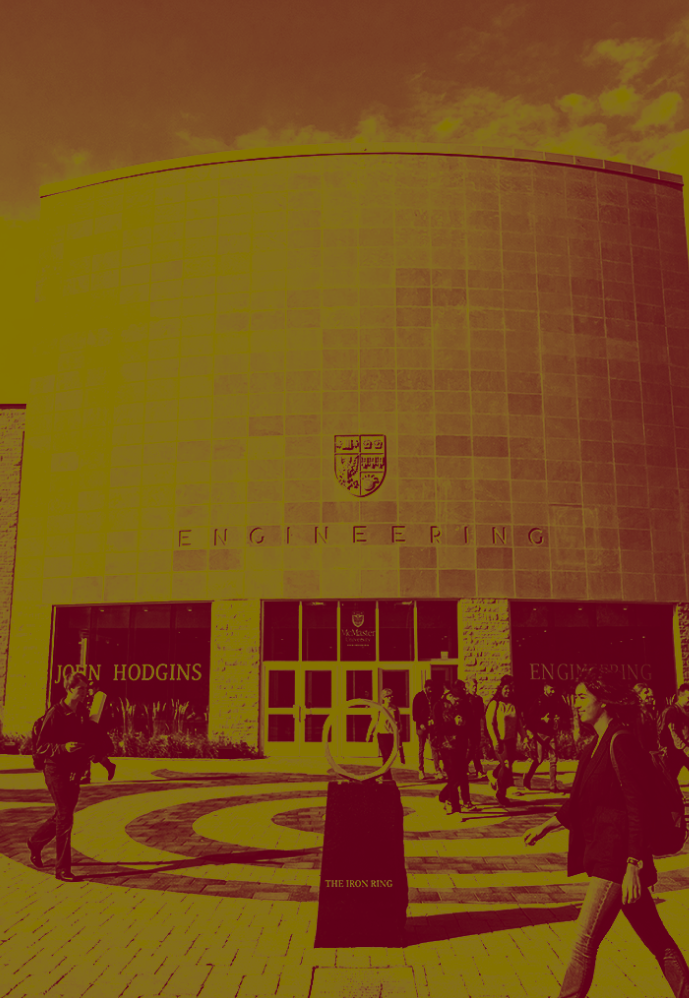 98%
of employers would hire another MacEng student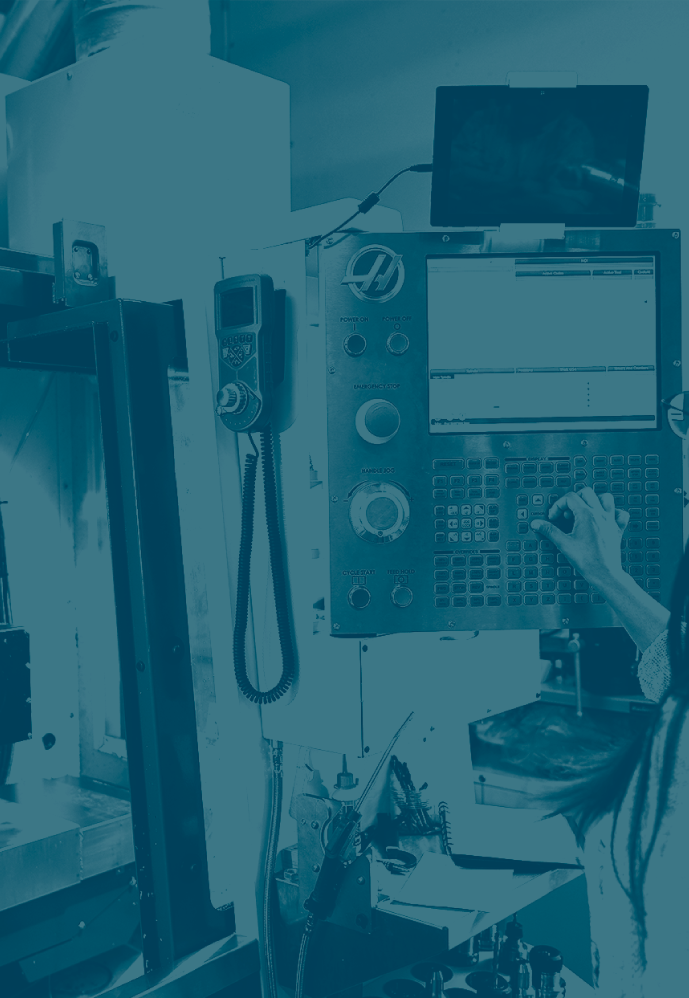 6,000+
positions are posted each year, meaning endless opportunities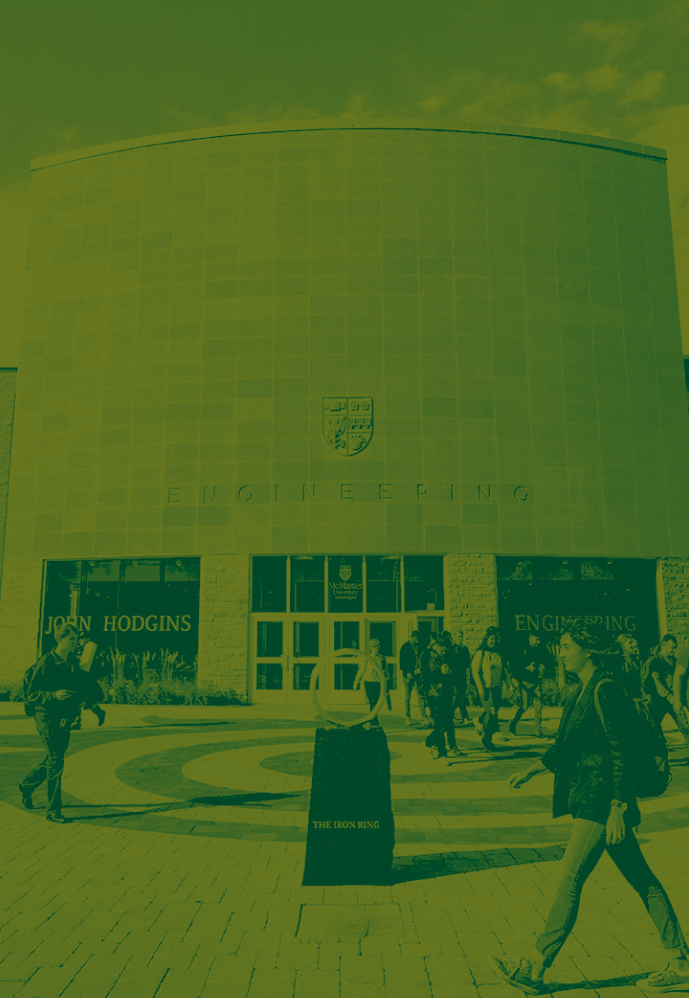 #1
Mac is the only university in the world to offer an Employer of the Week series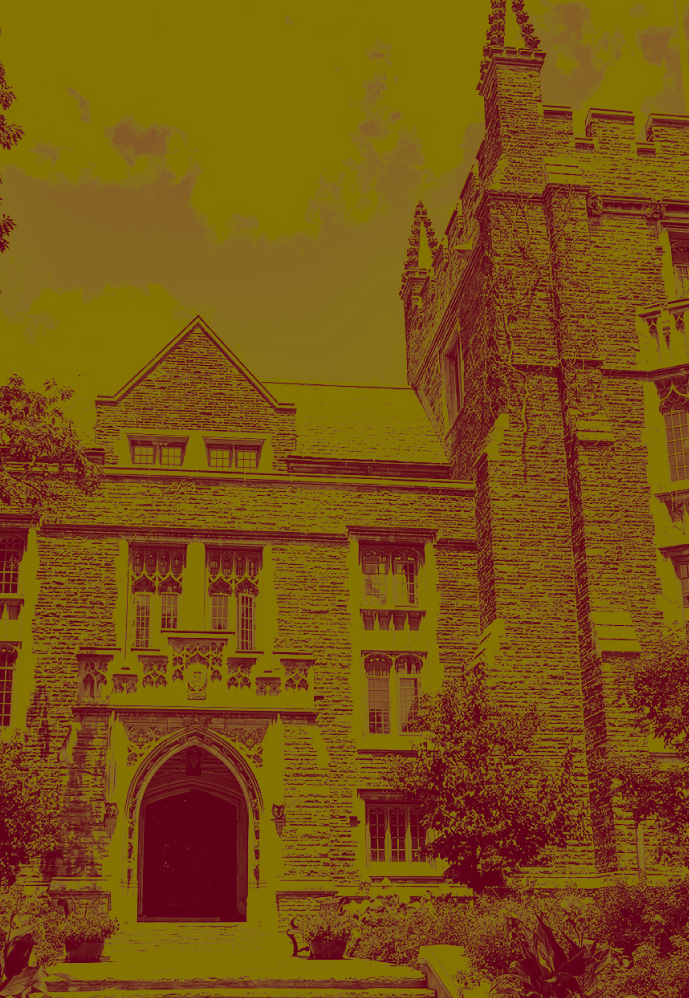 Top 85
for Employability Rankings (QS Graduate Employability Rankings, 2022)
Program statistics
Student Testimonials
Lacey Wice, Mechanical Engineering & Society, Graduate:
"Being a part of the Engineering & Society program, I have gained an incredible perspective on my impact on the world around me not only in my personal life, but also as a prospective engineer. By continuously challenging my understanding of the sustainability and long-term effects of my actions, I am much more critical of the information I consume, and more thoughtful when implementing ideas."
Maanav, Software Engineering, Level 3:
"On co-op at Microsoft, I got to work on a project that I felt was very visible and very applicable to the real world. Not only did I gain a lot of real-world experiences as a software engineer, but I was also able to really figure out what I want to do in the future. I also got to make a lot of amazing friends and on top of that, getting to spend my summer in Seattle meant I could visit one of the most beautiful cities in the world."
Your Classes