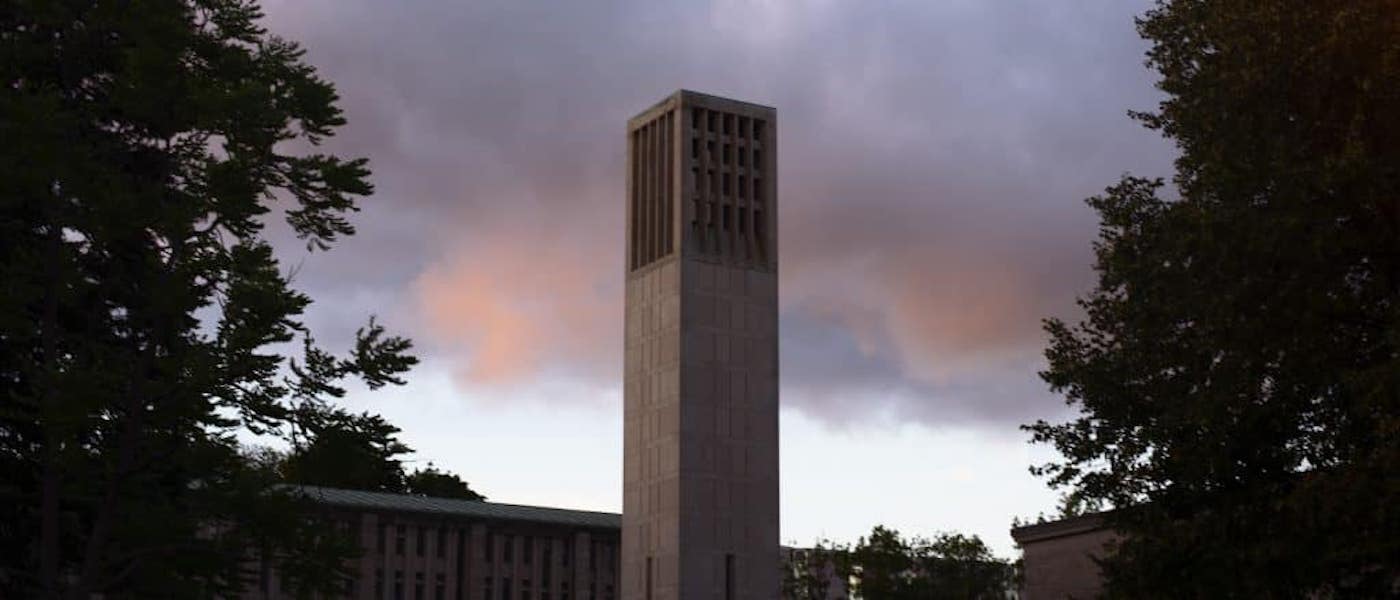 Economics is the study of how societies allocate resources among competing uses. This includes studying how individuals do the best they can in many realms of life, how firms make decisions that affect profits, wages and work, and how governments enact policies to shape societal outcomes. Specific areas of focus include international trade, health care, international finance, taxation and public expenditure.
Internationally and nationally recognized faculty who receive prestigious research grants and publish in top-ranked journals.
Faculty include a Canada Research Chair in Public Economic Theory, the Ontario Research Chair in Health Human Resources, the ArcelorMittal Dofasco Chair in Advanced Manufacturing Policy, the LIUNA Enrico Henry Mancinelli Professor in Global Labour Issues and the Senator William McMaster Chair in Econometrics.
Excellence in research and home to three research centres: McMaster Experimental Economics Laboratory (McEEL), Public Economics Data Analysis Laboratory (PEDAL) and Statistics Canada Research Data Centre at McMaster (RDC).
Classes held in state-of-the-art learning facilities.
Exclusive Level I course, events and personal support.
Economics students may find internships with the Canada Revenue Agency, Bank of Canada and a variety of related institutions of interest.
Internationally and nationally recognized faculty who receive prestigious research grants and publish in top-ranked journals.
Faculty include a Canada Research Chair in Public Economic Theory, the Ontario Research Chair in Health Human Resources, the ArcelorMittal Dofasco Chair in Advanced Manufacturing Policy, the LIUNA Enrico Henry Mancinelli Professor in Global Labour Issues and the Senator William McMaster Chair in Econometrics
Excellence in research and home to three research centres: McMaster Experimental Economics Laboratory (McEEL), Public Economics Data Analysis Laboratory (PEDAL) and Statistics Canada Research Data Centre at McMaster (RDC)
Classes held in state-of-the-art learning facilities
---
Student Testimonials
---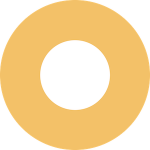 Harresh Sivamohan
Harresh Sivamohan
"I graduated from McMaster with a B.A. in Economics in 2016, and an M.A. in Economic Policy in 2018. After my master's, I worked with the Ontario Ministry of Health and currently work at the Ministry of Economic Development where I assist in the design, implementation, and evaluation of various government-funded programs." Read more
Talk to a current student
---
Your Classes
---
---