---
Program Statistics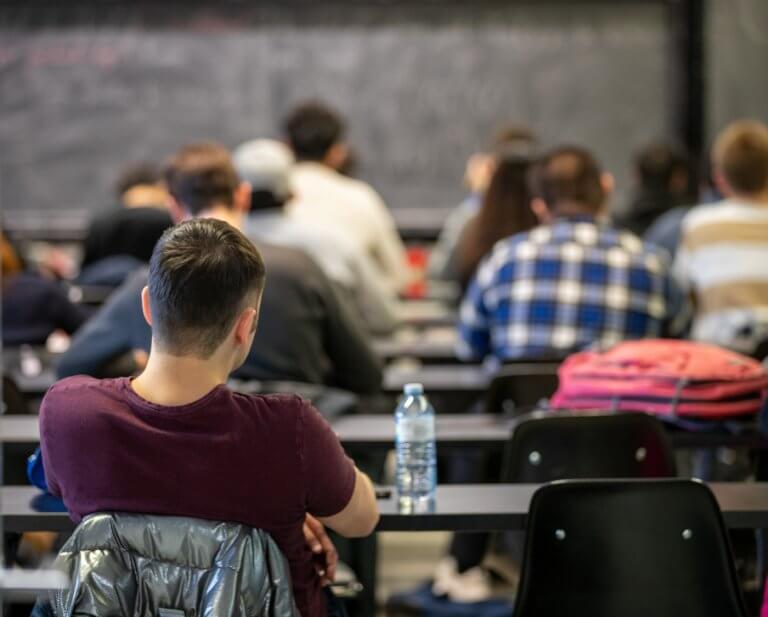 25%
Curriculum devoted to open elective courses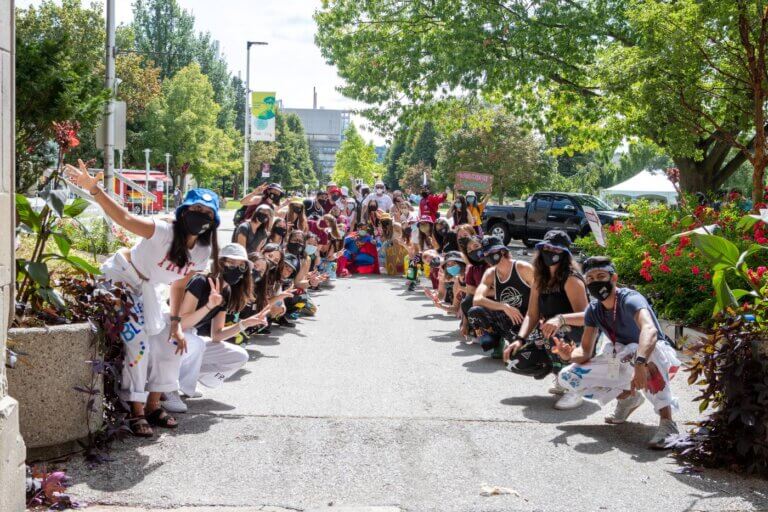 50+
Available minors including innovation, sustainability and more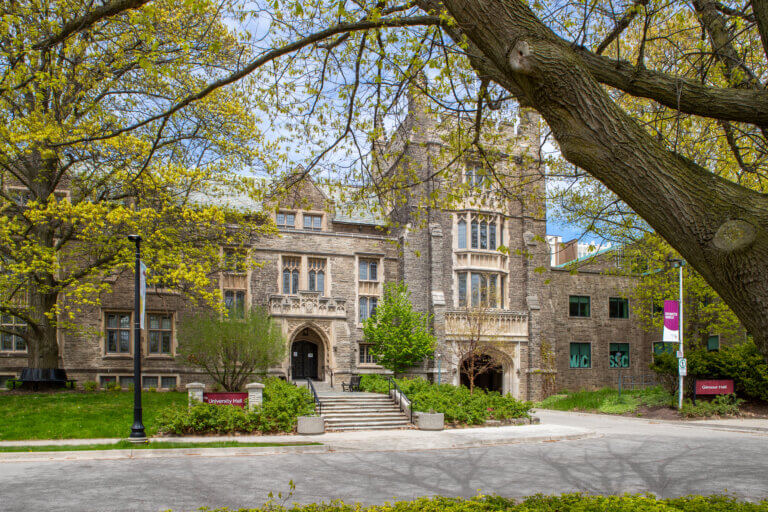 5
practice and experience courses to apply your knowledge
---
Student Testimonials
---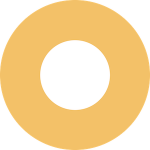 Biya, Graduate
Biya, Graduate
"One way that McMaster Engineering has inspired me to make a difference is by empowering me to go out and help others. Through my outreach and co-op opportunities, a lot of my projects have been dedicated to helping students learn how to code in low-income neighbourhoods."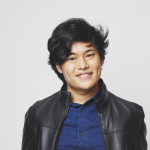 Ray, Graduate
Ray, Graduate
"I was really into theatre in high school in Indonesia. When I came to McMaster and heard about the Engineering Musical, I was instantly excited. I was really nervous to audition, but once I started training with the group, it felt like I was part of the family. It's a lot of work, but there is so much reward."
Learn more about Ray and other students here.
---
Your Classes
---
What you'll take:
Discrete Mathematics for Computer Science (COMPSCI 1DM3)
Introduction to Computational Thinking (COMPSCI 1JC3)
Introduction to Programming (COMPSCI 1MD3)
Computer Science Practice and Experience: Development Basics (COMPSCI 1XC3)
Computer Science Practice and Experience: Introduction to Software Design Using Web Programming (COMPSCI 1XD3)
Linear Algebra I (MATH 1B03)
Engineering Mathematics I (MATH 1ZA3)
Engineering Mathematics II-A (MATH 1ZB3)
6 units of electives*
Learn more about your requirements for Computer Science I.
*Approximately 25% (30 units) of your Computer Science degree is open electives, with means completing a minor in another field is very possible with proper planning. From sustainability to innovation, there are more than 50 options to choose from!
In this program, 30 units can be taken as open elective courses, meaning you can easily complete a minor alongside your degree
18 units of technical electives must be taken in upper years and can be fulfilled with courses such as Machine Learning or Software Entrepreneurship
Computer Science students complete a Capstone Project course to wrap-up their experiential learning in their final year
For a full list of courses that can be available in this program, please consult the academic calendar.