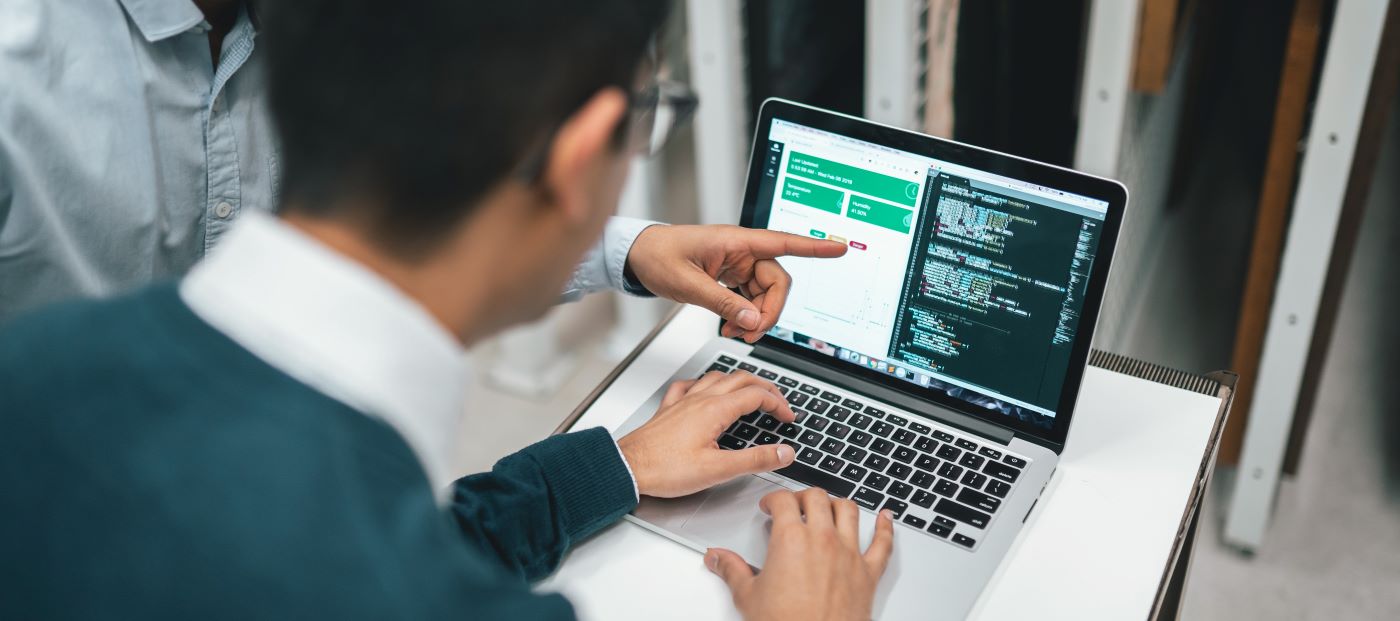 Computer Science takes theory and brings it to life in practical applications.
Honours Computer Science is a direct-entry four-year program where students learn programming, software design, systems and theoretical foundations. In five practice and experience courses, the emphasis at McMaster is on lab-based exploration and discovery, including expanded coverage of practical topics such as profiling and tuning, and foundational topics such as operating systems and compilers.
With our totally redesigned first-year curriculum, featuring five computer science, three math, and two electives courses, you'll start gaining specialized knowledge right away and are more employable in co-op positions after first year. By covering foundational topics earlier on, you'll have space to take specialized elective courses in or outside of your field in upper years.
We're redefining engineering education.
At McMaster Engineering, we offer you more than a best-in-class degree. We offer experiences that help create global-ready, socially-aware citizens through project-based classes, flexible co-op work terms, research opportunities and dozens of clubs and teams. That is our Degree + Experience promise.
You are the sum total of your experiences.
At McMaster, you define your experience. We'll help you get there.
We put students at the centre of their education. Whatever you want to do in today's changing, dynamic world, the experiences you gain at McMaster will take you where you want to go.
Why Choose McMaster's Computer Science Program?
Strong academics: Comprehensive focus on programming, software design, systems, and theory
Bright future: Our students become skilled systems analysts, database specialists, software developers, and system administrators
Experiential learning: Our students take theoretical foundations and bring it to life in practical applications
Customizable co-op: Flexible co-op program that allows you to design your own degree.
---
Program Statistics
---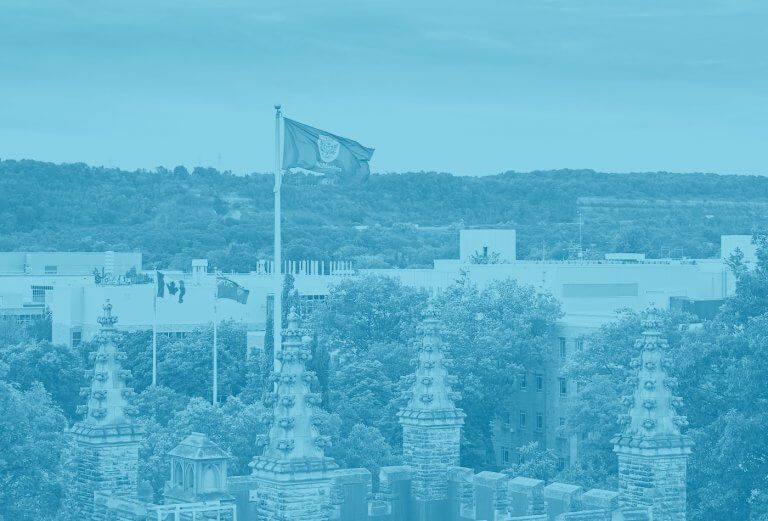 25%
Curriculum devoted to open elective courses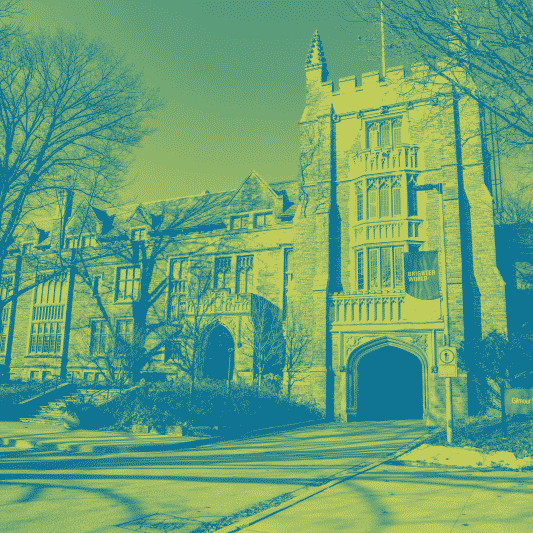 50+
Available minors including innovation, sustainability and more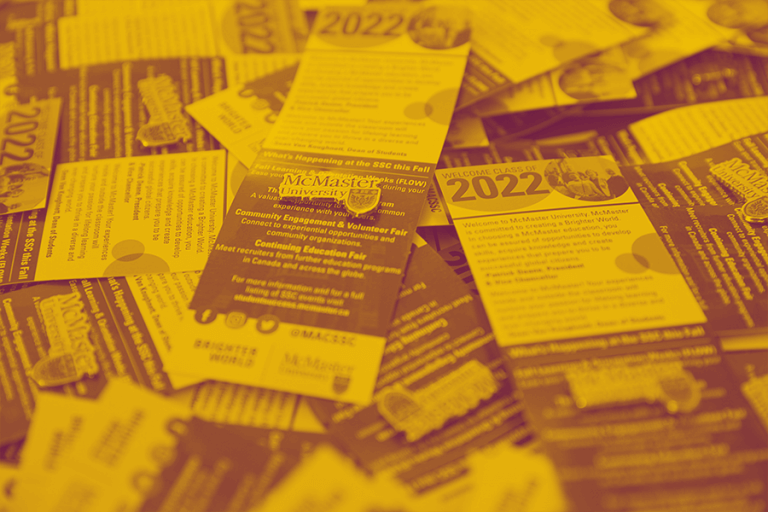 5
practice and experience courses to apply your knowledge
Your co-op, your way!
Every student has access to the co-op program. The best part? You decide when you would like to complete co-op and we'll help you get there.
How it works:
Your professional career starts in your first year with an introductory non-credit co-op course.
Throughout the year, a team of 18 staff from the Engineering Co-op and Career Services office connect with more than 1,000 employers, bringing them directly to you through over 300 virtual and in-person workshops and events annually. We also work with you to help navigate the career exploration, job search, application, interview and offer process.
Beginning as early as the summer after your first year, you can begin completing four-month co-op positions. After your third year, you'll have the option to complete longer, more immersive eight-, 12- or 16-month positions.
Twelve months of co-op is needed to graduate with the designation on your degree, but you can gain up to 28 months of work experience before graduating.
Fast Facts:
$50k average annual salary $23/hr average hourly rate
2,000+ students are on co-op each year around the world!
98% of employers would hire another MacEng student
4,000+ positions are posted each year, which means the opportunities are endless
The only university in the world to offer an Employer of the Week series
Top co-op partners:
IBM, Google, Microsoft, ArcelorMittal, Ontario Power Generation, Bell Canada, Hatch, McAfee, Advanced MicroDevices
The Faculty of Engineering offers $1,000,000+ in entrance scholarships and research awards to students entering a Level 1 Faculty of Engineering program. Only one application is required to be considered for all eligible awards!
All Faculty of Engineering application-based scholarship winners will also receive a Research Experience Award valued at $6,000 the summer after first year. Learn more here.
Application deadline: February 12th, 2021
Scholarships available include Dean's Excellence Awards and Big Ideas Awards, as well as scholarships for participation in organizations like SHAD, FIRST Robotics, and DECA. Open to both domestic and international students. See full details here.
---
Student Testimonials
---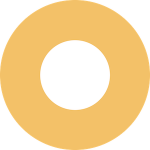 Biya, Graduate
Biya, Graduate
"One way that McMaster Engineering has inspired me to make a difference is by empowering me to go out and help others. Through my outreach and co-op opportunities, a lot of my projects have been dedicated to helping students learn how to code in low-income neighbourhoods."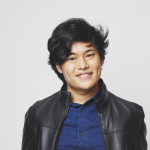 Ray, Graduate
Ray, Graduate
"I was really into theatre in high school in Indonesia. When I came to McMaster and heard about the Engineering Musical, I was instantly excited. I was really nervous to audition, but once I started training with the group, it felt like I was part of the family. It's a lot of work, but there is so much reward."
Learn more about Ray and other students here.
---
Your Classes
---
Want to take a look at this year's offerings and build a mock schedule? You can use McMaster's MyTimetable tool to pick from Mac's entire course offerings this year. We have pre-populated it with what your first semester may look like and left space for electives.
How does it work? Simply follow these steps:
Step 1: Look at your first semester. You will see a schedule filled out with a typical first semester of courses. If you would like to start from scratch, press "Start Over" in the bottom left.
Step 2: Start searching for classes in the box on the left. Don't know where to start? You can type out subjects, such as "English" or "Physics" or pick from the courses listed below under "Typical First-Year Courses." Classes that have the number "1" in the title are first-year courses.
Step 3: Pick your classes and times. When you find a class that you like, click on it and it will appear in the calendar on the left. You can pick different tutorial and lecture times to fit the classes you want. When you find a class and times that you like, click on it in the calendar to pin it in place.
Step 4: Fill out your schedule and save the URL. Keep picking classes and times until you have your schedule (this is usually five courses per semester). Once you're finished, save your URL so you can come back and see what you've built.
What you'll take:
Discrete Mathematics for Computer Science (COMPSCI 1DM3)
Introduction to Computational Thinking (COMPSCI 1JC3)
Introduction to Programming (COMPSCI 1MD3)
Computer Science Practice and Experience: Development Basics (COMPSCI 1XC3)
Computer Science Practice and Experience: Introduction to Software Design Using Web Programming (COMPSCI 1XD3)
Linear Algebra I (MATH 1B03)
Engineering Mathematics I (MATH 1ZA3)
Engineering Mathematics II-A (MATH 1ZB3)
6 units of electives
In this program, 30 units can be taken as open elective courses, meaning you can easily complete a minor alongside your degree
18 units of technical electives must be taken in upper years and can be fulfilled with courses such as Machine Learning or Software Entrepreneurship
Computer Science students complete a Capstone Project course to wrap-up their experiential learning in their final year