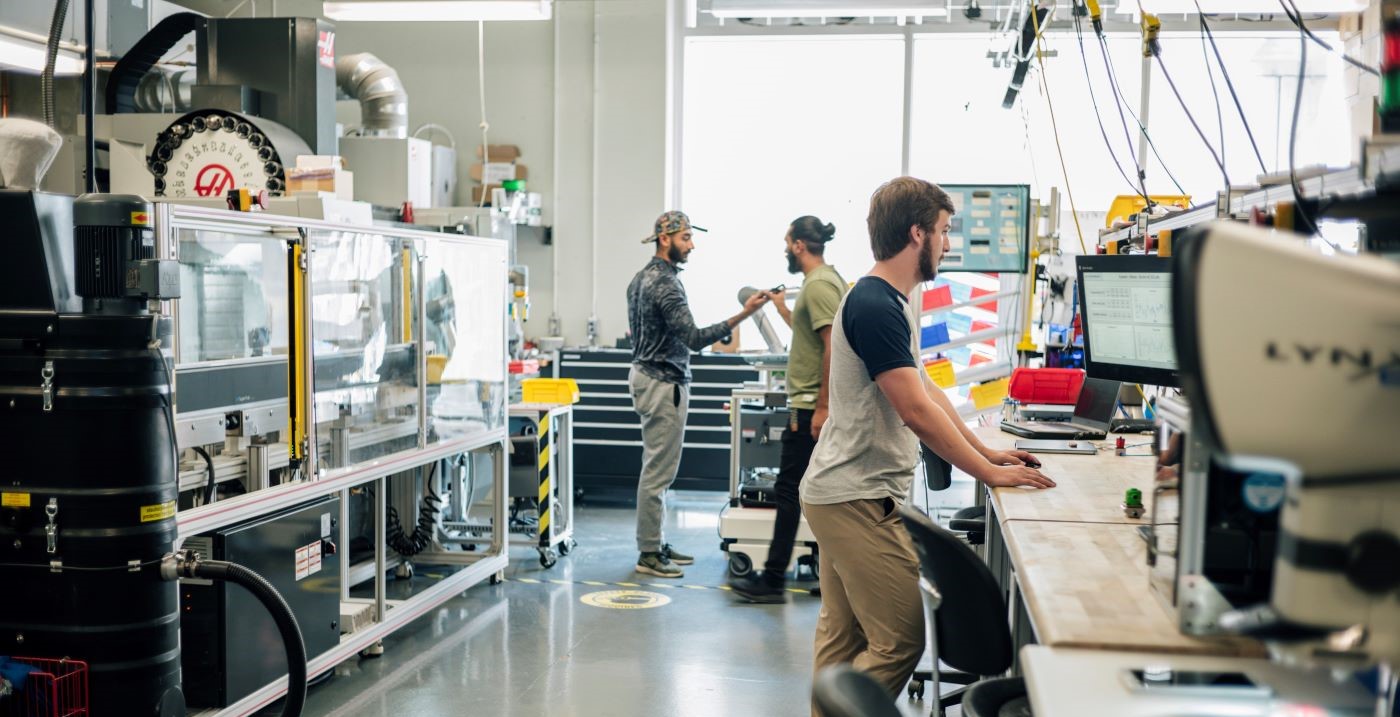 Innovative curriculum, award-winning professors and incredible co-op opportunities.
Discover the Bachelor of Technology (BTech) advantage.
The Bachelor of Technology (BTech) program positions you to be at the forefront of change in engineering industries. With a unique blend of theory and practice, students spend more than 750 hours in lab settings applying engineering principles to develop innovative technical solutions. Guided by industry advisory committees and taught by professors with relevant experience, each of the three BTech programs is geared to tackle technological change head-on.
Students apply directly to their desired program:
Automation Engineering Technology
Automotive and Vehicle Engineering Technology
Biotechnology
With 25 per cent of the curriculum devoted to business and management courses, graduates are uniquely positioned to take on leadership roles and contribute to the success of an organization. Average class sizes of 80 students mean more interaction with your professors and a close-knit student community.
We're redefining engineering education.
At McMaster Engineering, we offer you more than a best-in-class degree. We offer experiences that help create global-ready, socially-aware citizens through project-based classes, flexible co-op work terms, research opportunities and dozens of clubs and teams. That is our Degree + Experience promise.
You are the sum total of your experiences.
At McMaster, you define your experience. We'll help you get there.
We put students at the centre of their education. Whatever you want to do in today's changing, dynamic world, the experiences you gain at McMaster will take you where you want to go.
Why Choose McMaster's BTech Program?
Hands-on Experience: BTech graduates are versatile, innovative, and ready to hit the ground running in many evolving industries
Co-op Work: The mandatory component of 12 months of co-op allows students to gain meaningful work experience and make career connections
Quality of Facilities: State-of-the-art labs and classrooms dedicated to BTech students in the Engineering Technology Building and McMaster Automotive Resource Centre
Management Advantage: Take business and management courses alongside technical courses for the best of both worlds
Every student in the BTech program completes a minimum of 12 months of paid co-op work experience as part of their program, allowing them to hit the ground running in their career after graduation.
How it works:
Your professional career starts in your first year with an introductory non-credit co-op course.
Throughout the year, a team of 18 staff from the Engineering Co-op and Career Services office connect with more than 1,000 employers, bringing them directly to you through over 300 virtual and in-person workshops and events annually. We also work with you to help navigate the career exploration, job search, application, interview and offer process.
BTech students typically complete a 4-month co-op term after second year and an 8-month co-op term in third year. Many students take advantage of other co-op terms to suit their schedule!
Kickstart your career with co-op:
$50k average annual salary $23/hr average hourly rate
2,000+ students are on co-op each year around the world!
98% of employers would hire another MacEng student
4,000+ positions are posted each year, which means the opportunities are endless
The only university in the world to offer an Employer of the Week series
Top co-op partners: BMW, Tesla, Amazon, CIBC, Pepsi Co., General Motors, Estée Lauder, and IBM
The Faculty of Engineering offers $1,000,000+ in entrance scholarships and research awards to students entering a Level 1 Faculty of Engineering program. Only one application is required to be considered for all eligible awards!
All Faculty of Engineering application-based scholarship winners will also receive a Research Experience Award. valued at $6,0000, the summer after first year. Learn more here.
Scholarships available include Dean's Excellence Awards and Big Ideas Awards, as well as scholarships for participation in organizations like SHAD, FIRST Robotics, and DECA. Open to both domestic and international students. See full details here.
---
Student Testimonials
---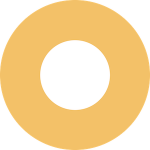 Julee, Biotechnology, Level 4
Julee, Biotechnology, Level 4
"When you get into the job market, a lot of people are going to graduate with the same degree. We're all going to the same school, we're all going to gain the same skills and on paper we'll look the same! But we need a personality to go with it, and getting involved in clubs and teams teaches us the soft skills that other people might not have."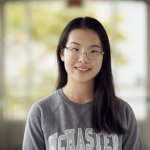 Angel, Automation Engineering Technology, Level 3
Angel, Automation Engineering Technology, Level 3
"The part that I love the most about the B.Tech program is the amount of hands-on experience we gain. Not only do I get to practice and understand the theory I have learned in class, I also get a chance to enhance my personal growth."
Faculty of Engineering
---
Your Classes
---
---
https://future.mcmaster.ca/programs/bachelor-of-technology/