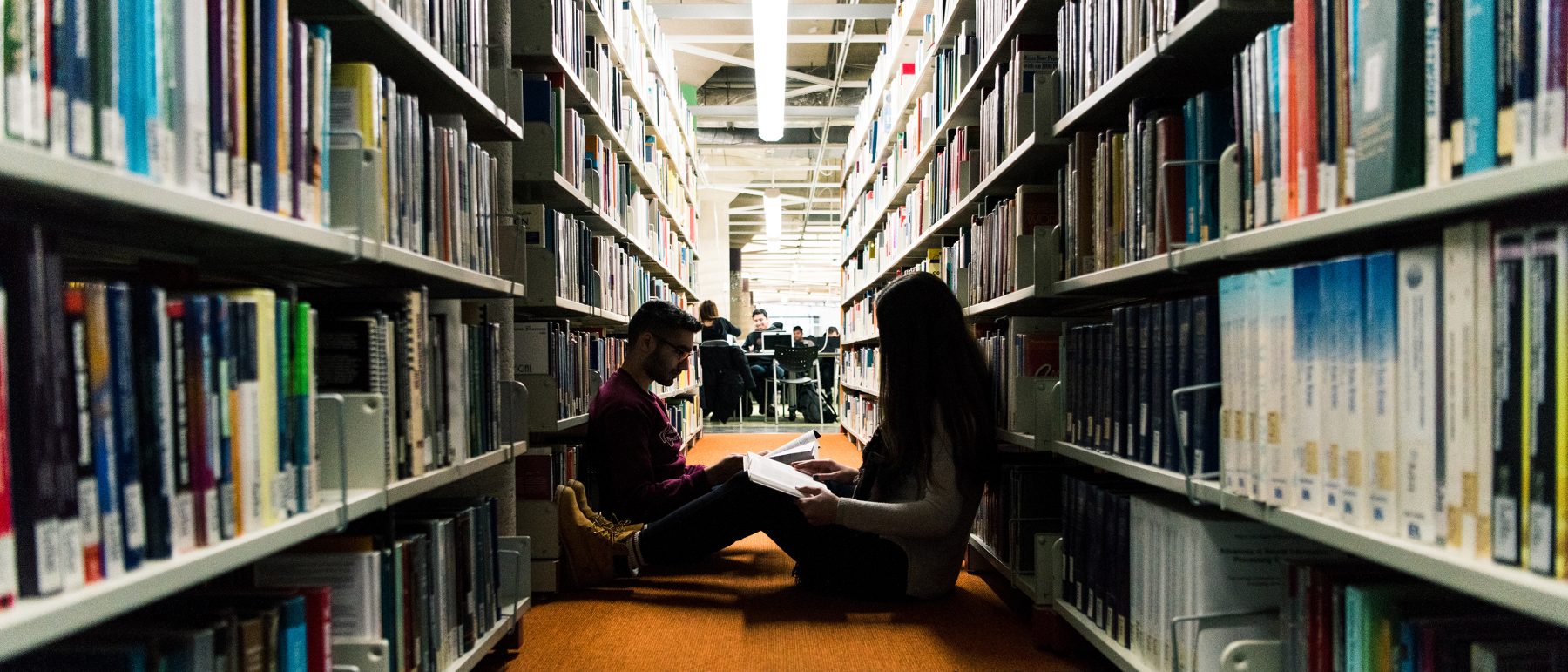 The Arts & Science Program is designed to provide students with a broad-based, interdisciplinary education. Its curriculum has been planned with three major objectives in mind:
to enable substantial work in both the arts and the sciences
to develop skills in writing, speaking, and critical reasoning
to foster the art of scholarly inquiry into issues of public concern
The Arts & Science Program stresses active, self-directed,  and cooperative learning, with emphasis on social awareness and the development of a wide range of transferable skills.
The Program is unique in offering an extensive integrated core curriculum, which bridges the divide between the arts and the sciences and also between academic study and social engagement. The majority of its graduates go on to graduate or professional schools in a wide variety of fields.
This is a limited enrolment, interdisciplinary program that brings students and faculty together in a lively intellectual environment conducive to collaborative learning.
Over its almost 40 years as one of Canada's most innovative programs, Arts & Science at McMaster has established an enviable reputation for providing an educational environment that equips its graduates to excel in work and/or further study in a wide variety of fields.
The limited size of the program facilitates close relationships between students, both academically and personally, while small class and tutorial sizes promote lively interaction between professors and students.
The individual and collective expertise of Arts & Science faculty members, many of them award-winning teachers, enables the Program to continue to forge new ground in undergraduate education. Our instructors, who have diverse disciplinary backgrounds, work closely with students in the creative process of interdisciplinary inquiry.
In the B.Arts Sc. Honours degree, students take specifically designed ARTSSCI courses as well as electives. Students can use their electives to pursue a Combined Honours Program (Arts & Science may be combined with over thirty different subjects from across the University), to focus on a particular area (a minor), or to satisfy broad interests. The integrated set of required courses, offered exclusively to Arts & Science students, include Inquiry courses, which cover a range of disciplines and focus on the development of problem-based learning and critical thinking skills.
Electives, experiential learning initiatives, and exchange opportunities allow students to tread new paths of discovery, while individual study and fourth-year thesis courses provide an opportunity to work with McMaster researchers from across the University. The program prepares students for a variety of future endeavours, and has a tradition of producing graduates who shine in a remarkable array of meaningful careers.
---
Program Statistics
---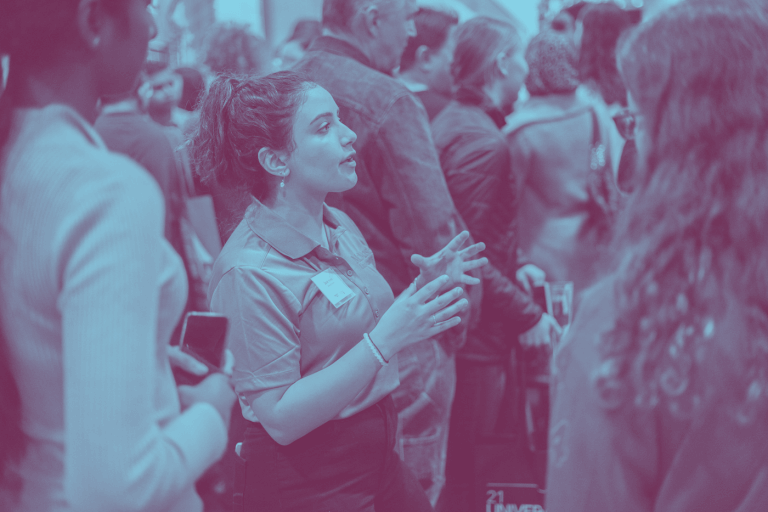 88% +
Minimum required for consideration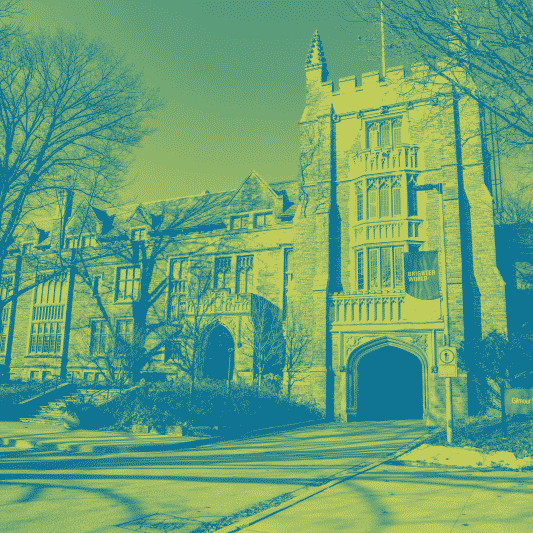 70
Total number of students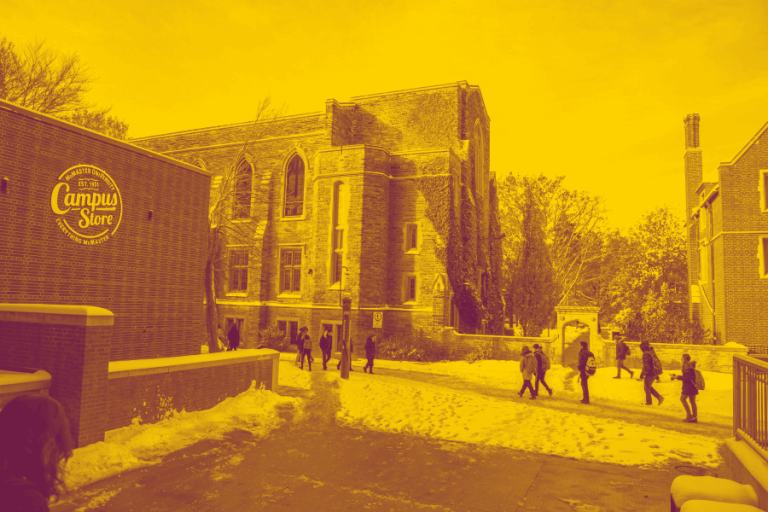 90%
Percentage of Grads in Professional/Technical Programs
Co-op and internship opportunities are unavailable at this time; however, many students spend all or part of their third year studying abroad at a host institution through the MacAbroad Exchange Program.
Students choose to study abroad for a variety of reasons, including language development, exposure to new cultures and perspectives, and unique course offerings offered only at certain institutions. Students commonly study in Australia, England, Denmark, France, Ireland, Japan, the Netherlands, New Zealand and Singapore.
Students have access to the Arts & Science Space in L.R. Wilson Hall.
---
Student Testimonials
---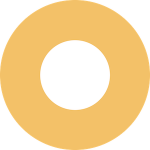 Sam Colbert
Sam Colbert
It wasn't job training. It was human-being training. The program encouraged me to be a curious learner, an engaged citizen, and an open-minded person. The most enduring lesson came at the start of a first-year inquiry course: if you think you know the answer, you haven't asked enough questions. The courses prepared me to challenge the things I thought I knew, even when it was uncomfortable. All that is (or should be) a prerequisite to a responsible and satisfying life and career.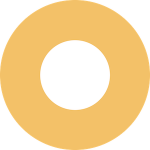 Saad Syed
Saad Syed
The Arts & Science Program at McMaster surrounded me with professors and staff who made my education truly student-centred. Whether it was a certain topic or contemplation of a certain career, I was able to gain extensive knowledge and tailor my undergraduate experience to explore my interests. By providing this exposure, and coupling it with a focus on communication and critical thinking skills, the program has established a strong foundation for my postgraduate education as an MD/PhD.
---
Your Classes
---
Want to take a look at this year's offerings and build a mock schedule? You can use McMaster's MyTimetable tool to pick from Mac's entire course offerings this year. We have pre-populated it with what your first semester may look like.
How does it work? Simply follow these steps:
Step 1: Look at your first semester. You will see a schedule filled out with a typical first semester of courses. If you would like to start from scratch, click "Start Over" in the bottom left.
Step 2: Start searching for classes in the box on the left. Don't know where to start? You can type out subjects, such as "English" or "Physics," or pick from the courses listed below under "Typical First-Year Courses." Classes that have the number "1" in the title are first-year courses.
Step 3: Pick your classes and times. When you find a class that you like, click on it and it will appear in the calendar on the left. You can pick different tutorial and lecture times to fit the classes you want. When you find a class and times that you like, click on it in the calendar to pin it in place.
Step 4: Fill out your schedule and save the URL. Keep picking classes and times until you have your schedule (this is usually five courses per semester). Once you're finished, save your URL so you can come back and see what you've built.
What You'll Take:
Practices of Knowledge (ARTSSCI 1A06)
Writing (ARTSSCI 1B03)
Argumentation (ARTSSCI 1BB3)
Inquiry: Global Challenges (ARTSSCI 1C03)
Contemporary Indigenous Studies (ARTSSCI 1CC3)
Calculus (ARTSSCI 1D06)
Learn more about Arts & Science program requirements here.
Since Arts & Science is a direct entry program, students admitted to this program are considered to be specializing in "Arts & Science" from first year to the end of the program.
Students take specifically designed ARTSSCI courses as well as electives. Elective space increases in upper levels of the program, with two electives per term in second year, and three electives per term in the third and fourth years.
Arts & Science can be combined with 32 different subjects from across the University:
Anthropology
Art History
Biochemistry
Biology
Business
Chemical Biology
Chemistry
Classics
Communication Studies
Computer Science
Economics
English and Cultural Studies
Environmental Sciences
Environment & Society
French
Health & Society
History
Indigenous Studies
Linguistics
Mathematics
Molecular Biology & Genetics
Multimedia
Music
Peace Studies
Philosophy
Physics
Psychology, Neuroscience and Behaviour (PNB)
Psychology, Neuroscience and Behaviour (PNB) – Music Cognition Specialization
Political Science
Society, Culture & Religion
Sociology
Theatre and Film Studies
Student Testimonials
Melanie, Program Graduate
John, Program Graduate