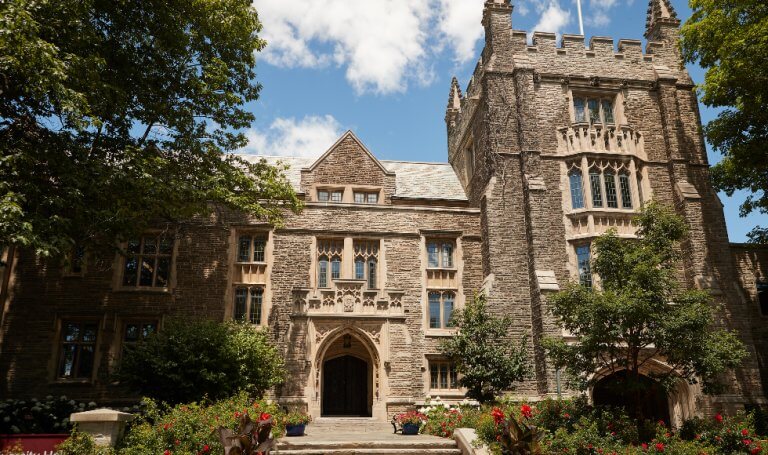 Programs
McMaster has 25 direct-entry undergraduate programs. Find the one that's right for you.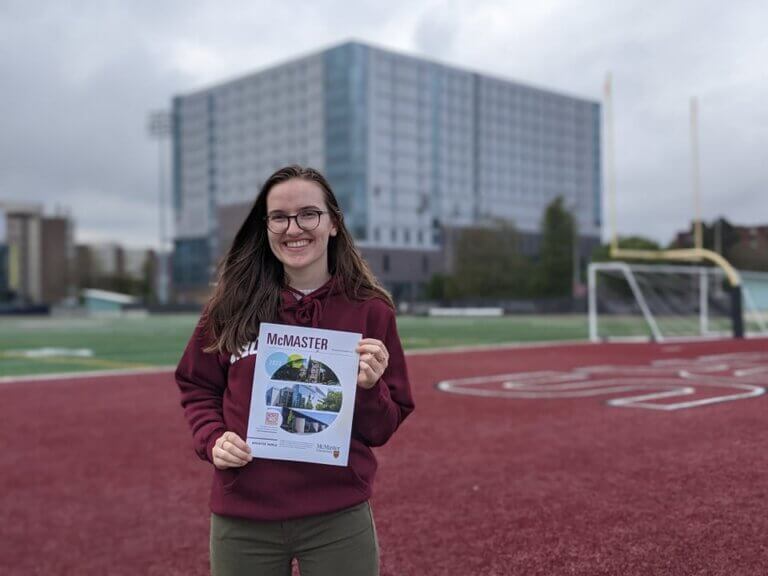 Get your viewbook
Get the 2022 viewbook, filled with information about programs of interest, what it's like to be on campus and more.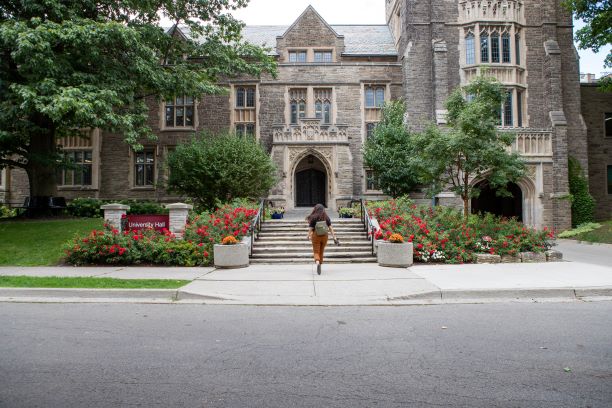 Start your Mac Journey Info Sessions
It's never too soon to start thinking about university! We have two, hour-long virtual presentations for students starting to explore university. During each Zoom session, a Recruitment Officer will chat about all McMaster offers and answer your questions during a Q&A session.
REGISTER FOR JULY 19 SESSION: Start your Mac journey (Grades 10-11)
REGISTER FOR JULY 20 SESSION: A high schooler's guide to university (Grade 12)
Take a tour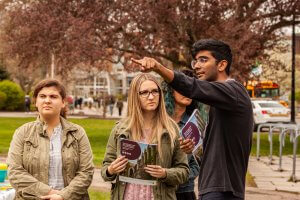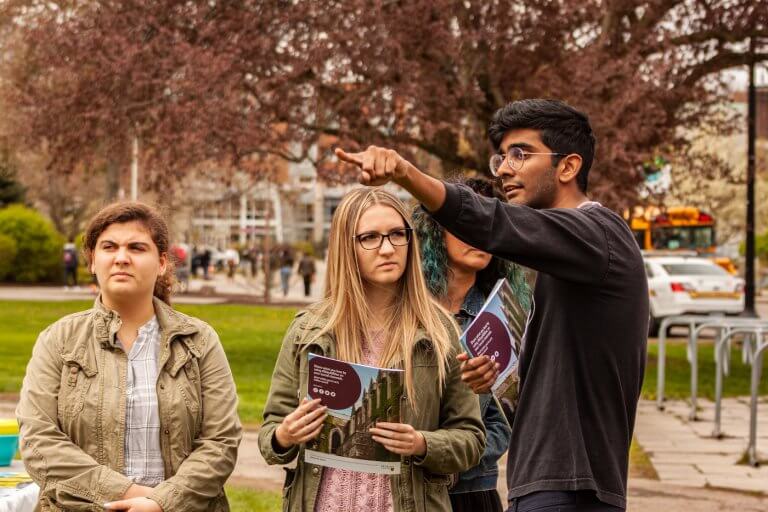 Join us for a live virtual tour with one of our student tour guides.
Fall Preview Open House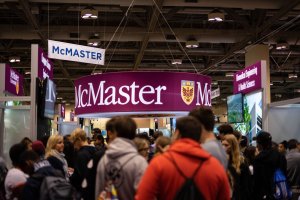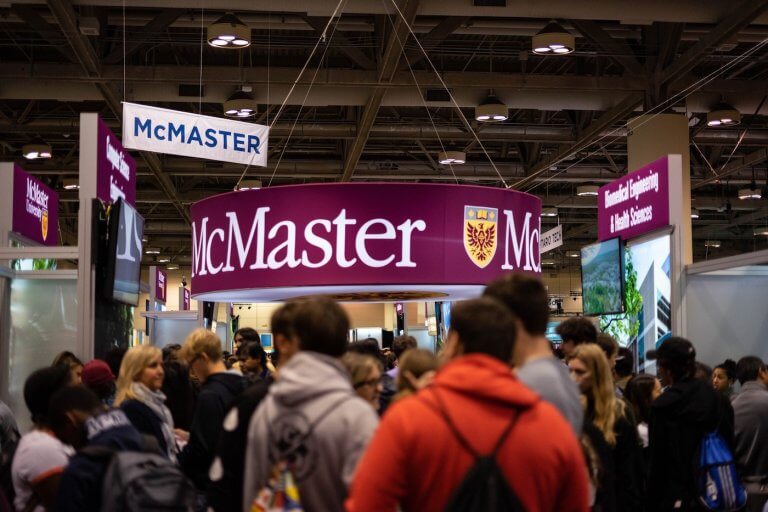 Our Fall Preview Open House will take place on Oct. 29 and Nov. 19, 2022! You can check out academic information sessions to learn about programs, tour our campus and facilities, visit the Student Services Market Place and more!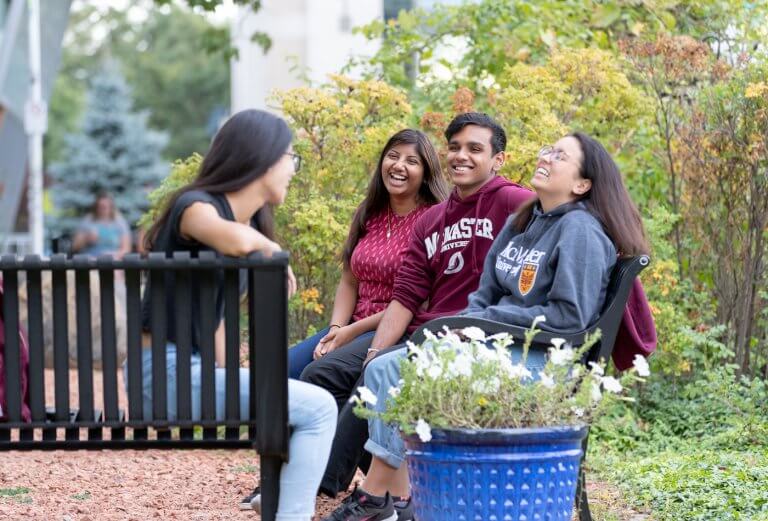 Admission requirements
Find out about admission averages, required courses, supplementary applications and more.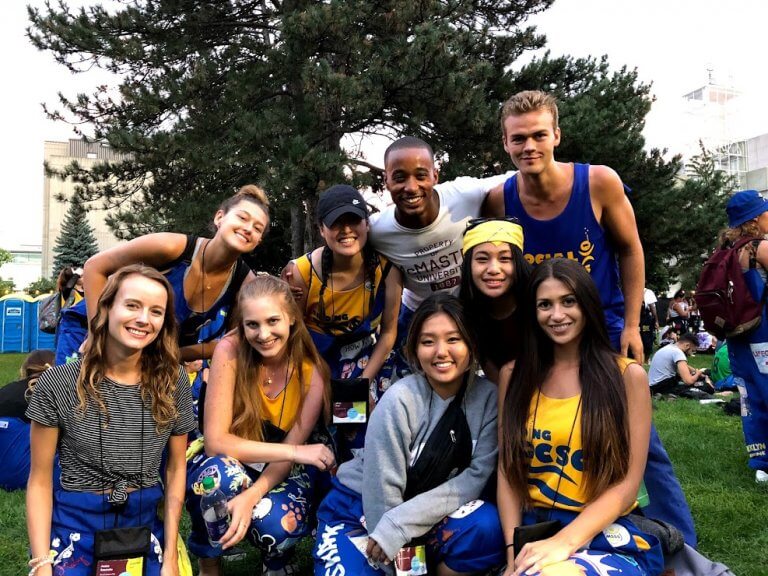 Non-High School Applicants
Are you transferring from another institution? Returning or getting another second degree? Learn about your application process at the Registrar's Office site.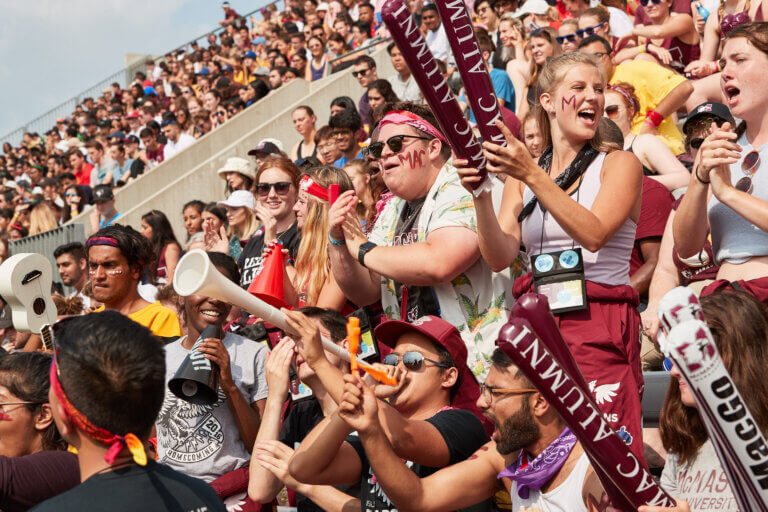 Incoming class portal
Accepted your offer and joining us this Fall? Head to the Registrar's Office website for info on enroling in classes, paying fees and more.