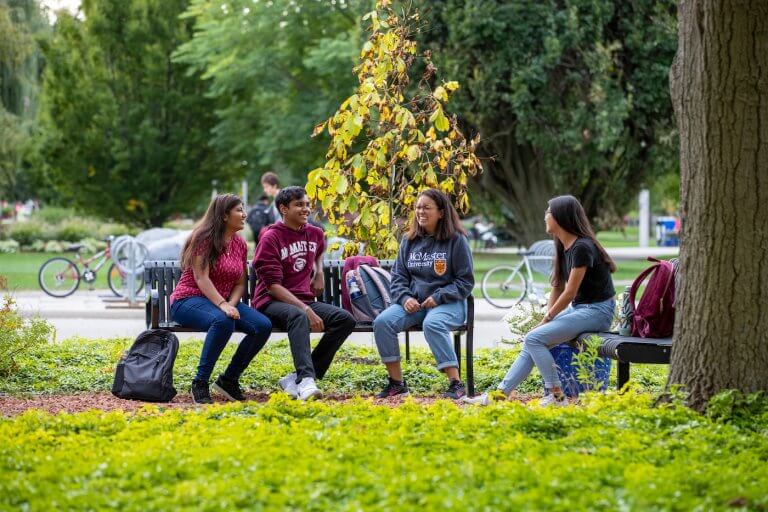 Programs
Want to learn about the programs offered at McMaster? Check out our programs page for more information on our 25 direct-entry programs.
Programs

Discover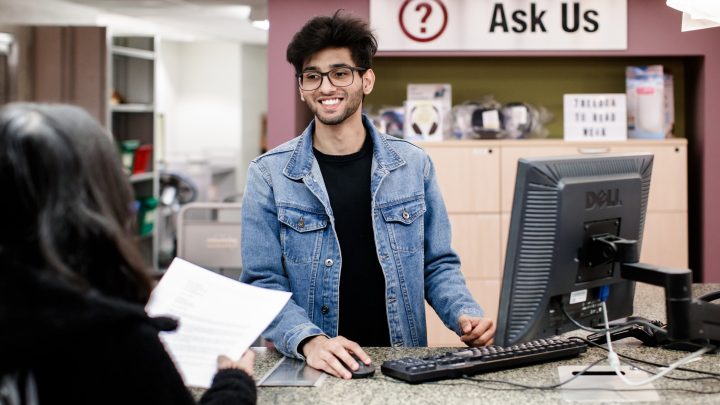 Our 2021 webinar series
Want to learn more about funding your education? Athletics or clubs? Residence? Check out past recordings and FAQs of our webinar series on a variety of topics.
Our 2021 webinar series

Learn more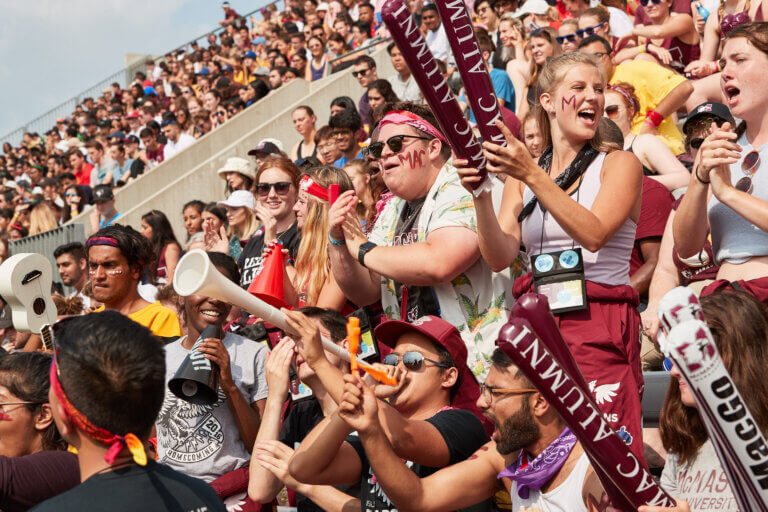 Your personalized viewbook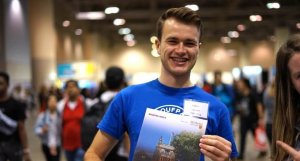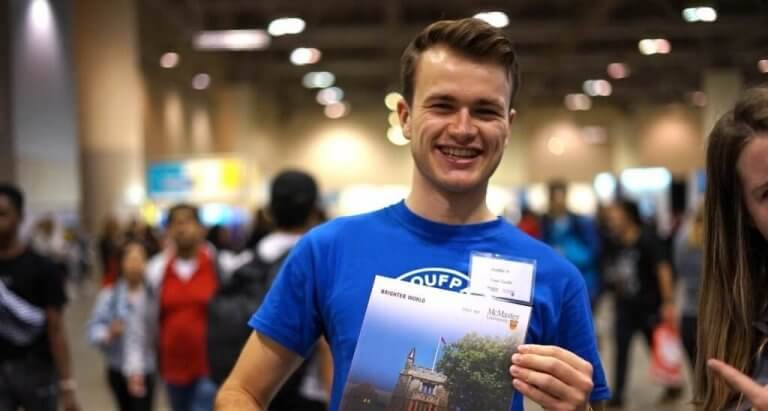 Build your own personalized digital viewbook and learn more about your future at McMaster.
Your personalized viewbook

Get your viewbook
Admission requirements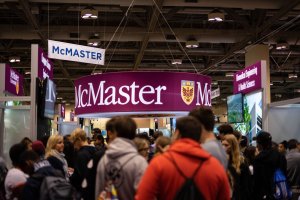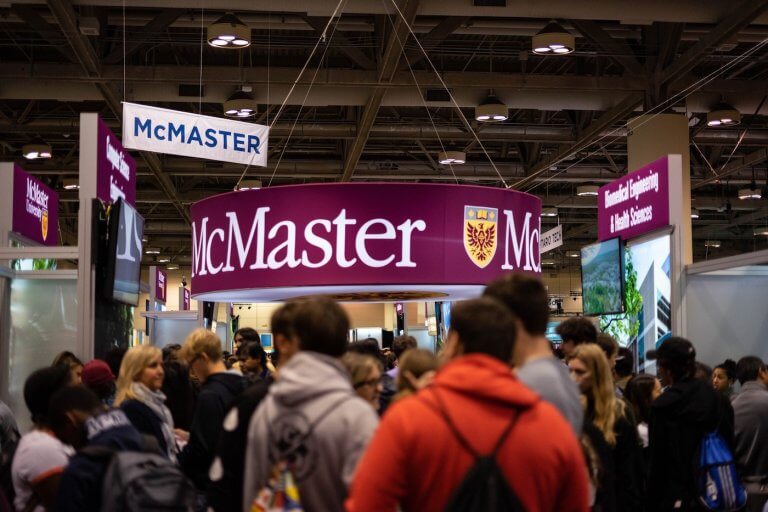 Use our admission requirements tool to compare courses and prerequisites for McMaster's programs.
Admission requirements

Get your answers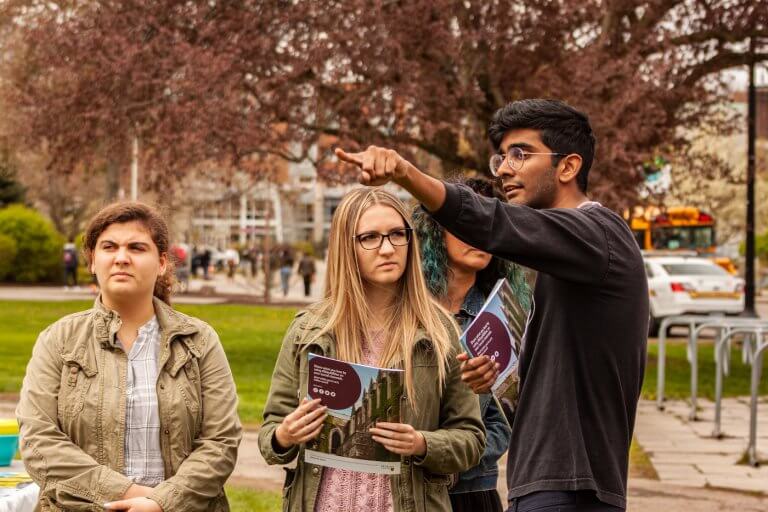 Take a tour
Our live virtual campus tours bring you our exceptional in-person tour experience online.
Take a tour

Book a tour