January, 11, 2021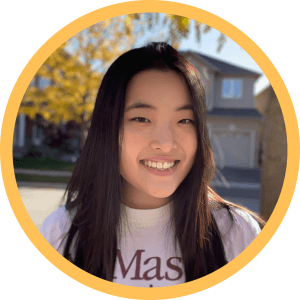 By Soo-Ah Hong, Fourth-year in Faculty of Social Sciences
---
Worried about what to do after high school? You're not alone. Choosing a university and program of study is one of many crucial decisions students will have to make at some point. Here are some important factors that I found useful when considering a university program.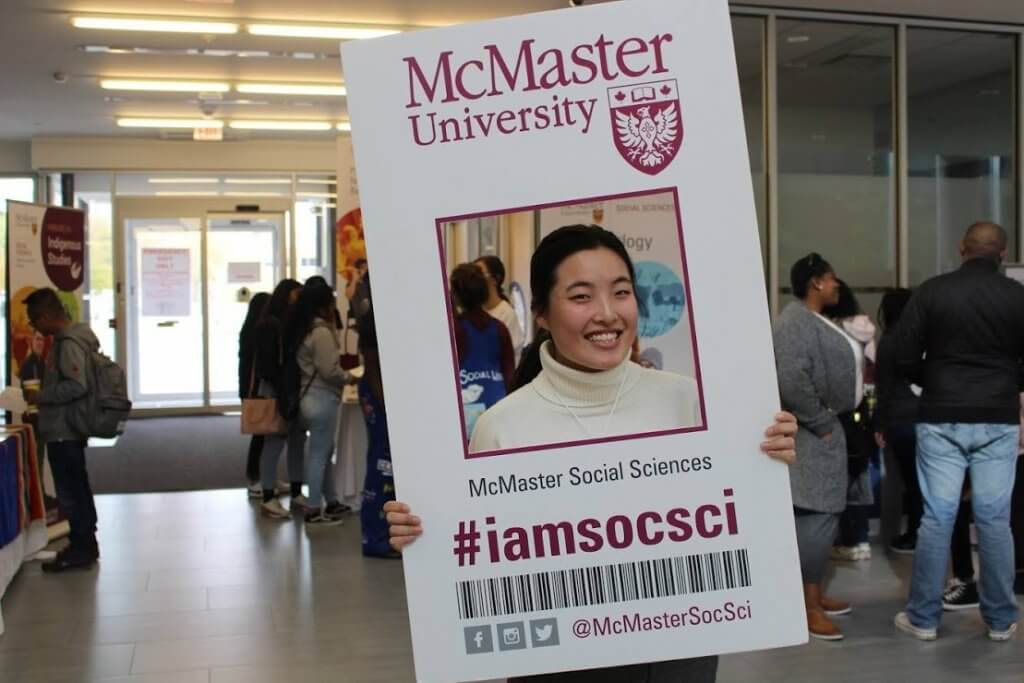 1. Look into multi-disciplinary approaches
When I was choosing programs to apply to in Grade 12, I had no idea what to do. All I knew was that I really enjoyed my Social Science classes. When I did my research, the programs that caught my eye were those that offered a general first year and let you choose your major in second year.
What I loved about the general program in first year was that all my classes were multidisciplinary, meaning that they combined several different ideas and topics when approaching a subject. The classes could easily be seen in a different lens and applied in a variety of ways for completely different subjects. Topics were covered more in-depth because of the different perspectives and approaches.
Seeing your program's approach to teaching can really help you when facing real-world situations and using critical thinking skills. If you are still unsure, having a general program in your first year can help you narrow down what you like and give you time to experience different courses to see what you really enjoy. Many students go into these general programs because they also face a similar problem: they just don't know what they like yet.
2. Think about experiential learning
Practical experience is just as important as receiving a diploma. Looking for programs that offer internships or a co-op can bring so much more into your education, added bonus if it's paid! Usually, for experiential learning, there will be opportunities for you to learn how to properly write out a résumé and pick up some interview tips. These factors can help you get ahead once you're ready to head into the workforce.
Internships are just one way to get hands-on experience and many programs offer exchanges and job shadowing opportunities as well. Whatever the case, it is such a great opportunity to take a semester or year off to gain hands-on experience in what you may end up doing in the future.
3. Research scholarships
Make sure to take advantage of your school's entrance scholarships and bursaries. Every little bit helps. Many universities will offer scholarships throughout the years if you maintain a certain grade point average. When thinking about what university program to apply to, think about what the next 4+ years will look like.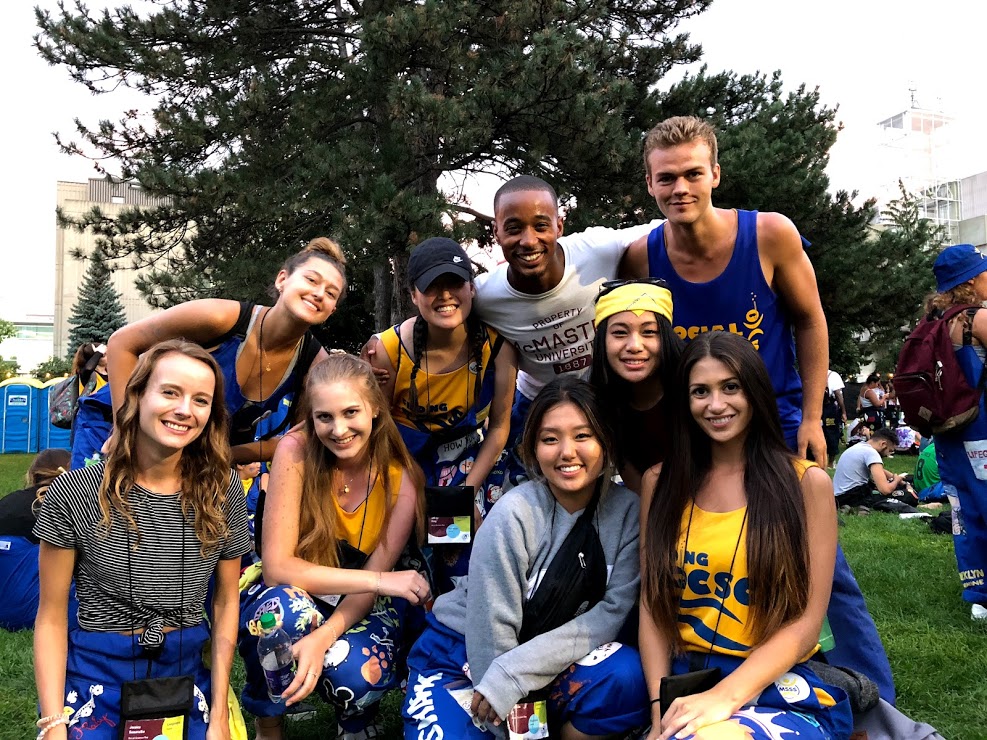 4. Get a feel for campus life
Transitioning from high school to university can be daunting. I commuted during my first year and was nervous about making friends and getting involved in such a big school. University provides the freedom to try new things and make connections with new people. There are so many different clubs, from academic, cultural, recreational and religious. Joining can help you pursue your passions and take control of your learning.
Campus sizes differ depending on the university. You may feel more comfortable in a smaller campus or you may want to take advantage of a larger campus and the spaces they offer. Anywhere you go, it will be filled with people who are just trying to figure out their university life as you are.
5. Location, location, location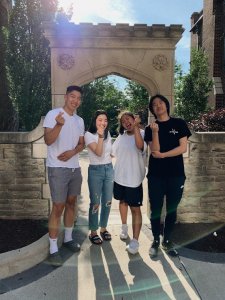 Whether you want to go far away or stay close to home, location and distance are huge factors when choosing which university to attend. Are you someone who wants to experience living away from home? Would you prefer to visit home during the weekends? These are some questions to think about when choosing a location.
Location also means thinking about where you want to live. Check a university's residence policies to ensure you're eligible. That way, you'll know where you'll be staying for the next few years. If you are close enough to commute, that is something to consider as well.
For myself, I chose McMaster because affordability was a priority. Having a campus in Hamilton meant that I could live at home for the first years of university and then later move to a student house if that's what I wanted. Luckily, McMaster has a bus pass included in our tuition and easy access to GO buses that travel all around the Greater Toronto and Hamilton Area.
Hopefully, these aspects will help you in your decision making. There are so many different options that you can take, but that opens so many more doors for you. Don't stress, and good luck!