Looking to transfer from another institution? Click from the selection below to find out more.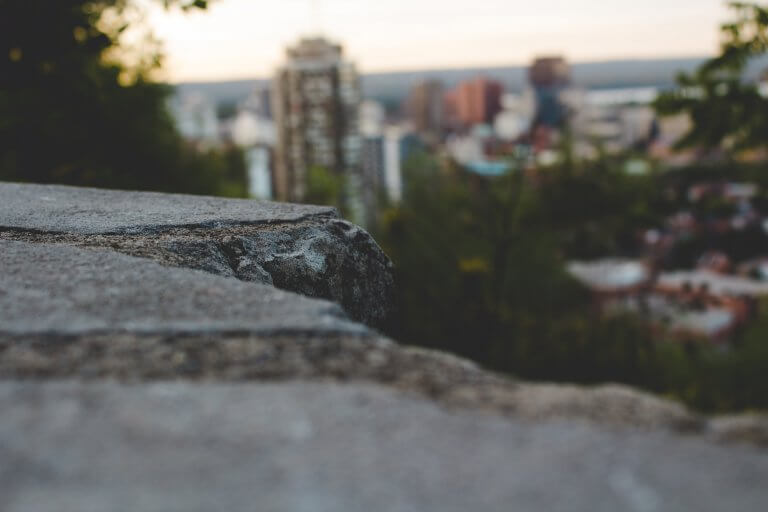 Transfer from another university
Transferring from another university? Click here to learn more about the process, what credits will transfer and program-specific details.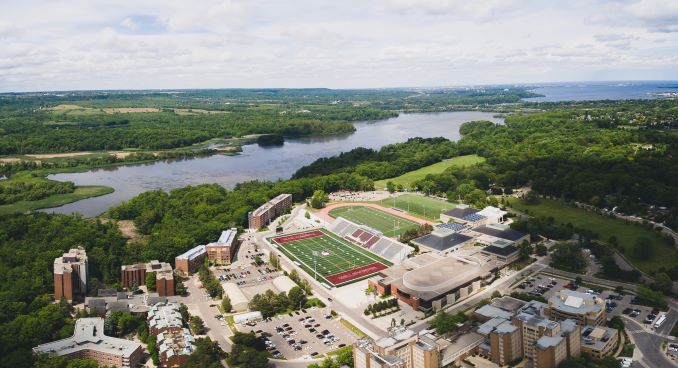 Transfer from Canadian Colleges of Applied Arts and Technology
Are you coming from a Canadian college of applied arts and technology? Click here for more information on which credits will transfer, program-specific information and more.