We take teaching and learning seriously, and it shows. Our vision and reputation for outstanding teaching is the reason the U.K.-based Higher Education Academy awarded McMaster the 2018 Global Teaching Excellence Award. Teaching and research are our highest priorities and we work hard to establish a close relationship between the two at all levels. Our 998 faculty members, 97 per cent of whom have PhDs, are first in their class and come from 55 countries. It's all part of our mission to discover, share and preserve knowledge with a commitment to creativity, excellence and innovation in teaching.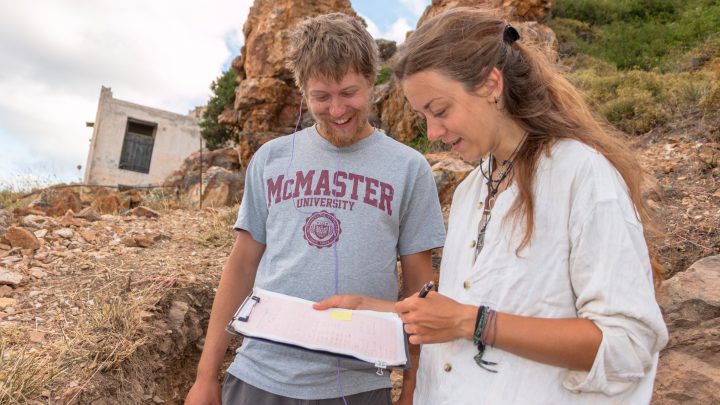 Be the Best
You'll be studying alongside the best of your cohort: More than 40 per cent of undergraduate students registered in 2017 had an average of 90 per cent or above. Our professors outpace their peers in research intensity, earning more than double the national average for research income. That allows students at every level — including undergraduates — to become deeply involved in cutting-edge research with the leading minds in their field.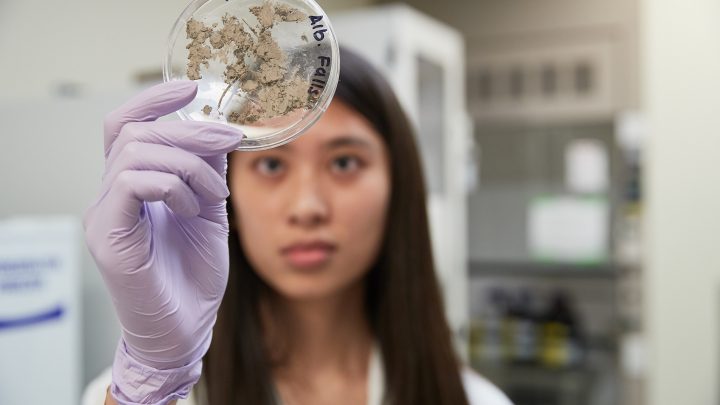 Prize Winners
In addition to the Global Teaching Excellence Award, 15 McMaster professors in fields as diverse as pathology, political science and business, have been named 3M National Teaching Fellows by the Canadian Society for Teaching and Learning in Higher Education.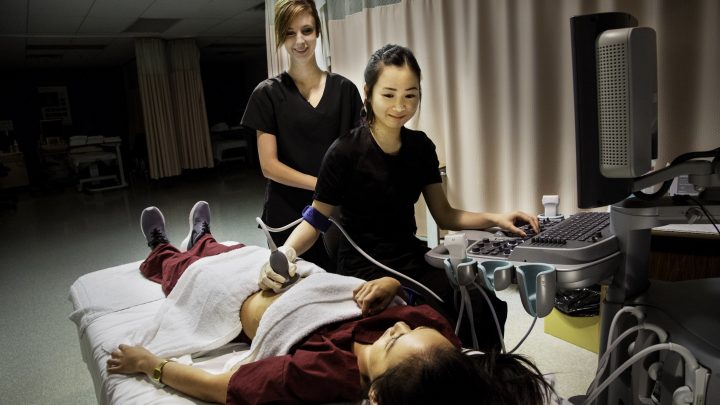 The McMaster Method
Innovation in teaching at McMaster goes back more than 50 years, when we pioneered problem-based learning at our medical school. The McMaster Method — small group, problem-based learning with early exposure to relevant real-world experience — has been adopted by more than 500 medical schools and countless universities around the world.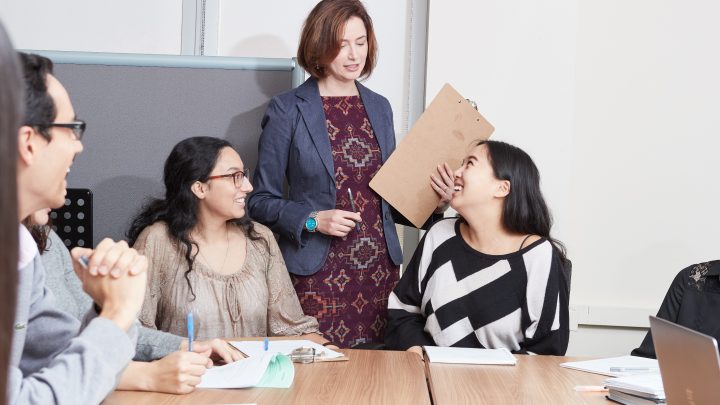 Teaching the Teachers
It's not surprising that we were one of the first universities in Canada to establish a centre for teaching and learning. Today, the MacPherson Institute for Leadership, Innovation and Excellence in Teaching explores new teaching techniques and helps educators design courses and acquire new skills. Together, this creates an engaging, enriching educational experience.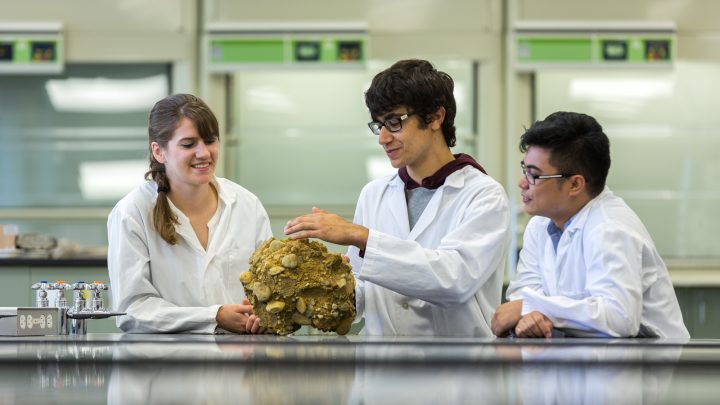 Space Mission Design and More
The four-year Honours Integrated Science (iSci) program, designed in collaboration with students, won a Wharton-QS Stars: Reimagine Education award in 2014, the year after its first class graduated. It was recognized for its innovative, research-based, interdisciplinary philosophy that focuses on student learning. One of its experiential learning courses is Introduction to Space Mission Design, where students learn how to design a small satellite mission.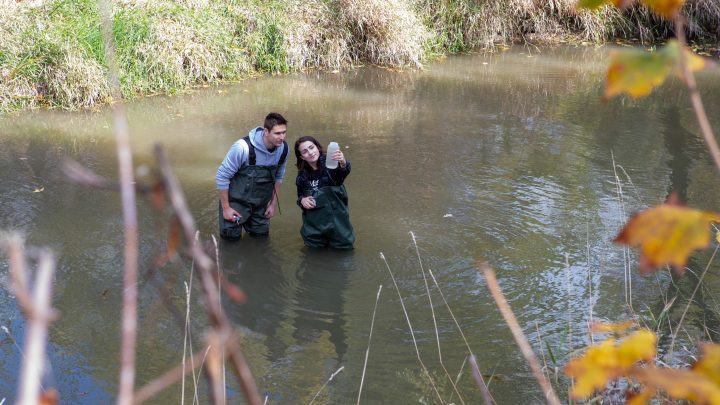 The Urban Lab
McMaster students from any faculty can apply to spend a semester at CityLab, an innovation hub where students work with local civic leaders and community groups on real-life challenges related to healthy neighbourhoods, climate change and municipal excellence.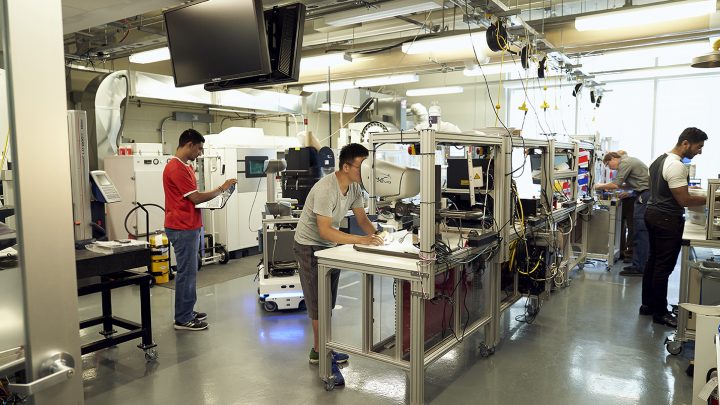 The Factory of the Future
Engineering students can work in the Learning Factory, a simulated factory of the future that includes manufacturing and post-processing stations with CNC machine tooling, 3D printing, laser cutting and radio frequency identification (RFID) readers. One student used a robot called YuMi to build a handheld electronic screwdriver.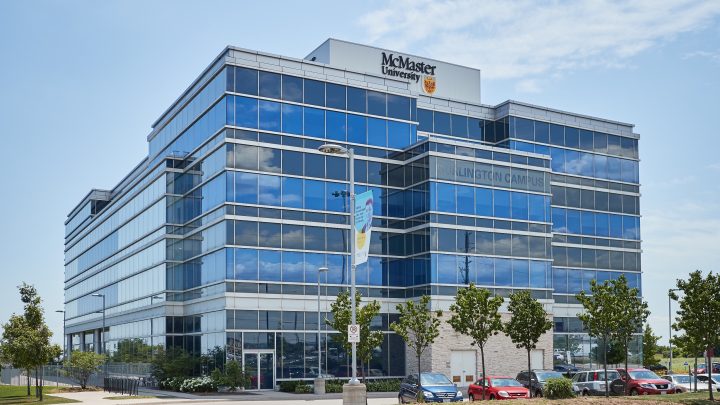 The Business of Research
The DeGroote School of Business opened The Clinic in January, where MBA students will help McMaster researchers commercialize their work and turn their life-saving research into real-world solutions.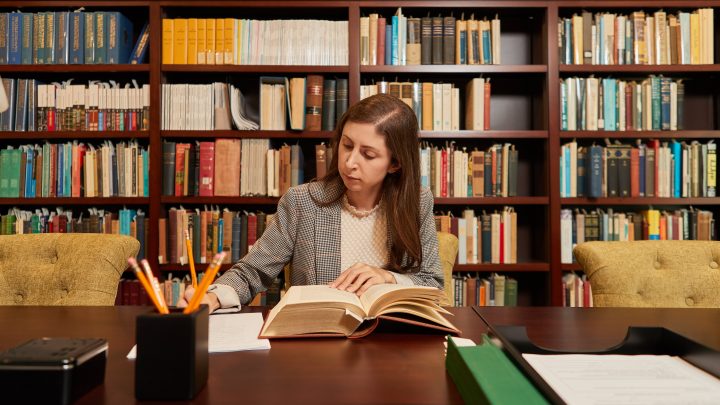 Rewriting History
McMaster's L.R. Wilson Institute for Canadian History will be a leader on a new $8-million initiative to evaluate how history is taught to Canadian students from kindergarten to Grade 12. McMaster researchers will examine texts and other resources to see how they represent newcomers and Indigenous people and help determine the relevance of the curriculums.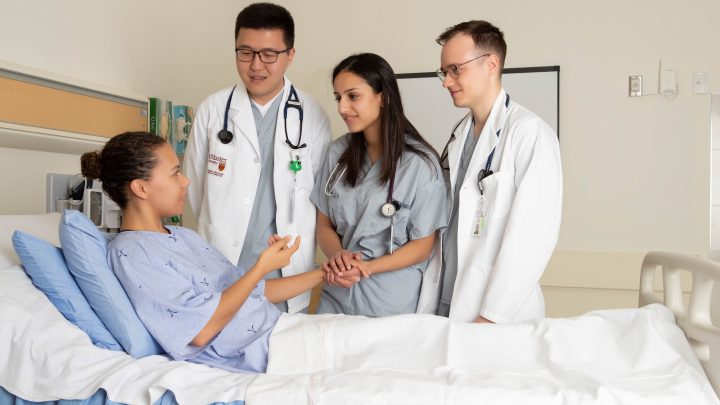 Cutting-Edge Health Simulations
The Centre for Simulation-based Learning is the birthplace of the world-renowned Standardized Patient Program, which allows students to hone their clinical and diagnostic skills in a realistic setting. The Centre also uses cutting-edge "talking" mannequins to give nursing students an immersive learning experience as they practice taking blood pressure, inserting IVs and listening to lungs, bowels and hearts.