At McMaster, international students have access to accredited experts on staff who offer extra guidance on academics, health, wellness, immigration, finances, housing, cultural and social matters and even finding the best cellphone plan.
As an incoming first-year student, we want to make sure every first-year student feels connected and supported, no matter what the academic year looks like. The Archway team is here for you.
We're Here to Help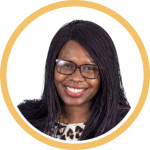 Immigration and Mobility Advisor
Immigration and Mobility Advisor
Lajipe
A former international student, Lajipe Sanwoolu combines her first-hand experience with her training as a Regulated Canadian Immigration Consultant to advise students on immigration, student permits, employment permits, family visas and other matters. She also supports relationships between international students and employers, providing education about international hiring and dispelling hiring misconceptions. Immigration-related questions can be sent to immigration@mcmaster.ca.
Phone: (905) 525-9140 ext. 20814 | Email: sanwoolo@mcmaster.ca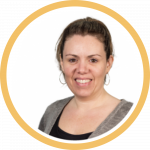 International Undergraduate Students Program Co-ordinator
International Undergraduate Students Program Co-ordinator
Ana
Ana Pereira, an immigrant herself, helps students adjust to their new lives at McMaster and in Canada through transitional services, personal development and the International Student Buddy Program. She organizes workshops, coffee nights, outings and events for international students to enrich their McMaster experience.
Phone: (905) 525-9140 ext. 20173 | Email: ferreiar@mcmaster.ca
Additional Student Support Services
Giving our students a safe and supportive learning environment is our top priority. All McMaster students are welcome to use the services offered by the Student Success Centre, Student Wellness Centre and the Equity and Inclusion Office.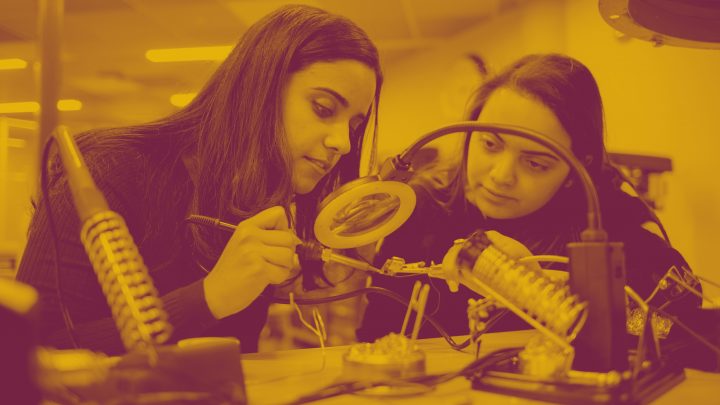 Student Success Centre
The Student Success Centre offers a range of learning opportunities that support our students' academic, personal and professional growth.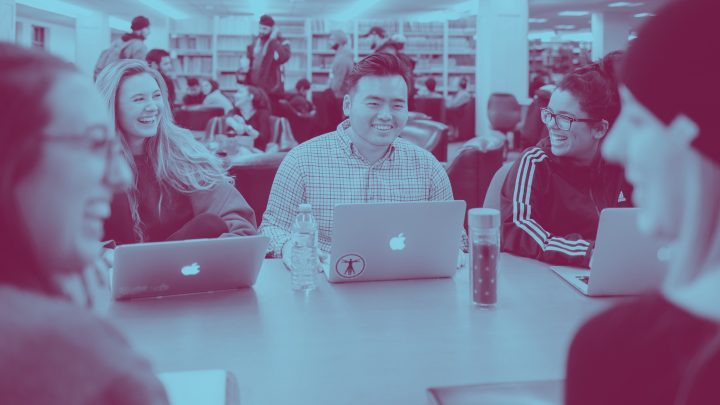 Student Wellness Centre
The Student Wellness Centre provides counselling options, medical services and wellness programs so that you can get the most out of your McMaster experience.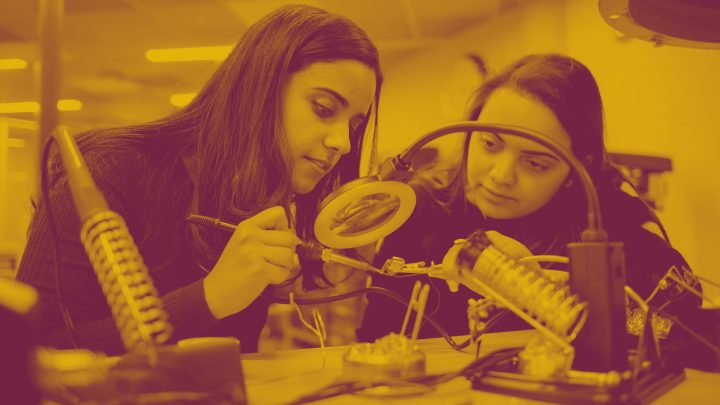 Equity, Inclusion and Accessibility
McMaster's Equity and Inclusion Office promotes an environment of respect, safety, collegiality and openness so our rich, diverse community can thrive.