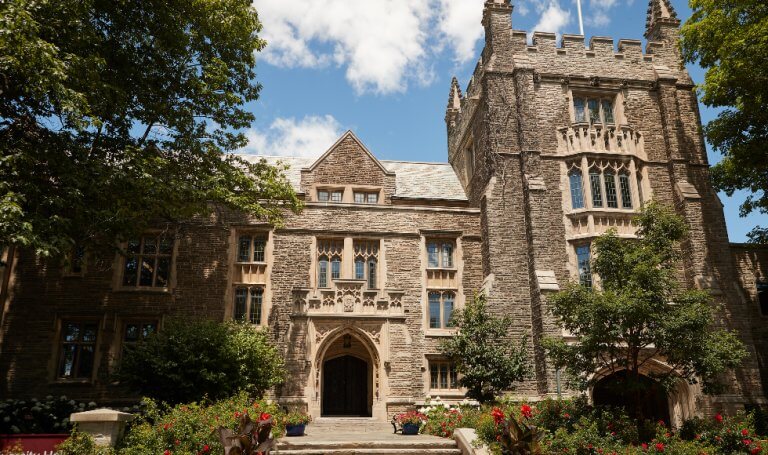 Top 80 in the World
Consistently ranked in the world's Top 100, McMaster placed 80th out of more than 1,500 institutions and fourth in Canada in the 2022 Times Higher Education's World University Rankings. We ranked 19th globally in Clinical and Health.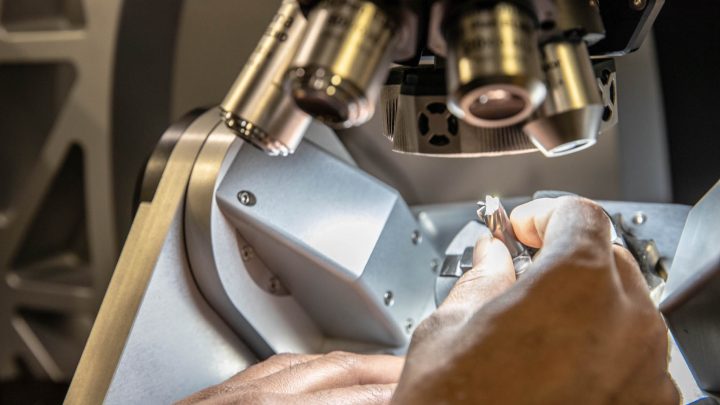 37th in the world for Global Impact
McMaster's commitment to the United Nations' Sustainable Development Goals has earned the university the rank of 6th in the world for Good Health & Well-Being in The Times Higher Education (THE) 2022 Impact Rankings.
In Canada, McMaster has ranked first in Good Health & Well-Being, and second in Reduced Inequalities and Decent Work & Economic Growth as part of our commitment to thinking globally in our research.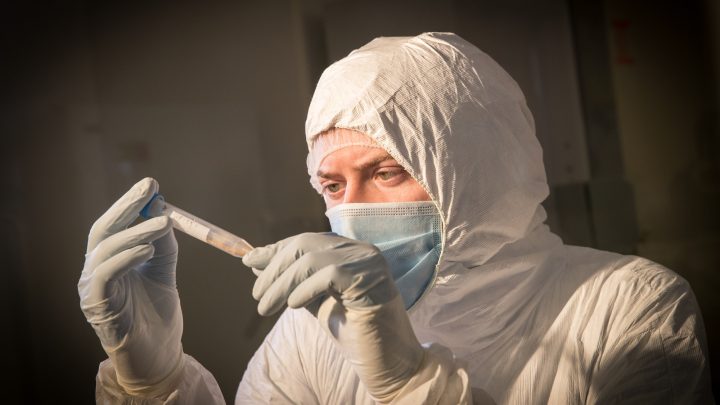 Research Intensity
McMaster has been named Canada's most research-intensive institution for four years in a row by Toronto-based Research Infosource. Our researchers attract an average of $439,500 in research income per full-time faculty member, more than double the national average. In the Medical-Doctoral category, McMaster ranked second, earning us the Research University of the Year designation.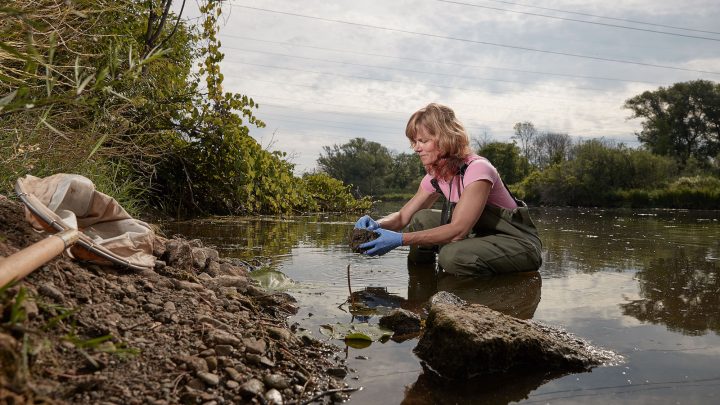 World-class Research Innovators
McMaster counts four Nobel Prize laureates among our alumni and faculty, as well as 129 endowed chairs and professorships, 70 Canada Research Chairs, six Natural Sciences and Engineering Research Council Industrial Research Chairs, two Canadian Institutes of Health Research Chairs, two Ontario Research Chairs and one Canada 150 Research Chair.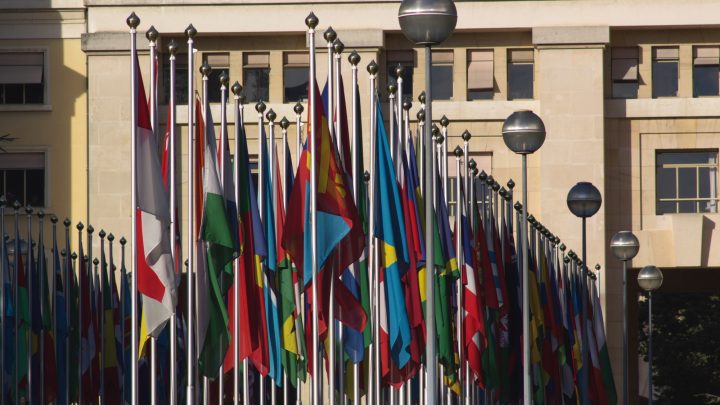 Global Rankings at a Glance
McMaster is highly ranked by Times Higher Education, QS, Shanghai Jiao Tong, CWS Leiden, Maclean's magazine and others. Learn more about our consistently high performance and international reputation when it comes to global impact, teaching, research, top 100 programs, equity, diversity and sustainability.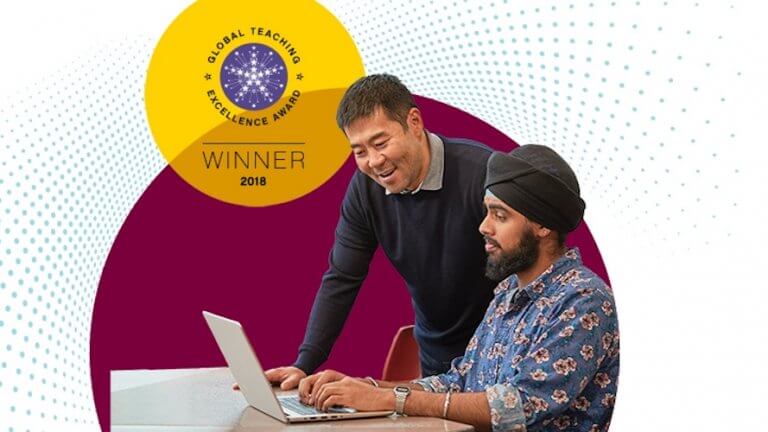 Teaching Excellence
For our commitment to high-quality instruction, McMaster was recognized with the 2018 Global Teaching Excellence Award. Judges singled out McMaster for our strong vision and commitment to high-quality teaching and global engagement through international partnerships and programs, and opportunities for hands-on, experiential learning.