With a world-class education and the opportunity to work while you're a student, you can start your career even before you graduate. Once you're done your studies, you can put your skills to use anywhere in the world.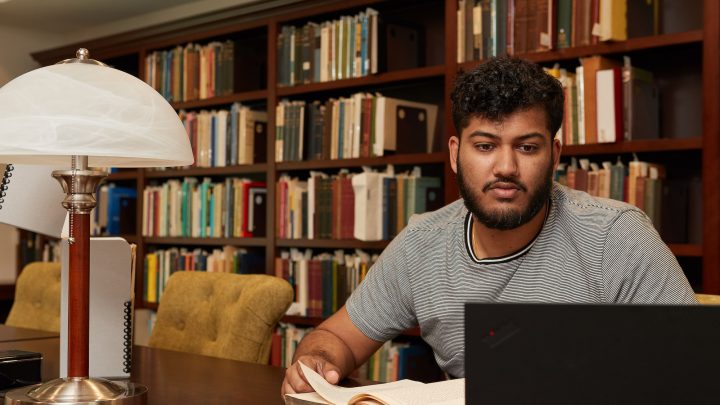 On-Campus Work
The McMaster Work Program gives students access to jobs in more than 100 university departments and offices. You can apply for the program after your first year.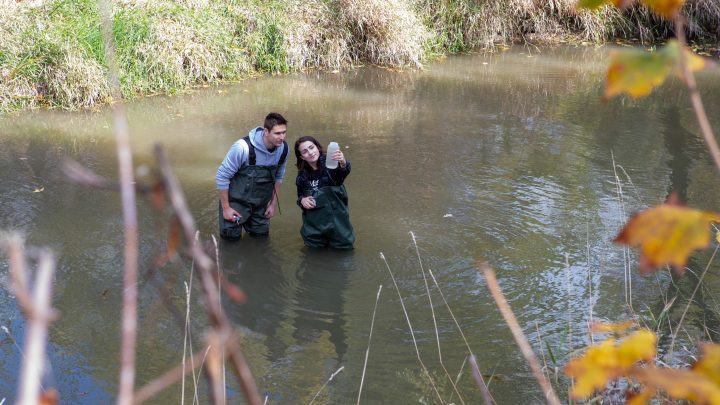 Work After You Graduate
McMaster's Student Success Centre can help you find a job even after graduation. We can help you perfect your resume, connect with job postings and more to help you succeed.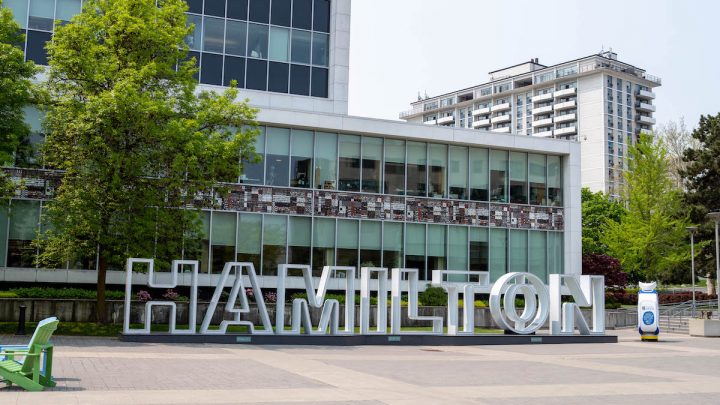 Opportunities for International Students
Earn valuable Canadian work experience while working towards your immigration goals. Need help? International Student Services is here.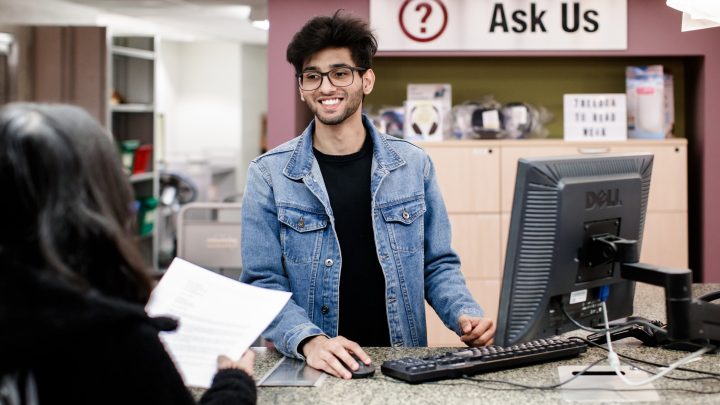 Find Help
McMaster's Student Success Centre offers work experience and skills-development programs to help prepare you for the Canadian workforce. Connect with a mentor, get advice on writing a résumé that will appeal to Canadian employers, or arrange a visit to a workplace.