If you have accepted your offer, congratulations! We cannot wait for you to join our community in the fall. You will find answers to many of your questions, including information about Fall semester health and safety guidelines, on the "I've accepted my offer. Now what?" page.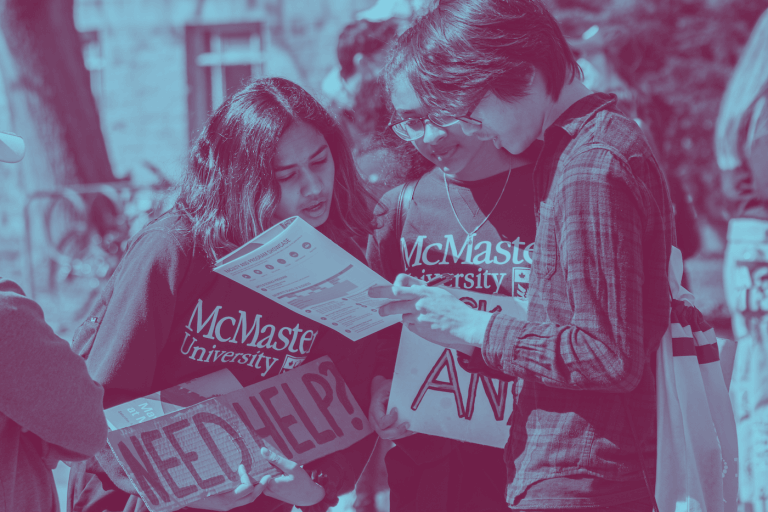 My McMaster to-do list
You've accepted your offer! Now what? This checklist helps you navigate your summer months so you don't miss out on any important to-dos.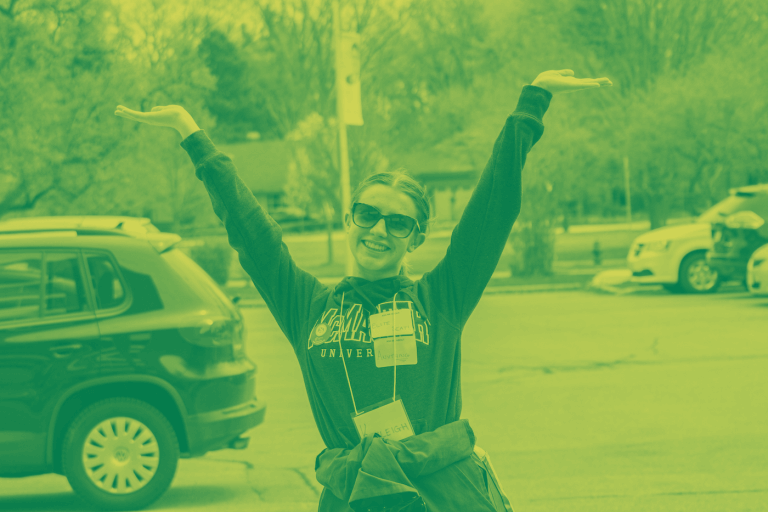 2021/22 key dates & deadlines
Wondering what your first year will look like? This month-by-month timelines breaks down some of your important dates and deadlines.
Follow us on social media