August, 30, 2020 12:00 AM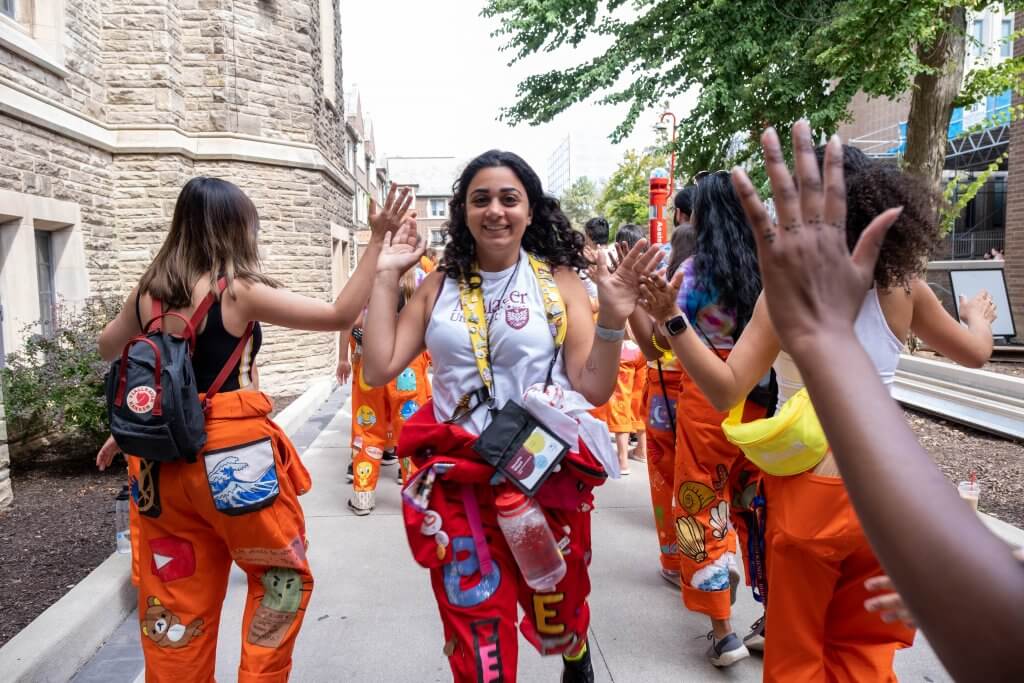 Hello and welcome to our brand-new, updated site! Here, you can learn about our institution and start your journey to becoming a McMaster student.
With this new site, you can compare admission requirements side-by-side, favourite pages so you can quickly refer to them the next time you visit and get a feel for what it's like to live and learn at Mac.
If you're a parent or guidance counselor, we have made dedicated sections of the site just for you. There, you can get the information you need to help your student make their decision.
Not sure where to start? You can head to our Programs page to see our many offerings. You can also sign up for our newsletter for exclusive communications from McMaster.
Thank you for visiting us and stay tuned for updates, events, perspective written by current students and more!