September, 09, 2020 12:00 AM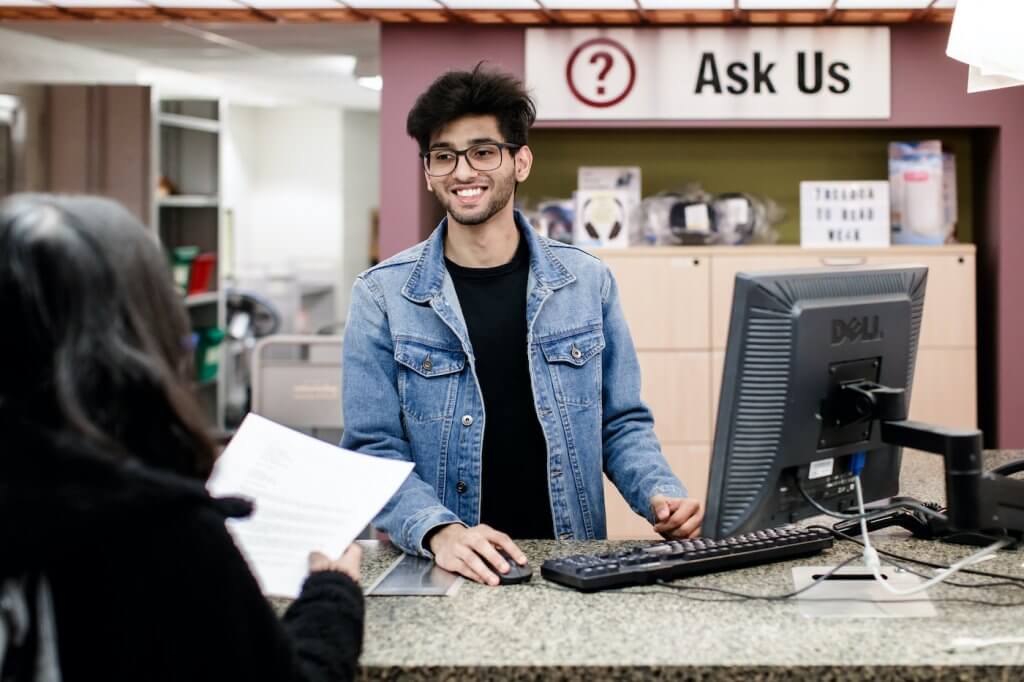 Do you want to learn about upcoming events before anyone else? How about getting exclusive access to webinars and sessions to learn more about McMaster? Or perhaps you would like to get tips on how to submit your application?
If you answered yes to any of the above, then you will want to join our newsletter. Designed exclusively for you, our newsletter is the best way to stay connected and learn more about life at Mac.
Sign up for the newsletter today!