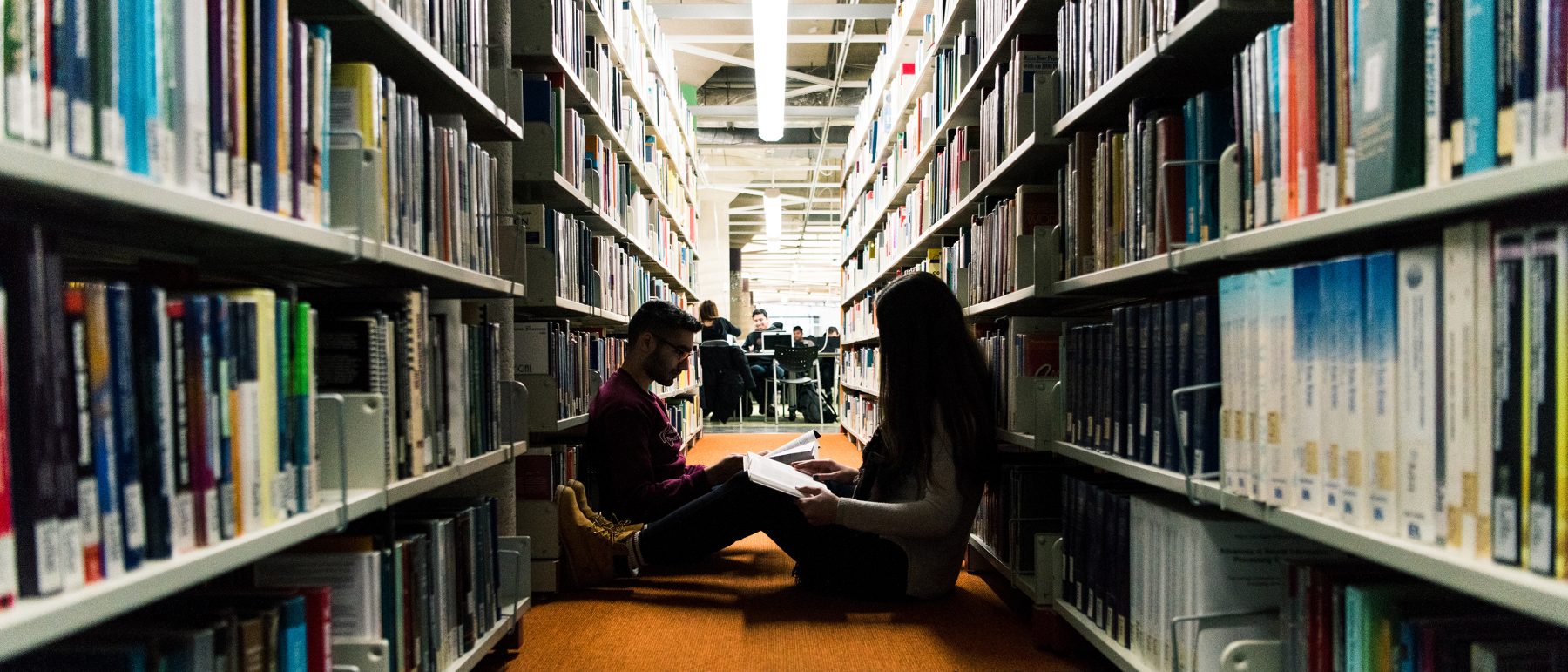 Month at Mac
Join us in November for events from programs and faculties.
Join us for a Month at Mac! For the month of November, we are inviting you to join us as we highlight different faculties and undergraduate programs each week.
Faculty and Program advisors will host an assortment of presentations, webinars and workshops, giving you a glimpse of what it is like to study at McMaster. During each spotlight week, you'll have the opportunity to connect directly with advisors, recruiters and current students to ask questions ranging from admissions, student life and so much more!
Please note this is a registered event, registration will be made available in late October. Below is a snapshot of the schedule for November.