May@Mac@Home is your virtual open house. A chance for you to discover what makes McMaster so special, all from the comfort of your own home. Check out information sessions on everything from our libraries to specific programs, sign up for upcoming webinars, learn about your next steps to becoming a McMaster Marauder and so much more!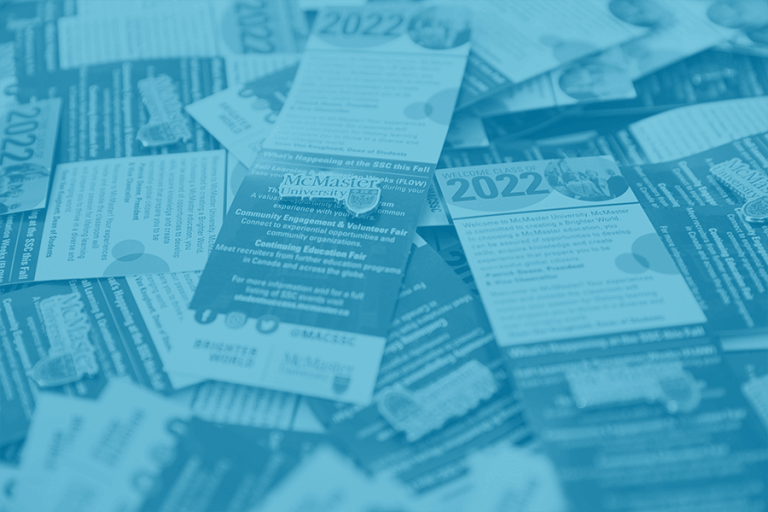 Discover our programs
Our faculties have amazing videos and events to help you learn about why our programs could be perfect for you.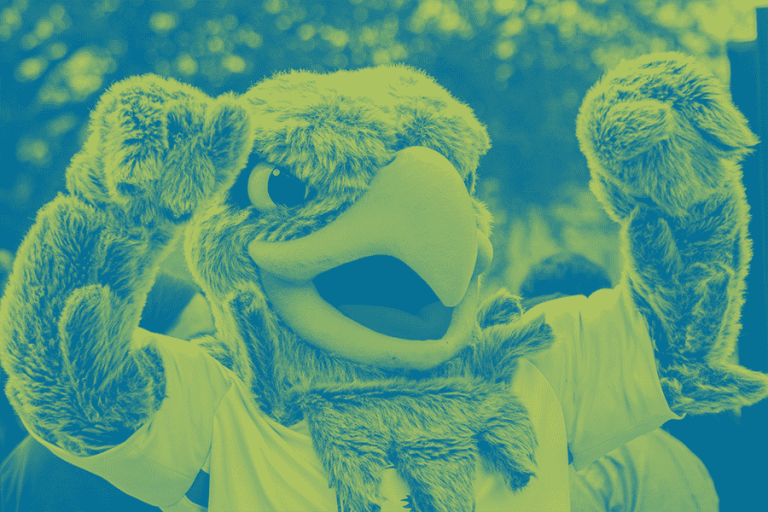 Webinar Wednesday series
Want to learn more about residence? Curious about how we can help you succeed in your studies? Join us for our Webinar Wednesday series and learn about various topics to set you up for success at Mac.
INTERNATIONAL STUDENT WEBINARS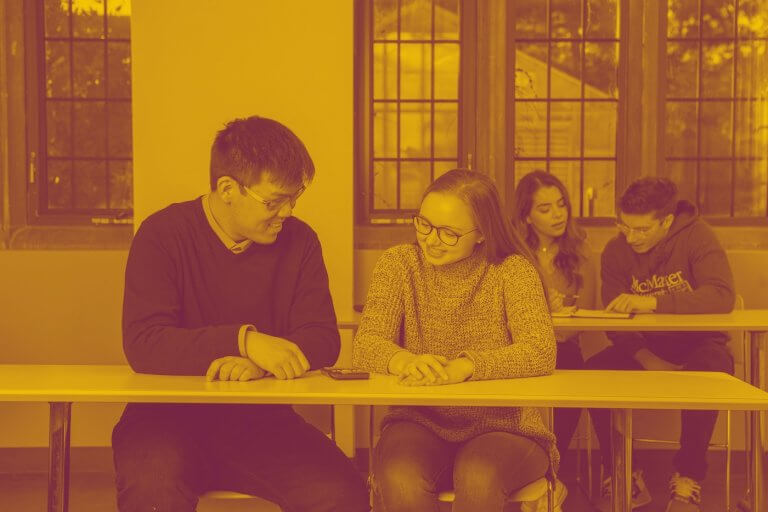 General information sessions
Want to discover our libraries? How about transitioning from high school to university? Our general information sessions have everything you need to get ready for living and learning at McMaster.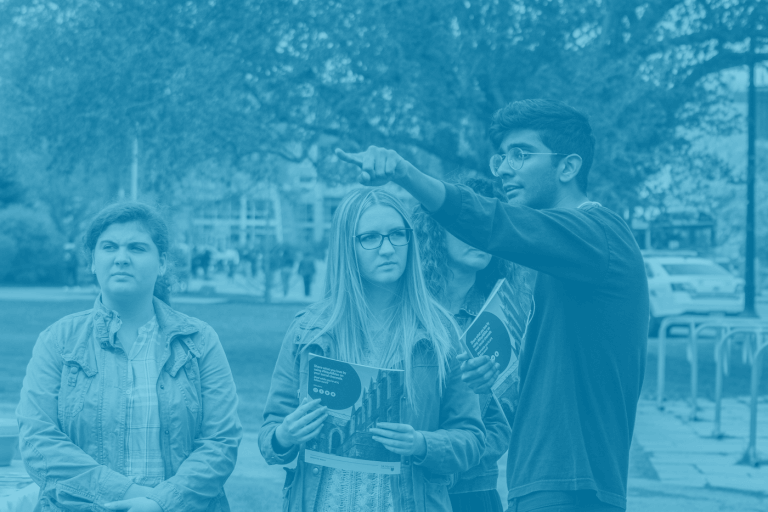 Campus tours
Join us either on campus on online for a live tour, given by one of our talented student tour guides!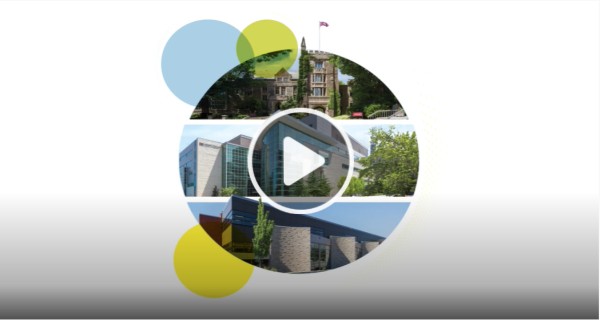 This is McMaster
Over 30,000 undergraduates. $374m in research funding. 25 undergraduate programs. This is McMaster University. Building a Brighter World.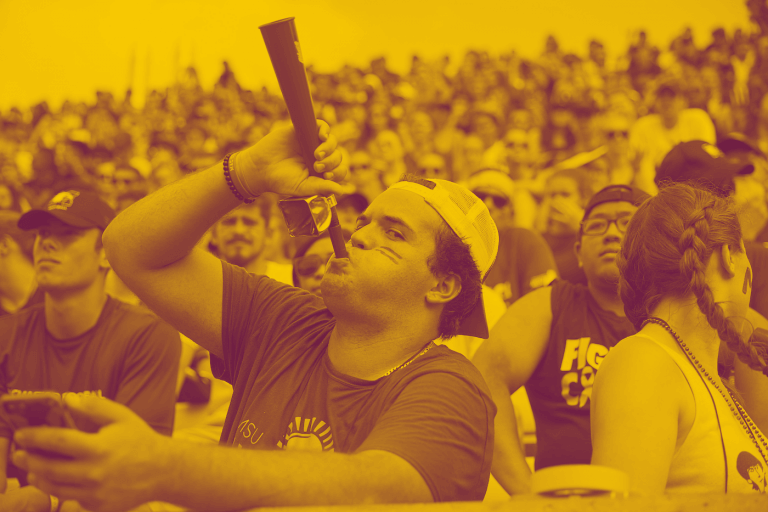 Class of 2026 Discord
Surprise! We're on Discord too! Join our online community to ask questions, meet your future classmates, and most importantly – check out our custom Marauder emojis!​​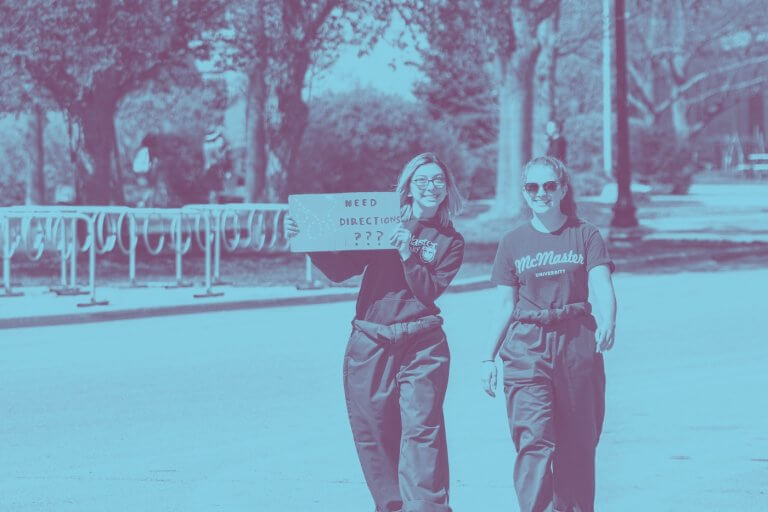 Next Steps
Download our resources to help you on your way to becoming a McMaster Marauder this fall. Want more information on topics like enroling in classes and getting a student ID? Head to the incoming class portal on the Registrar's Office website.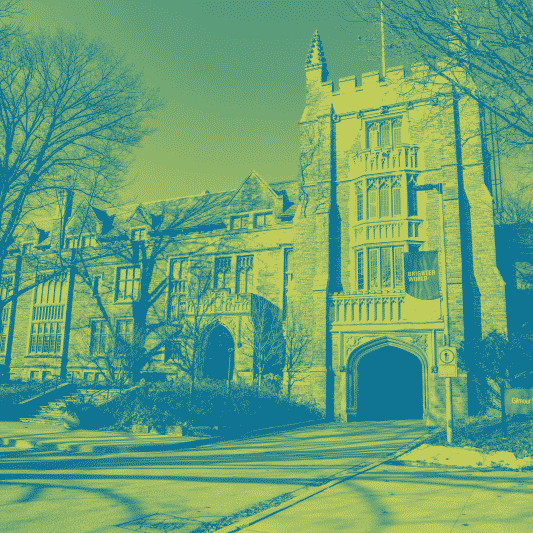 COVID-19 update
McMaster University is dedicated to the safety of everyone on campus. Find out how we're keeping you safe.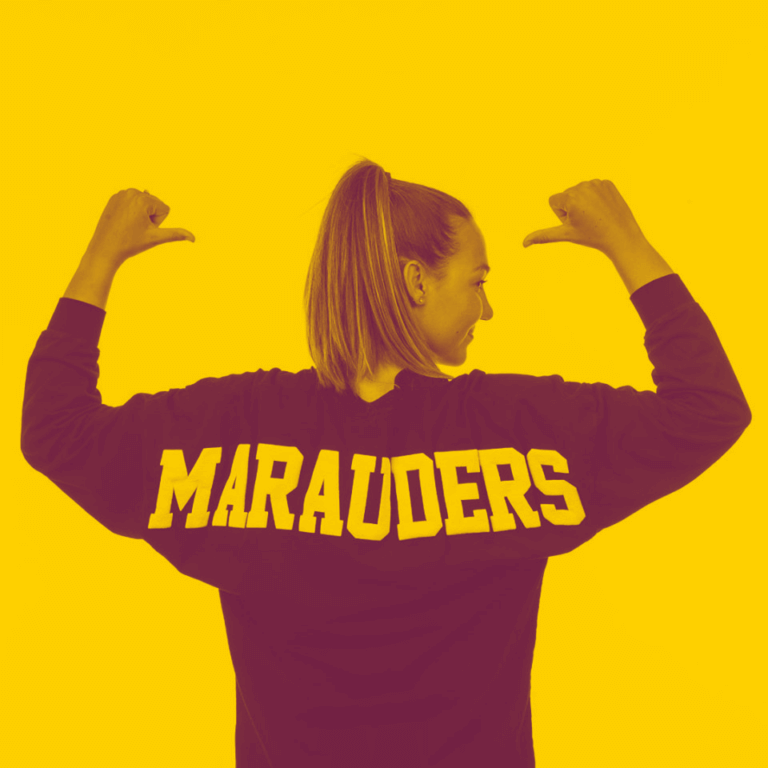 Get your Mac gear
You're ready to become a Marauder, now all you need is some Mac gear to complete the look! Check out these exclusive promotions just for you running through the month of May.