Discover our programs
Our faculties have created a number of presentations and events to help you learn why our programs could be perfect for you.
General information sessions
Want to discover our libraries? How about transitioning from high school to university? Our general information sessions have everything you need to get ready for living and learning at McMaster.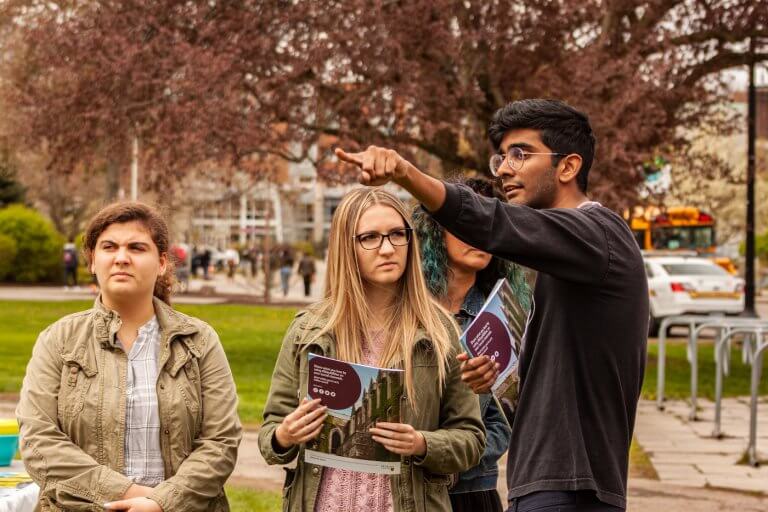 Campus Bus Tours
Join us on a tour for a short overview of our campus!