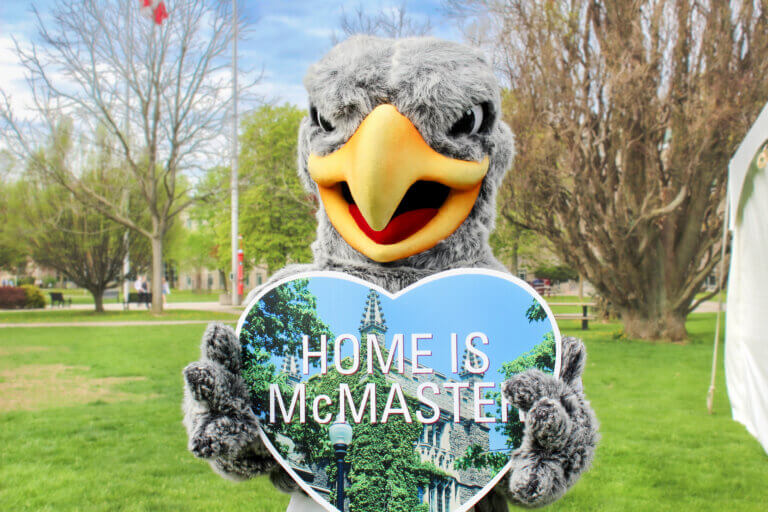 Discover our programs
Our faculties have created a number of presentations and events to help you learn why our programs could be perfect for you.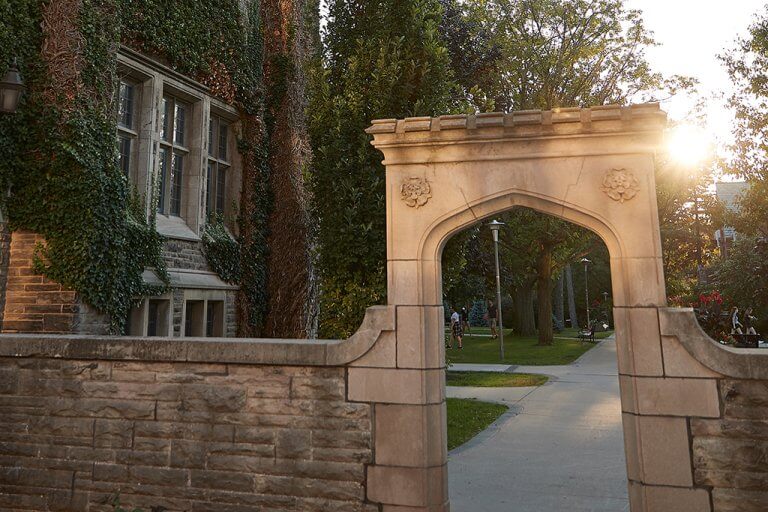 General information sessions
Want to discover our libraries? How about transitioning from high school to university? Our general information sessions have everything you need to get ready for living and learning at McMaster.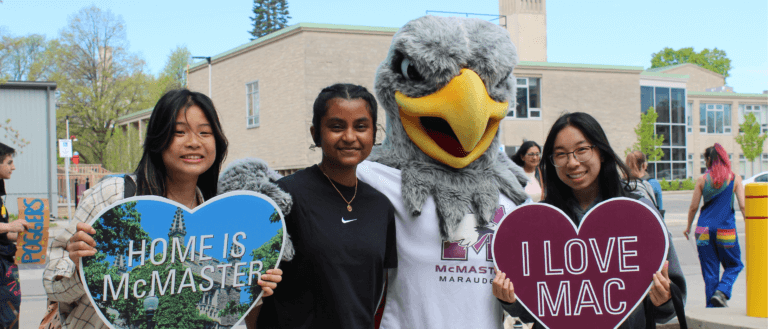 May@Mac Program
Download a digital copy to explore all program and general events we will be running throughout our May@Mac Open House.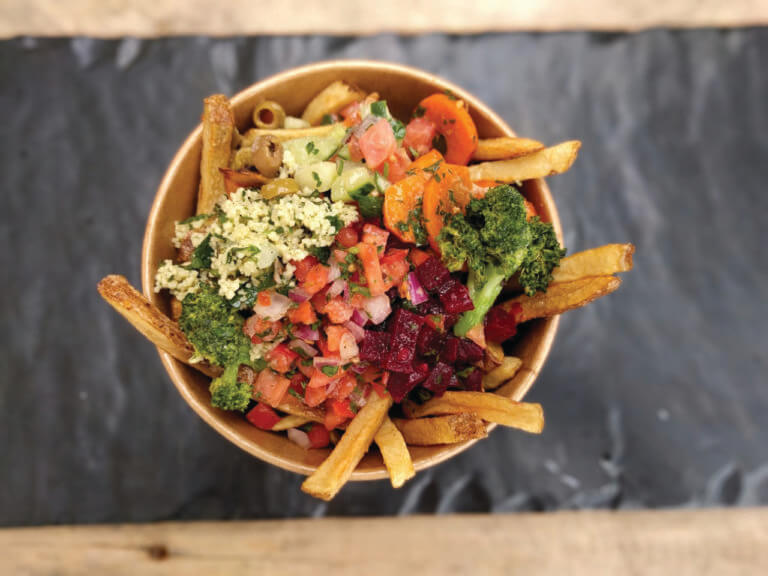 Refreshments
The following eateries will have food and beverages available for purchase during your visit to campus. Note that these establishments are cashless. Debit, credit and meal cards are accepted.
Tim Hortons
8 a.m.–3:30 p.m. in MUSC
La Piazza
10 a.m.–3:30 p.m. in MUSC
BYMAC
9 a.m.–3:30 p.m. in DBAC
IAHS Cafe
9 a.m.–3 p.m. in IAHS
Campus Bus Tours
10:30 a.m.–2:30 p.m. Outside the Museum of Art.
Want to get a feel for our campus? Drop by the Campus Tour Tent in front of the Museum of Art to enjoy a 20-minute bus tour with a student guide.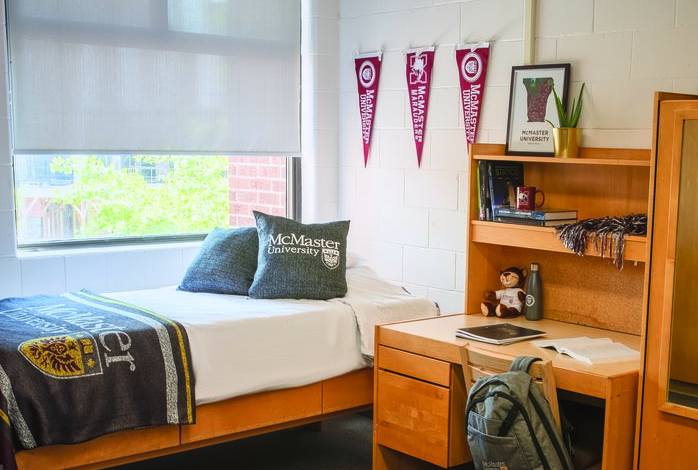 Residence Tours
10:30 a.m.– 3:30 p.m. at any of our open residences (last tour begins at 3:30 p.m.)
Visit the open residences (on a drop-in basis) to have a friendly residence staff member show you around.