I've accepted my offer. Now what?
June, 02, 2021 10:00 AM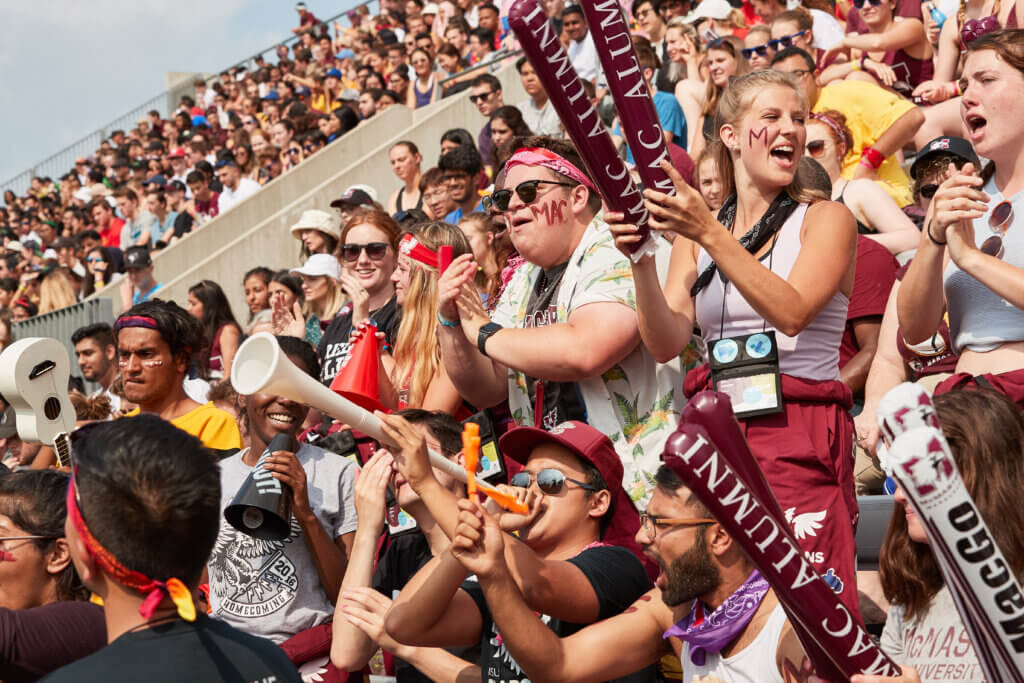 First off, on behalf of everyone here at the McMaster Recruitment and Admissions Teams, congratulations! We are so excited for you to be part of our community.
Now that you have accepted your offer, you probably have questions about enrolment, how to pay your fees, applying for financial aid and awards and so much more. Don't worry, the Registrar's Office and Student Success Centre are here for you and will be helping you throughout the summer and throughout your time here at McMaster.
On June 7, you will receive your first Bulletin. This monthly email is your road map for important dates and deadlines, tips for orientation and so much more. Be sure to read it through as it will answer a lot of your questions. It will also have a link to our Class of 2025 orientation Discord channel, which will be your place to connect with fellow incoming students and learn more about what you need to do during the summer.
In the meantime, be sure to follow @macstudentservices and @macssc on Instagram for video tutorials, important updates and more. You can also get also download your summer checklist and a dates and deadlines document to keep on top of what's next.
Have questions? No problem! Now that you are an incoming student, our Student Service Professionals at the Registrar's Office can help. Plus, our handy chatbot MAC has plenty of answers to all your common questions.
On behalf of the entire Recruitment and Admissions Team here, we want to welcome you to McMaster University. It has been our pleasure getting to know you over this past year and we wish you nothing but the best in the future!
Channels