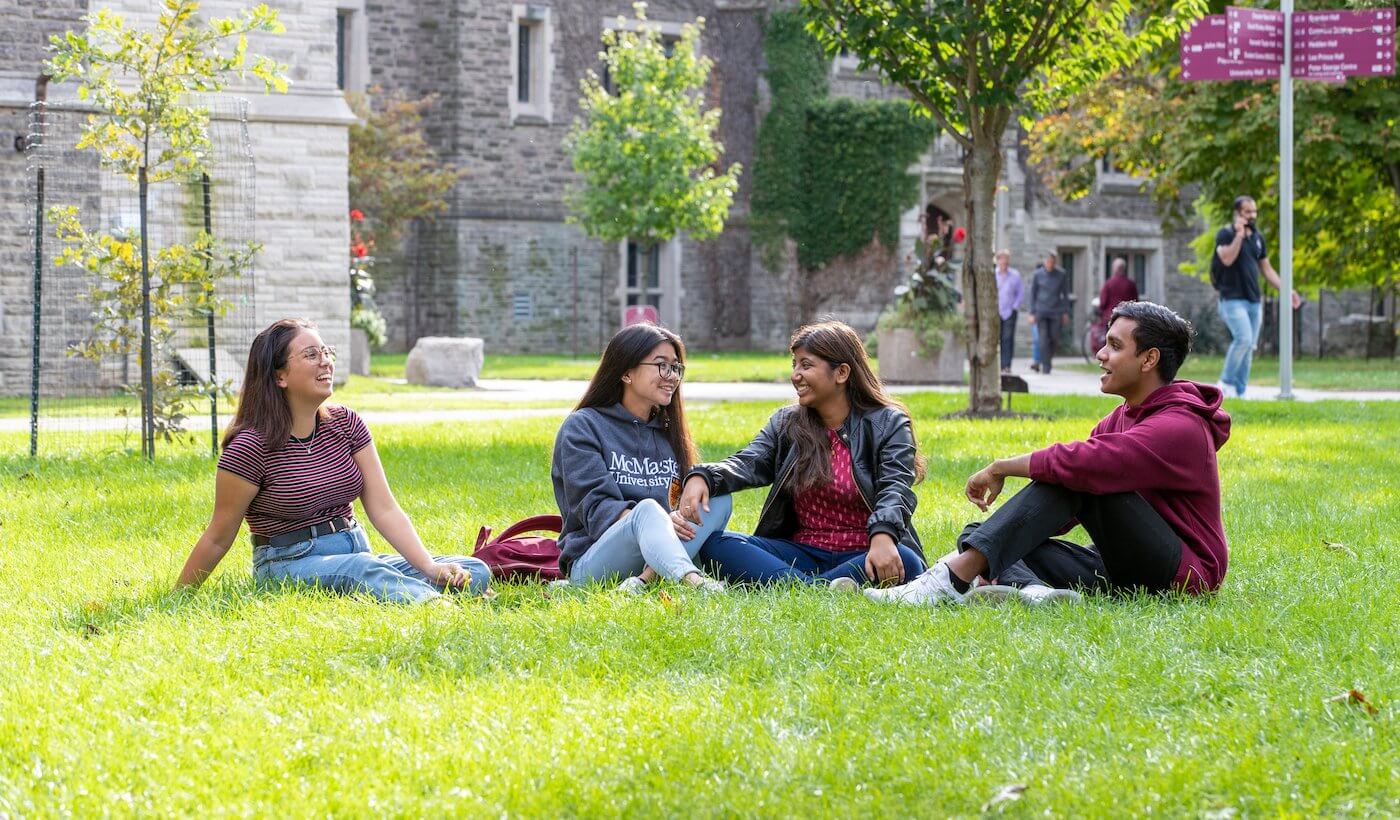 The 2020-21 Webinar Series
Your chance to learn about McMaster, the application process and more.
Hosted by our team of international recruiters with special appearances by representatives of different faculties and programs, our interactive webinars are a place to learn, ask questions and get a feel for campus.
Below you will find all of our webinars with links to register for a spot. Missed one or want to experience it again? Recordings of every webinar will be uploaded within a week of happening.
Our webinar schedule
You've applied. Now what? Our team walks you through every step between now and after you accept your offer, including how we calculate grades, English proficiency requirements and more.
REGISTER FOR 6:30AM CT SESSION (in Chinese)
When you graduate from McMaster, you join an alumni group of thousands of people, all working around the world to make a Brighter World. We chat to a few about their time at McMaster and where they went after.
Registration coming soon!
Congratulations on your offer of admission! Our team is here to walk you through your letter and any financial opportunities you may have. We will also answer your questions during the live Q&A!
Registration coming soon!