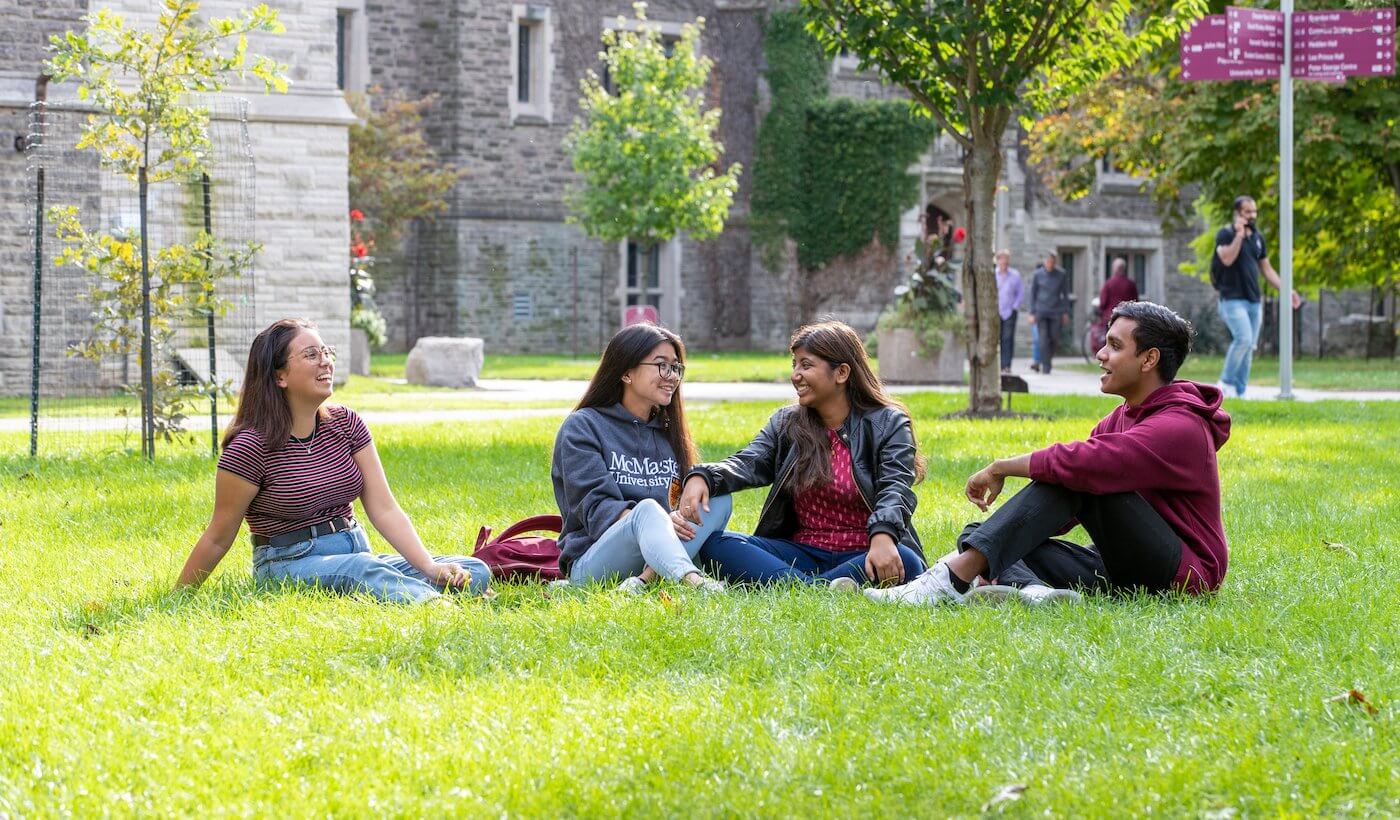 The 2020-21 Webinar Series
Your chance to learn about McMaster, the application process and more.
Join us for Month at Mac
Our virtual open house is happening now until Dec. 5. Click here to learn more, register and to connect with current students and faculty representatives.
13382
Hosted by our team of international recruiters with special appearances by representatives of different faculties and programs, our interactive webinars are a place to learn, ask questions and get a feel for campus.
Below you will find all of our webinars with links to register for a spot. Missed one or want to experience it again? Recordings of every webinar will be uploaded within a week of happening.
Upcoming webinar: Why McMaster?
McMaster University is one of the top-ranked institutions in the world and has over 13,000 undergraduate students, but what makes it so special?
Join us for "Why McMaster?" a webinar about why Mac is so highly-regarded by students and international scholars alike. We will walk you through the many things that make Mac unique, and why you will want to study here.
Recordings
Coming soon!