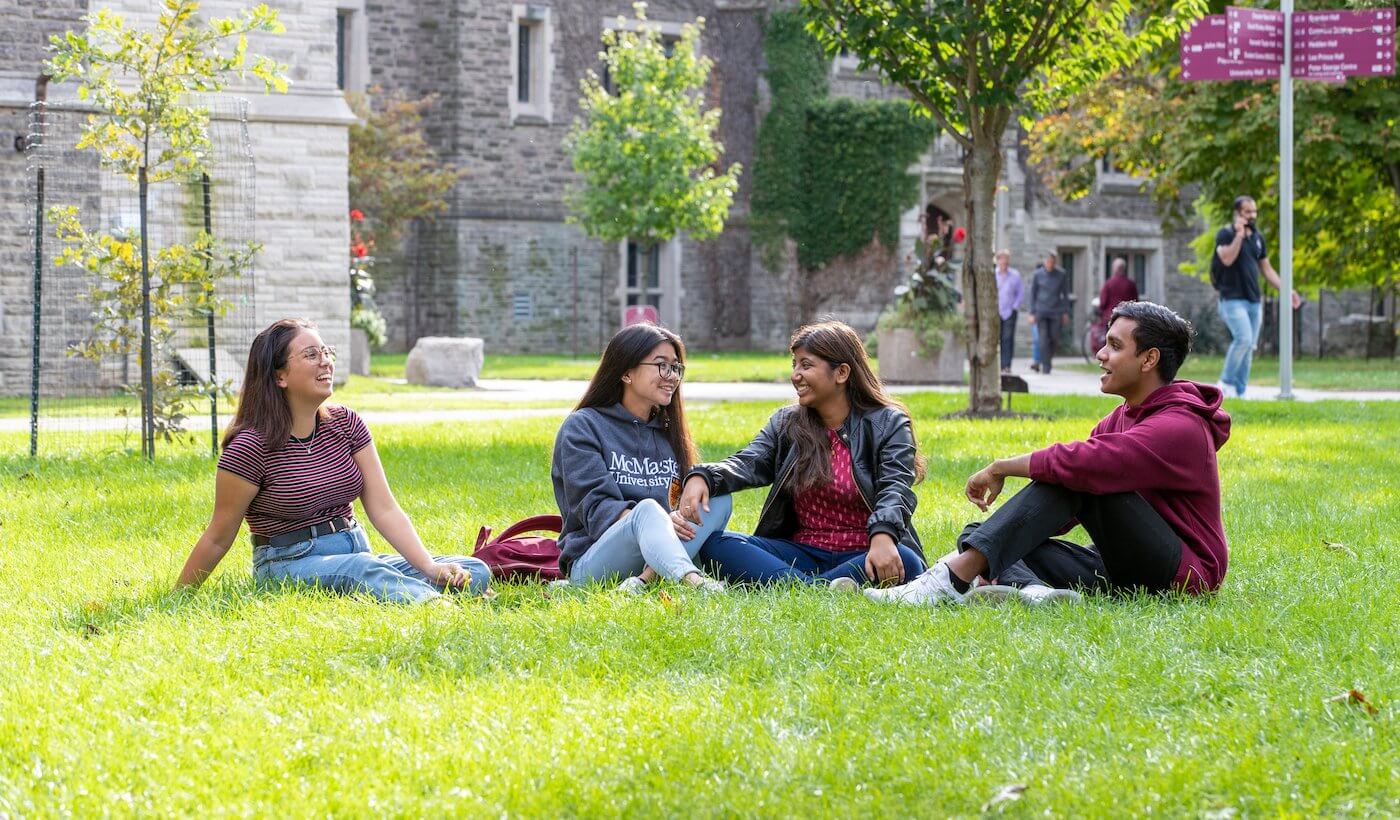 The 2020-21 Webinar Series
Your chance to learn about McMaster, the application process and more.
Hosted by our team of recruiters with special appearances by representatives of different faculties and programs, our interactive webinars are a place to learn, ask questions and get a feel for campus.
Upcoming webinar: guided meditation and wellness session
Join us for a mindfulness session guided by Zeinab Khawaja (she/her), Health Promoter in the Student Wellness Centre, followed by a live Q&A answering questions around student wellness and support services at McMaster. This session will help you to focus, relax and feel more grounded.
No previous experience with meditation is required. Class is open to all levels.