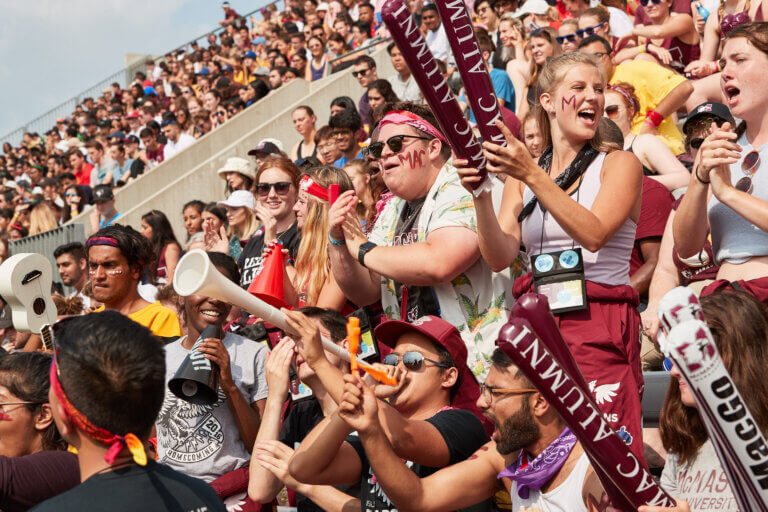 Information sessions
Learn more about our 25 Level I programs through 30-40 minute presentations.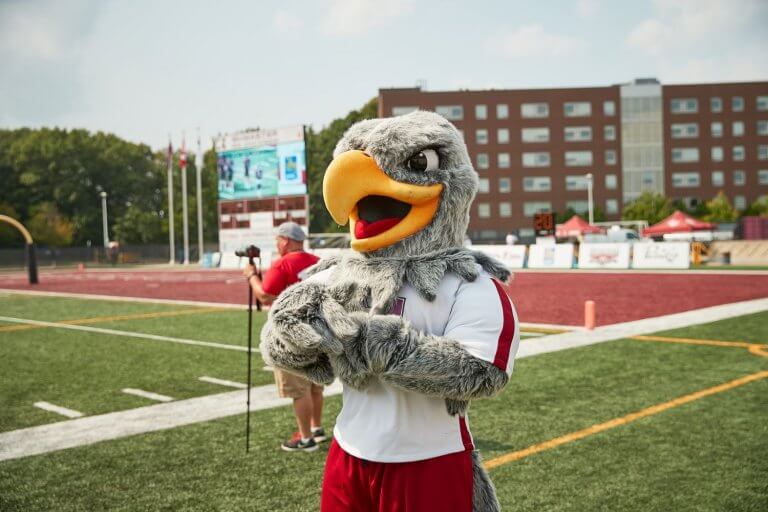 Information booths, tours and demos
Our faculties and programs have special events that showcase their people and spaces.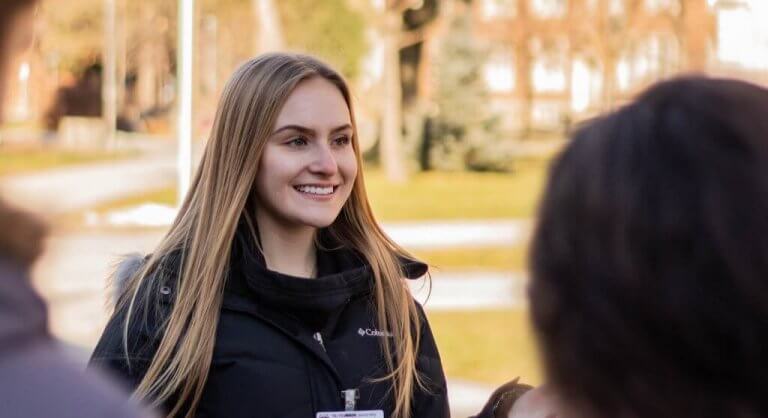 General campus tours
Tour our campus in 45 minutes with one of our student guides. No registration is required.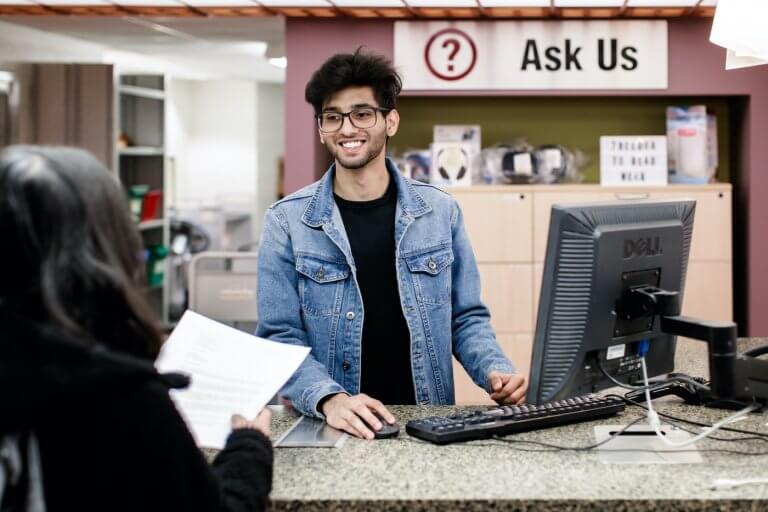 Mac Marketplace
Drop by the first floor of the McMaster University Student Centre (MUSC) to speak to representatives from some of our student service groups.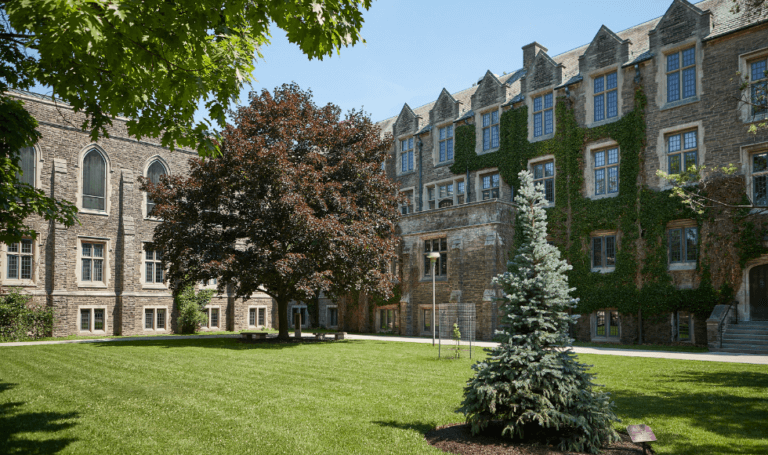 Residence Tours
Tour some of our residences and get a feel for campus life!