April, 30, 2021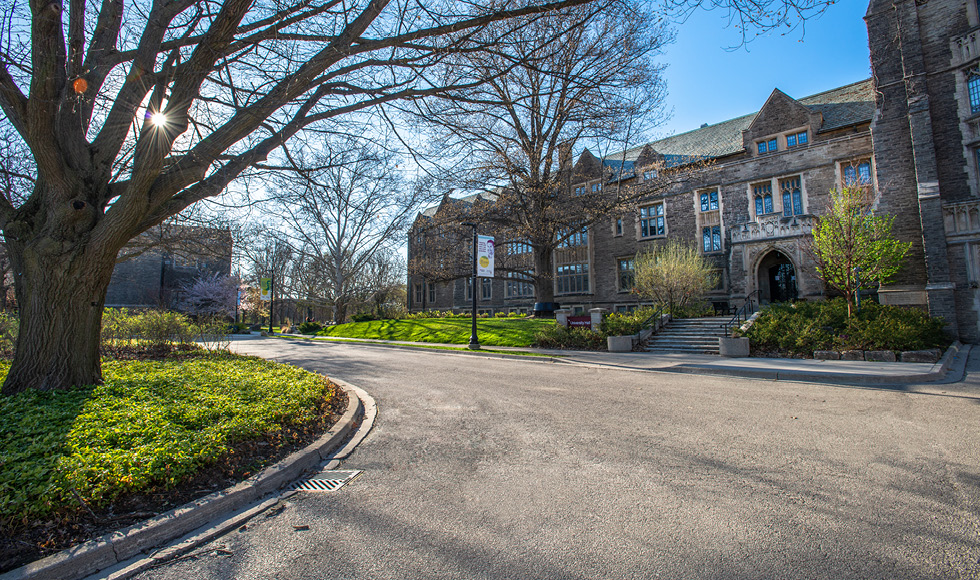 In our commitment to keeping you updated with our planning for the Fall 2021 semester, we want to share another communication from our Provost and Vice-President (Academic). You can read it in full here. If you have any questions, please refer to the updated Term Information for Incoming Students page on the Registrar's Office website.
Given the ongoing changes to public health measures, we'll be sharing more decisions throughout the spring and summer as the status of the fall becomes clearer.
As always, these details are dependent on the public health measures that will be in place in September and beyond.